Happy Birthday Liam | Roanoke Photographers
These photos celebrate Liam, who turned one a few months back. It's so awesome when I get to photograph families from maternity to one year, and beyond. I get to see how fast time truly goes between that newborn session and the one year. It's really bittersweet, the silver lining is being able to watch mom and dad grow and change as well. From excited expectant parents, to loving and tender moms and dads caring for a tiny newborn life, and now the joy of exploring the world with a walking and babbling toddler. Happy families make my job easy. Capturing love and connection can't be forced, it just happens. There is a lot of love in these photos and surprise, mom is pregnant with baby number two!! I cannot wait to see what the future holds for this growing family. Thank you for allowing me to photograph your beautiful family, and share a tiny bit of your joy.
These beautiful photos were taken at the Ivy Rose Barn where the talented Nicole Coldwell is watching her vision for a perfect wedding venue and farm come to life in Franklin County.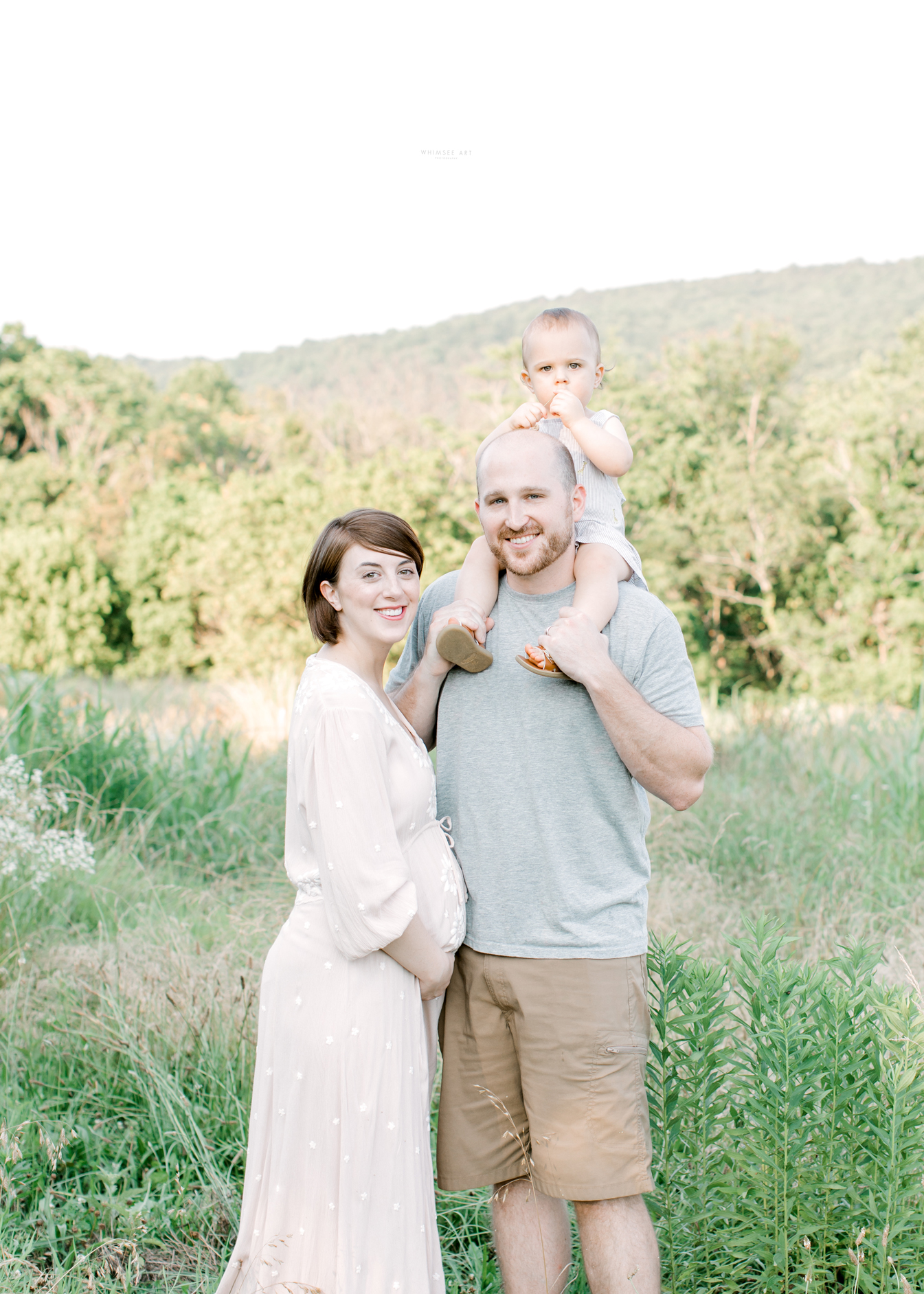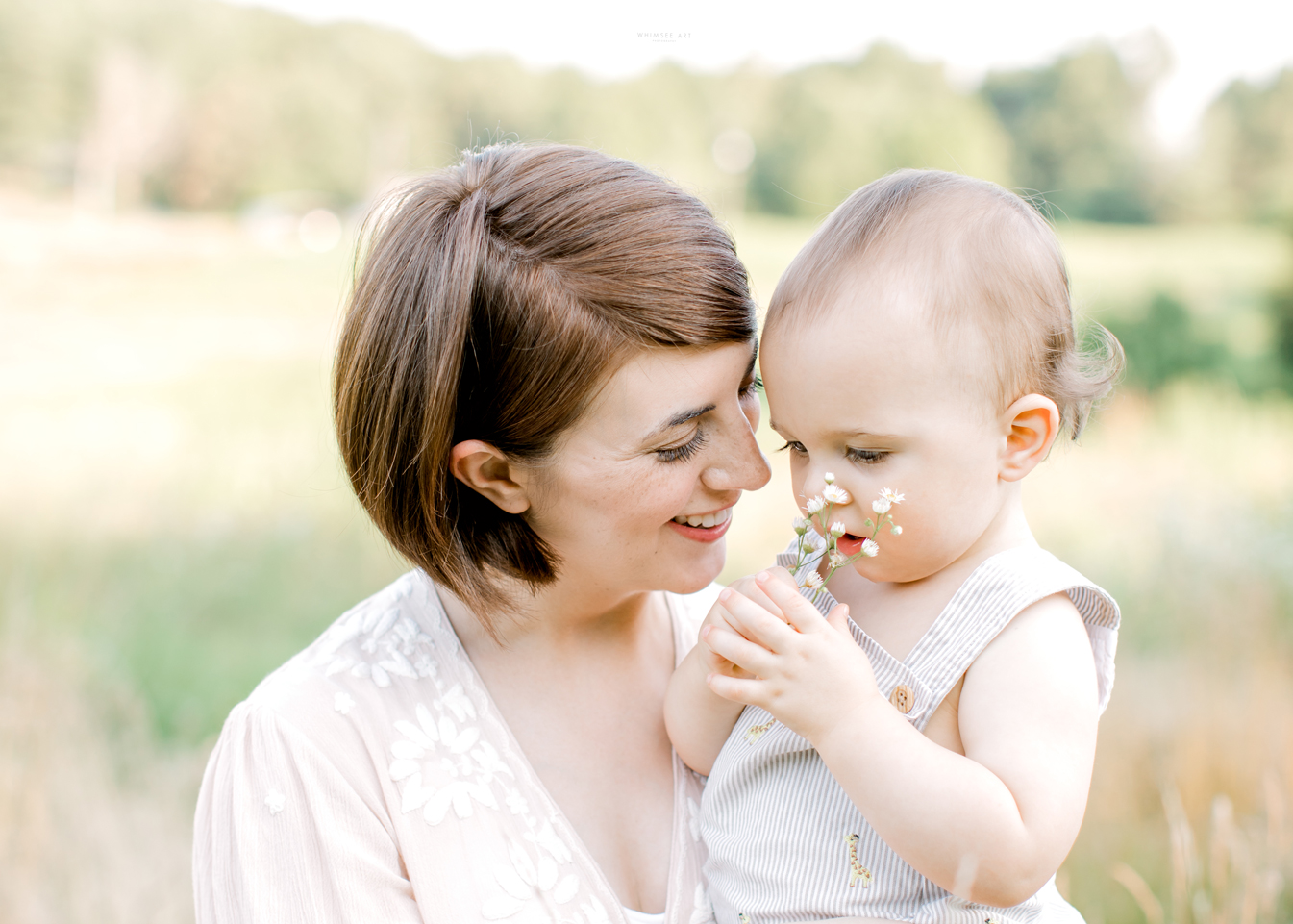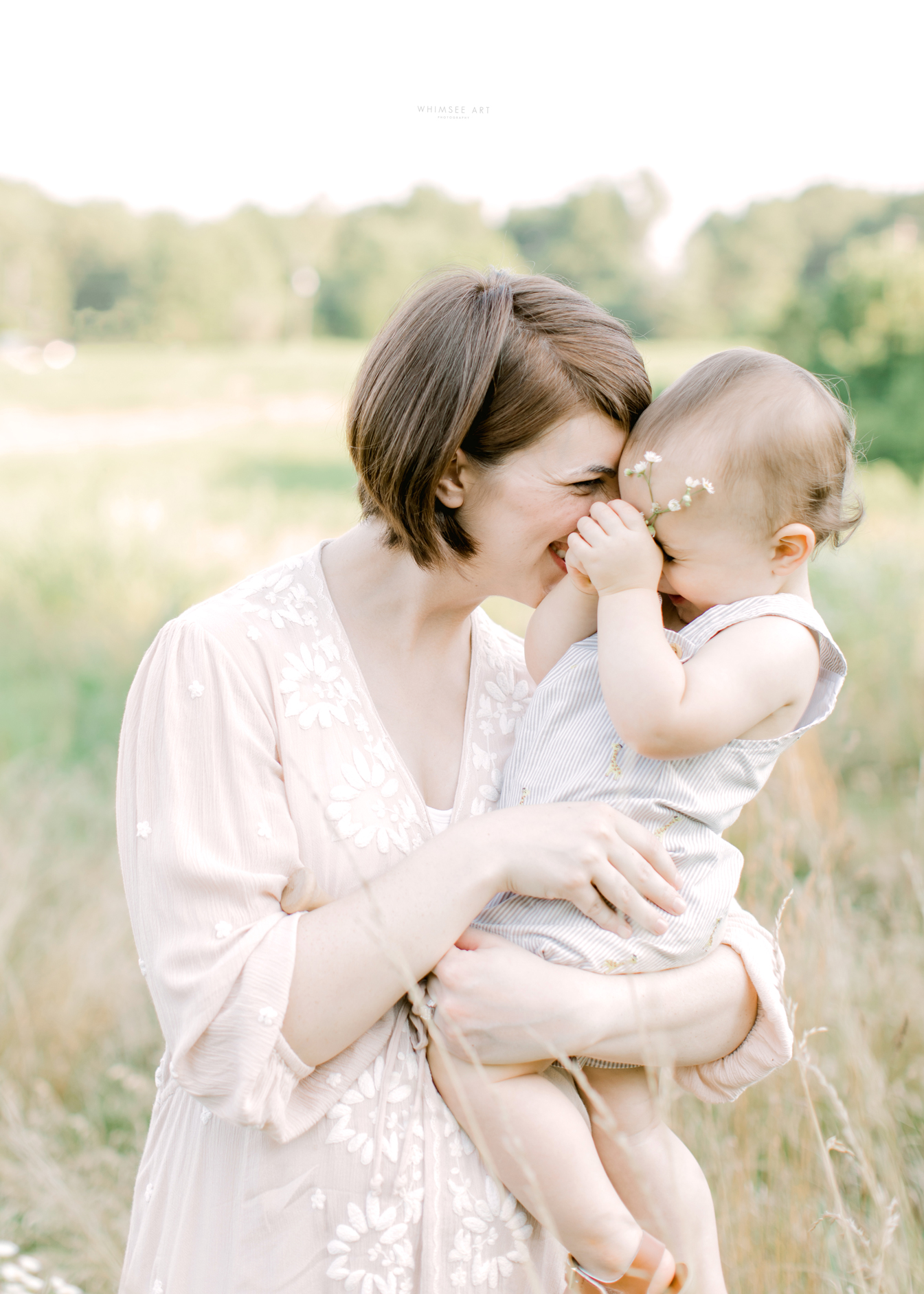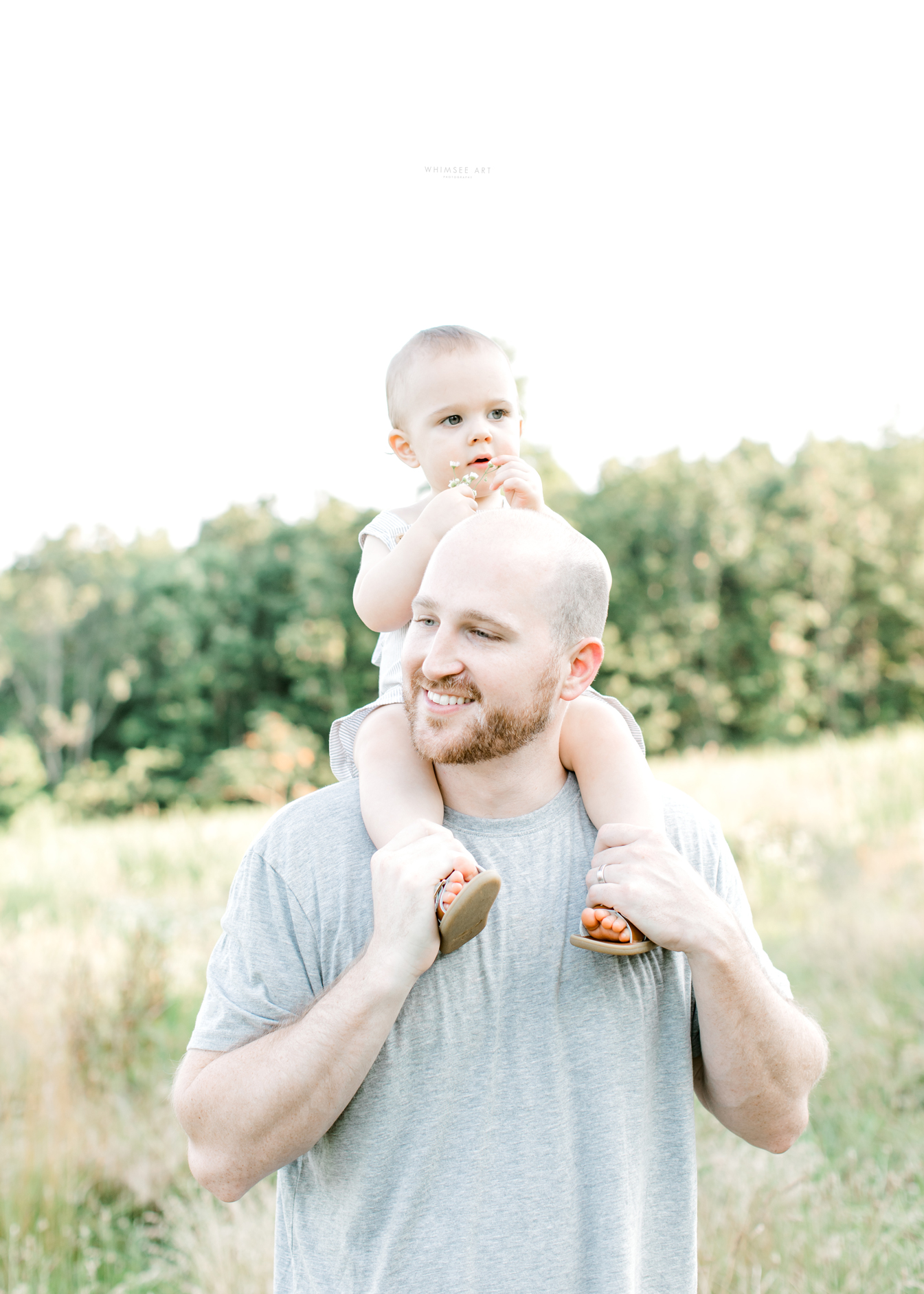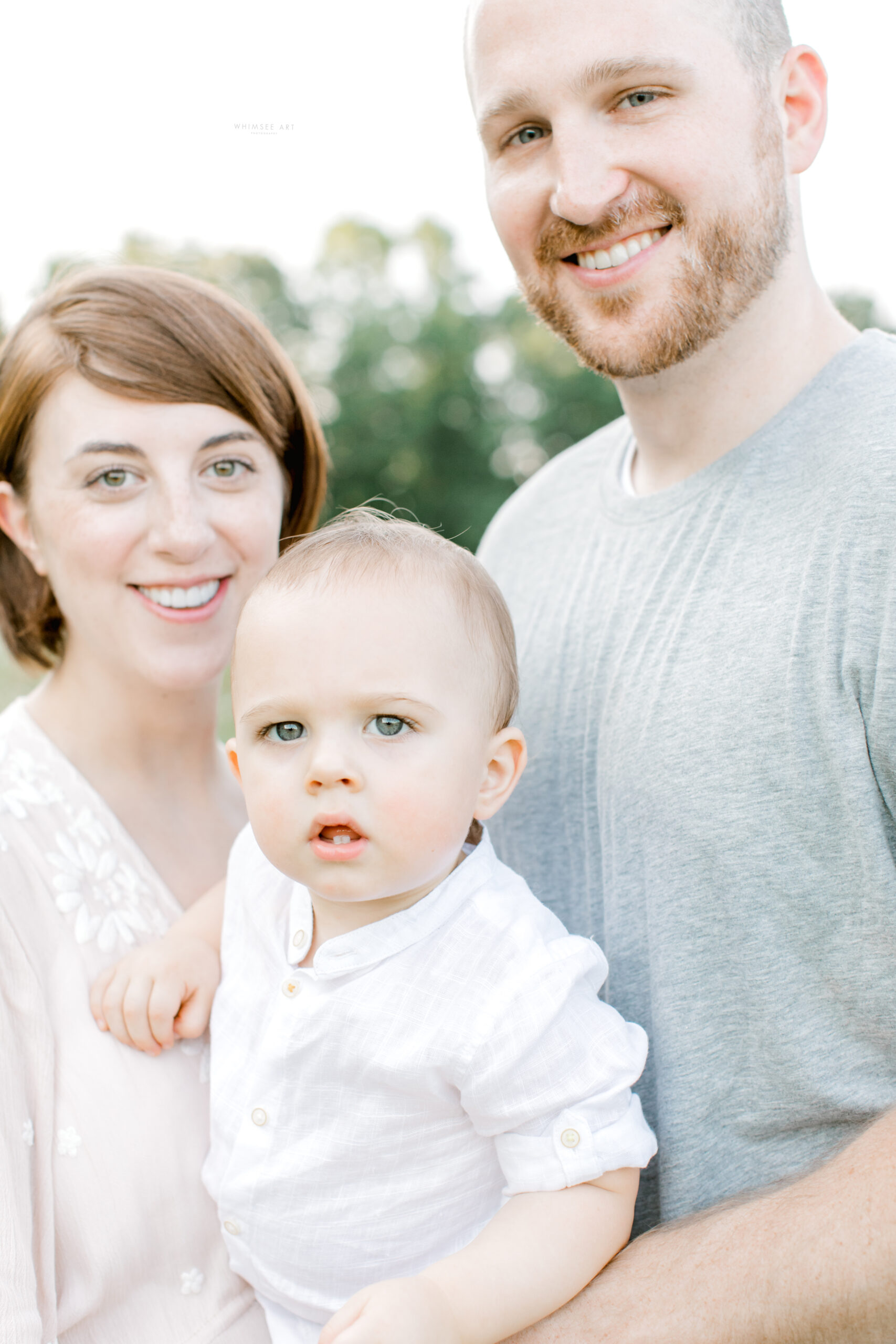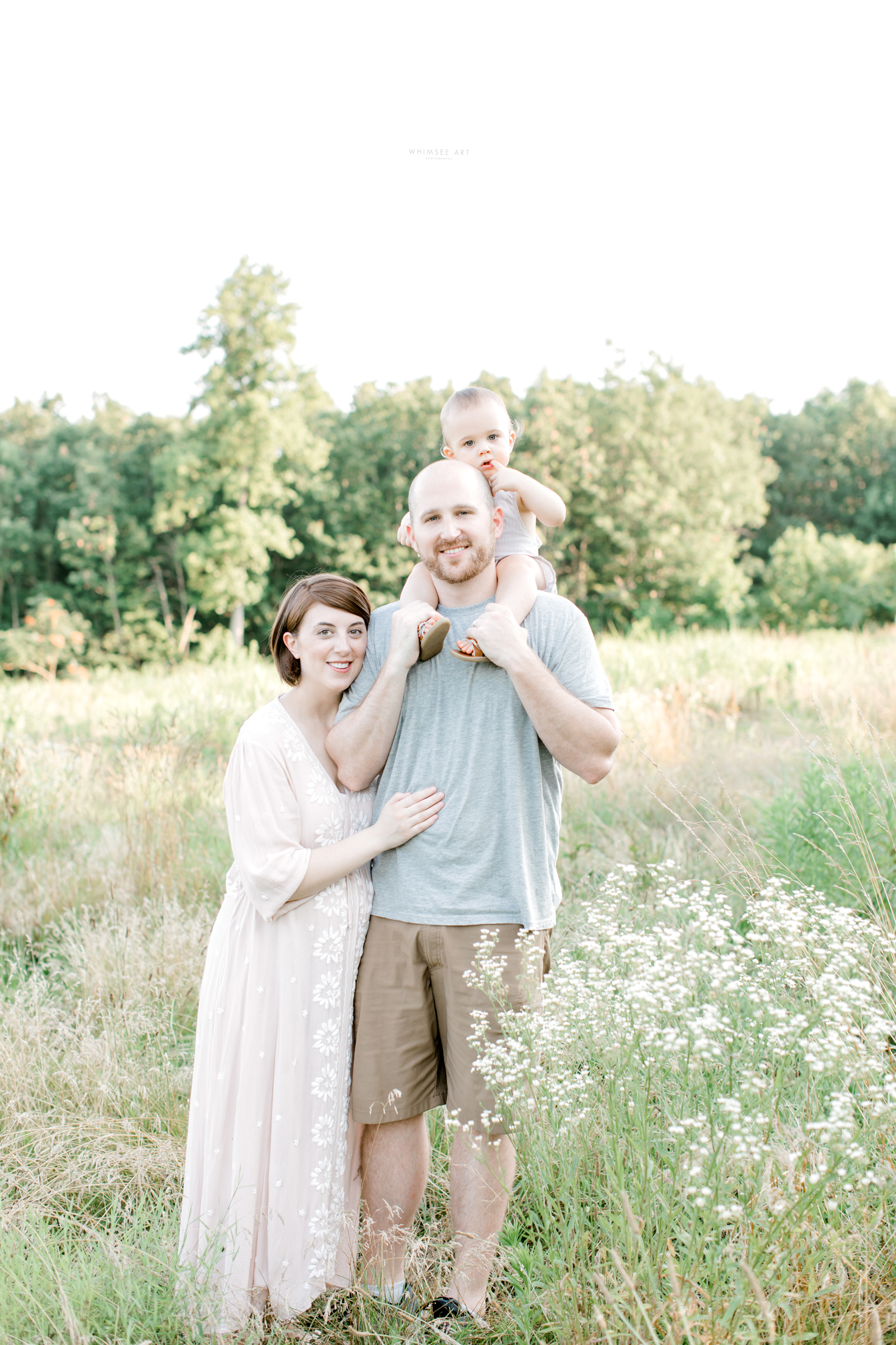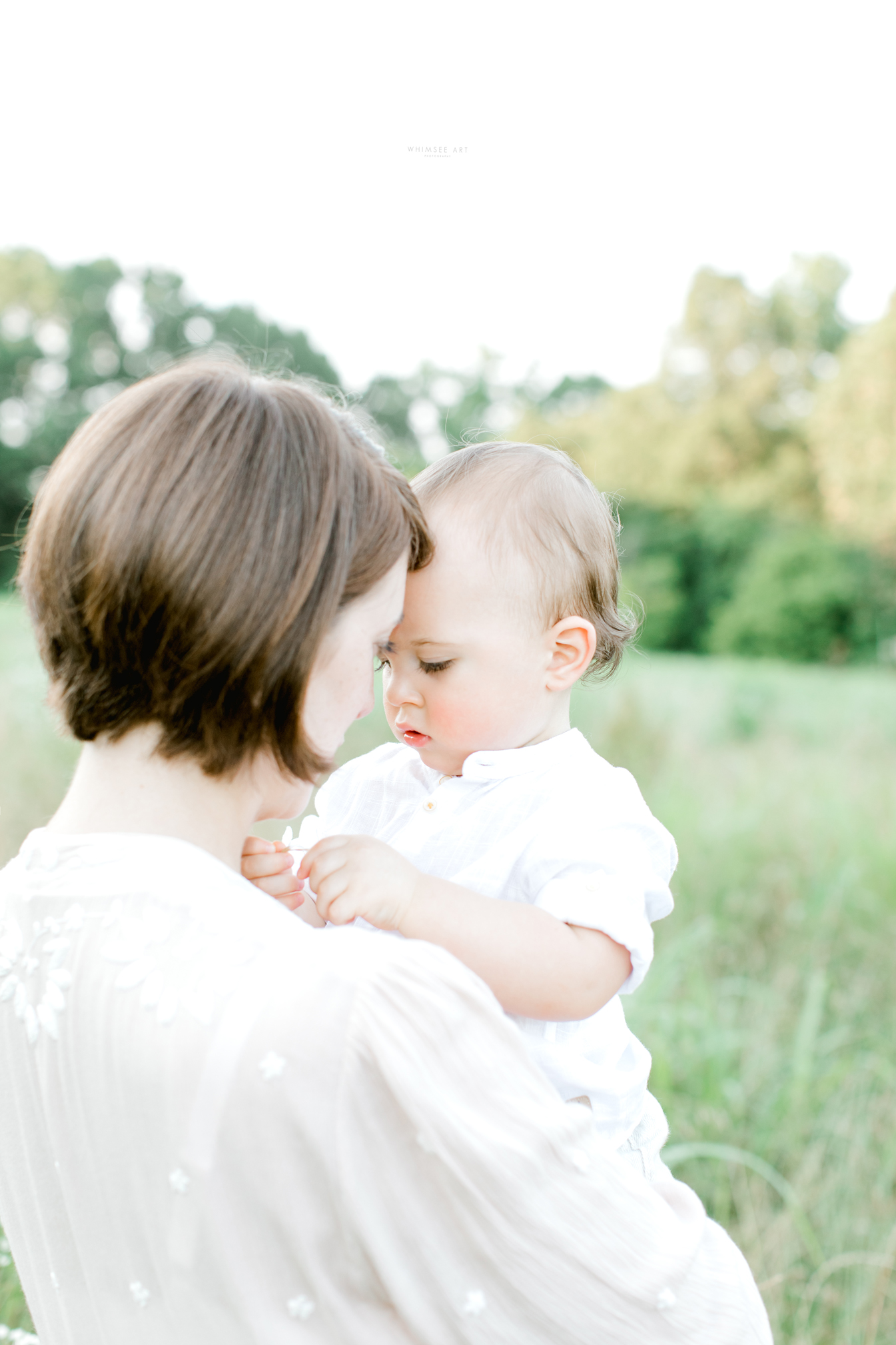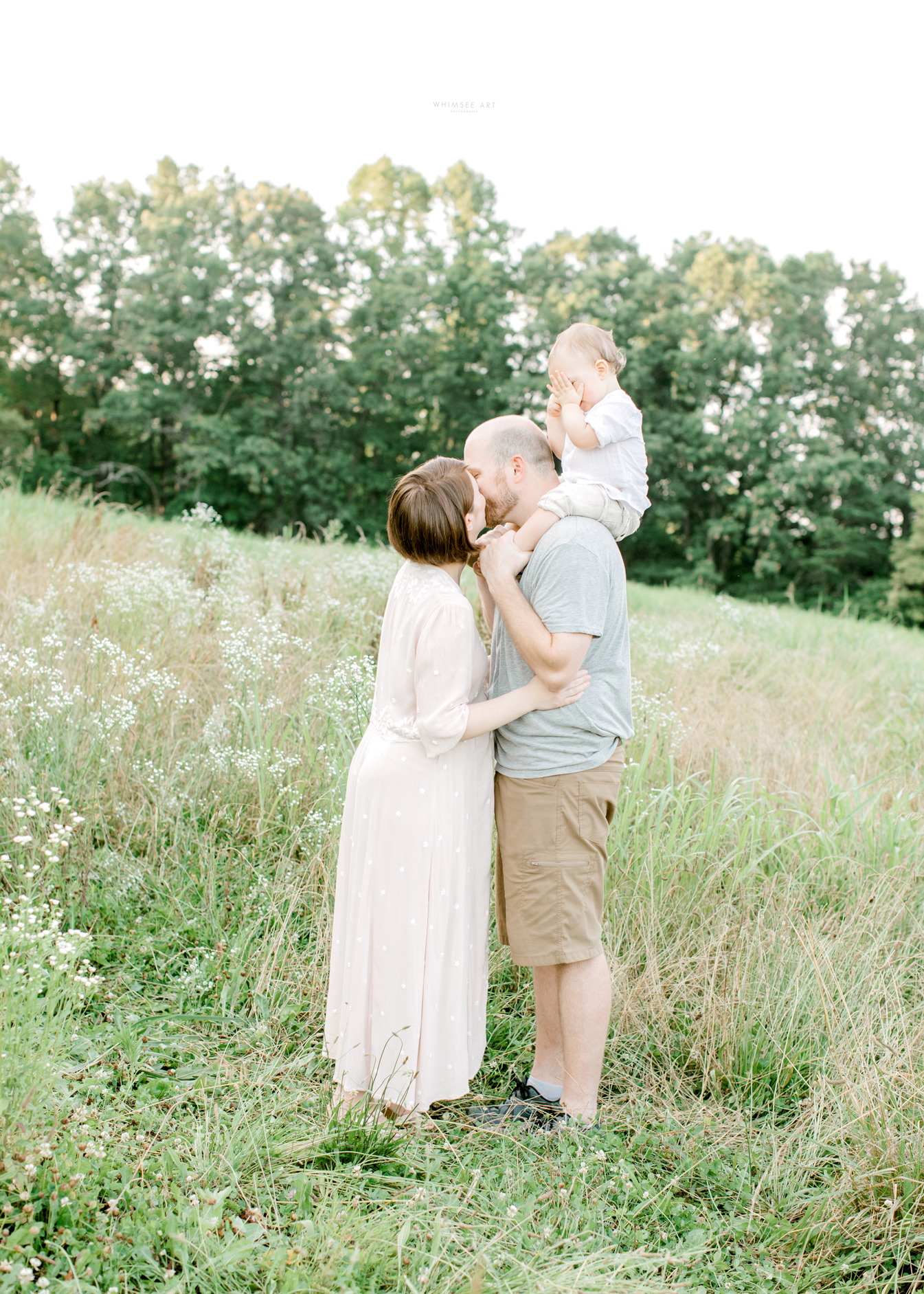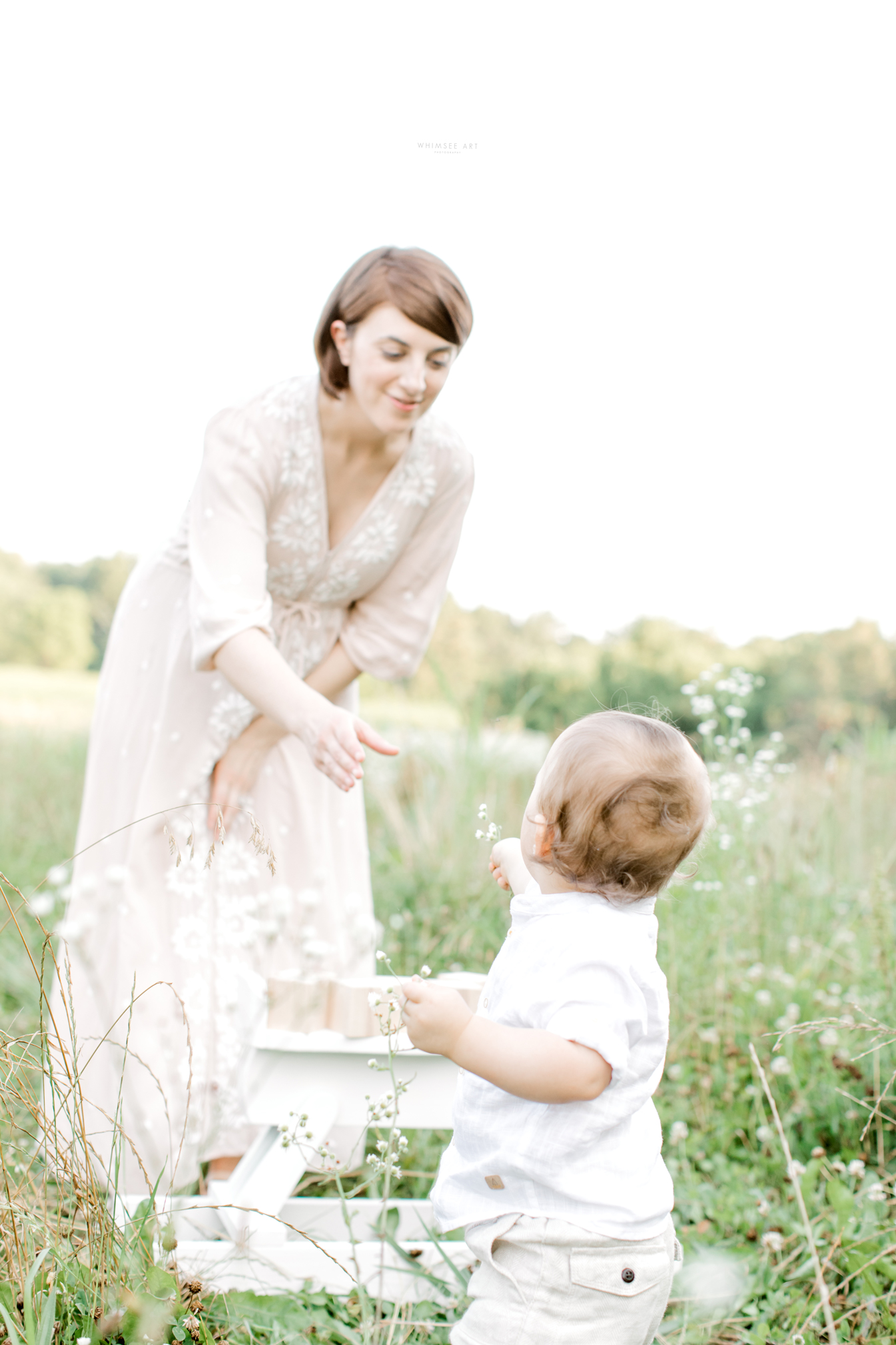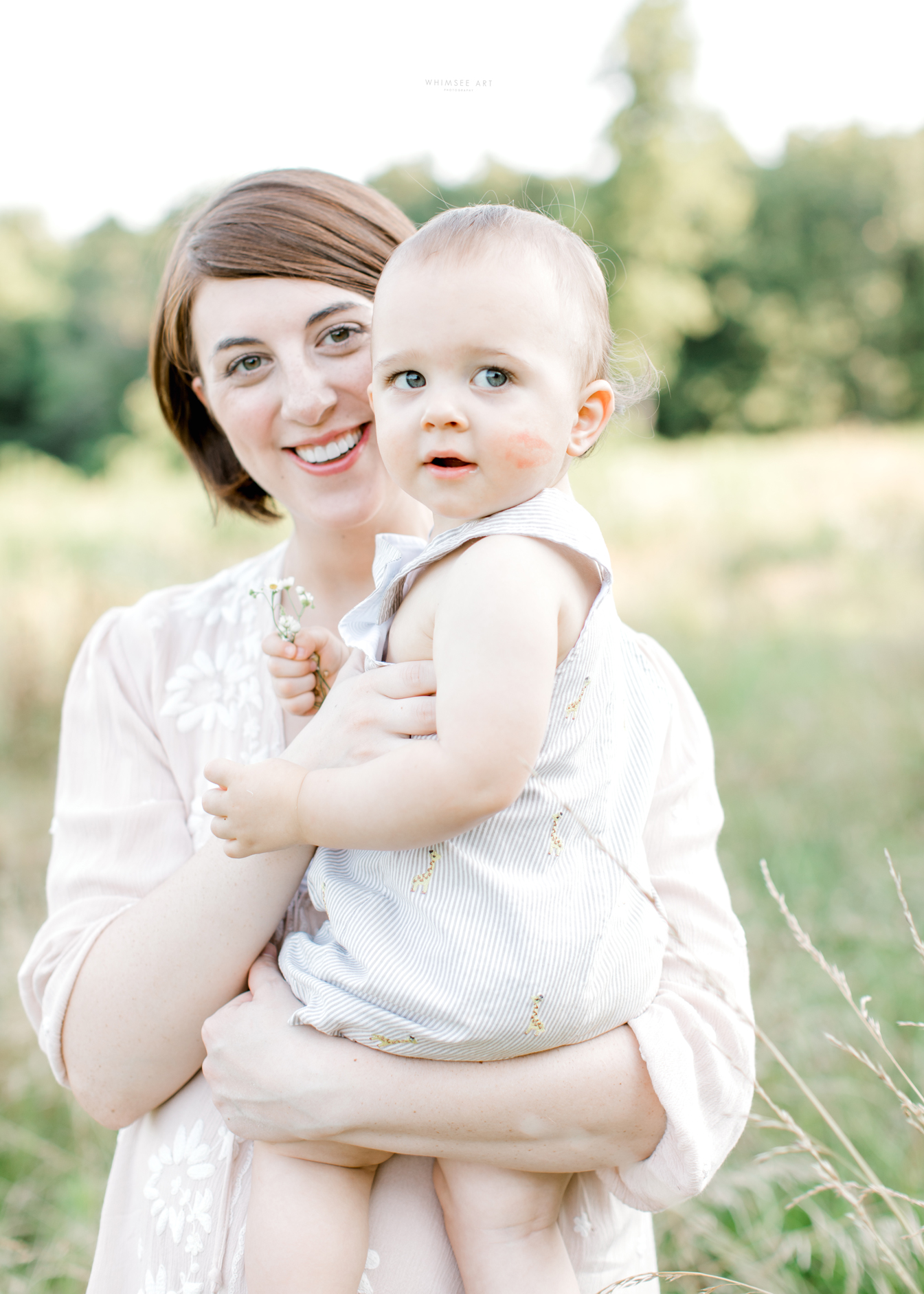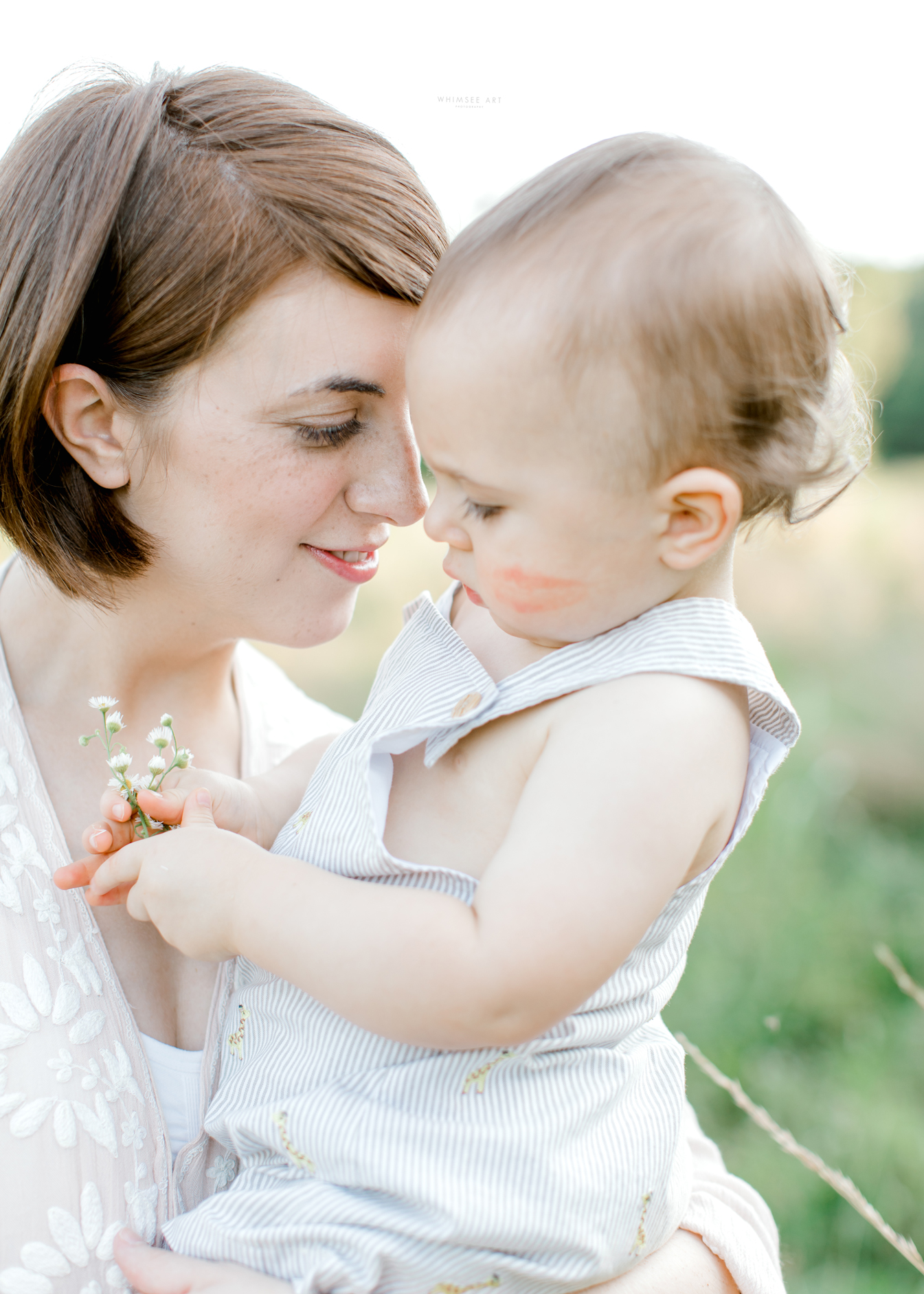 Kristin of Whimsee Art Photography would love to begin planning your family's next session, inquire today. 
You can also learn more about the ivy rose barn here.