Imperial Sand Dunes Maternity/Family Session
This Imperial Sand Dunes Maternity/Family Session is what every photographer dreams of.  The beautiful golden sand stretches as far as the eye can see and with the addition of a perfect sunset the result is truly magical. George Lucas thought so too when filming a portion of Return of the Jedi, yes you read that right these dunes are real life Tatooine. However, this family is far from Lucas's Star Wars creatures, they are stunningly beautiful and should be models!
Photographing families and maternity is really extra special. Seeing Becky completely glowing with their sweet baby growing inside, surrounded by her husband and daughter by her side brings joy to my soul and is one of the greatest gifts of my job. Being a mother is tiresome and hard, but the glory of creating life is a true vessel of beauty, nurturing, love, warmth, and sacrifice that I am so honored to photograph.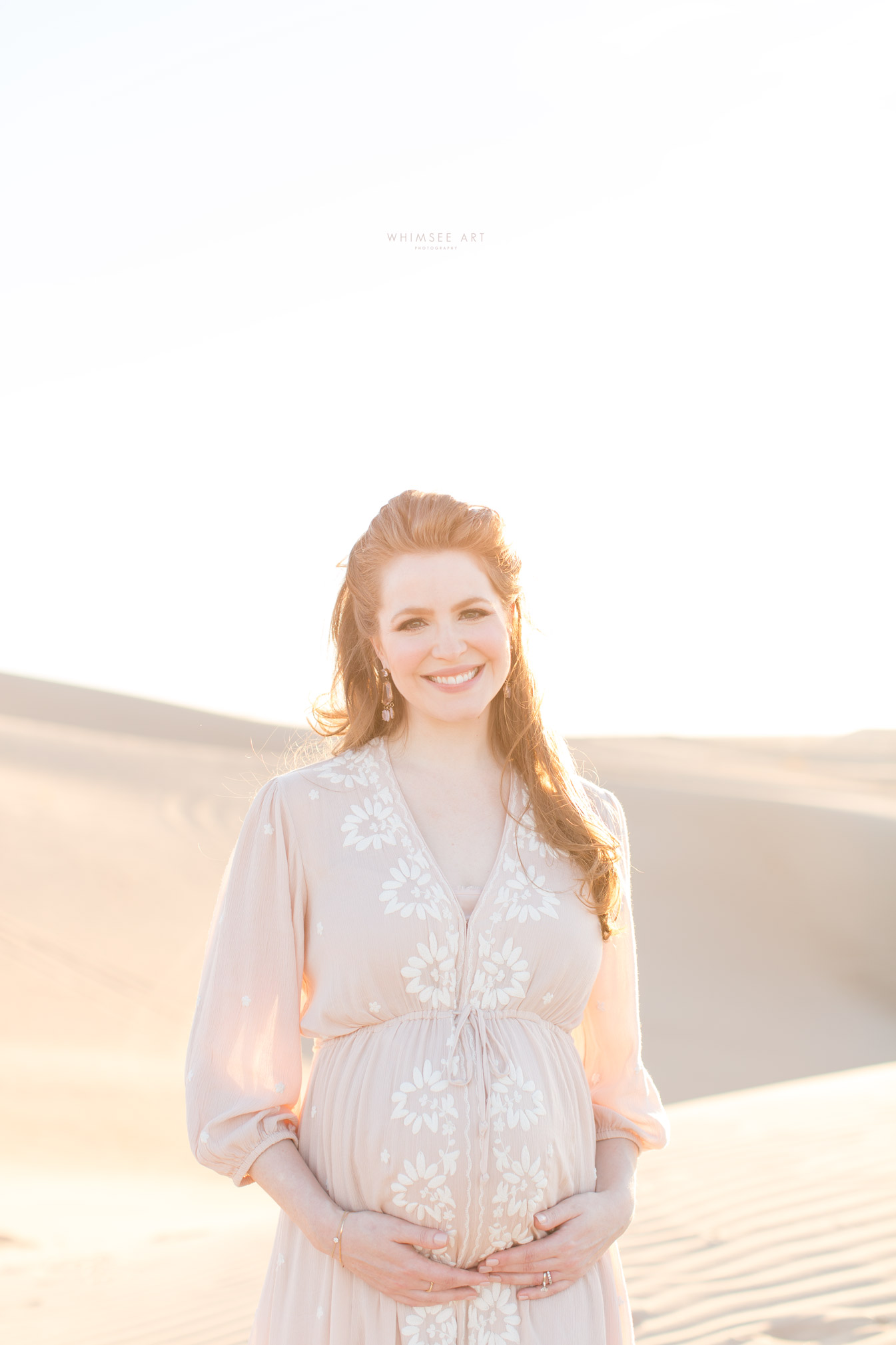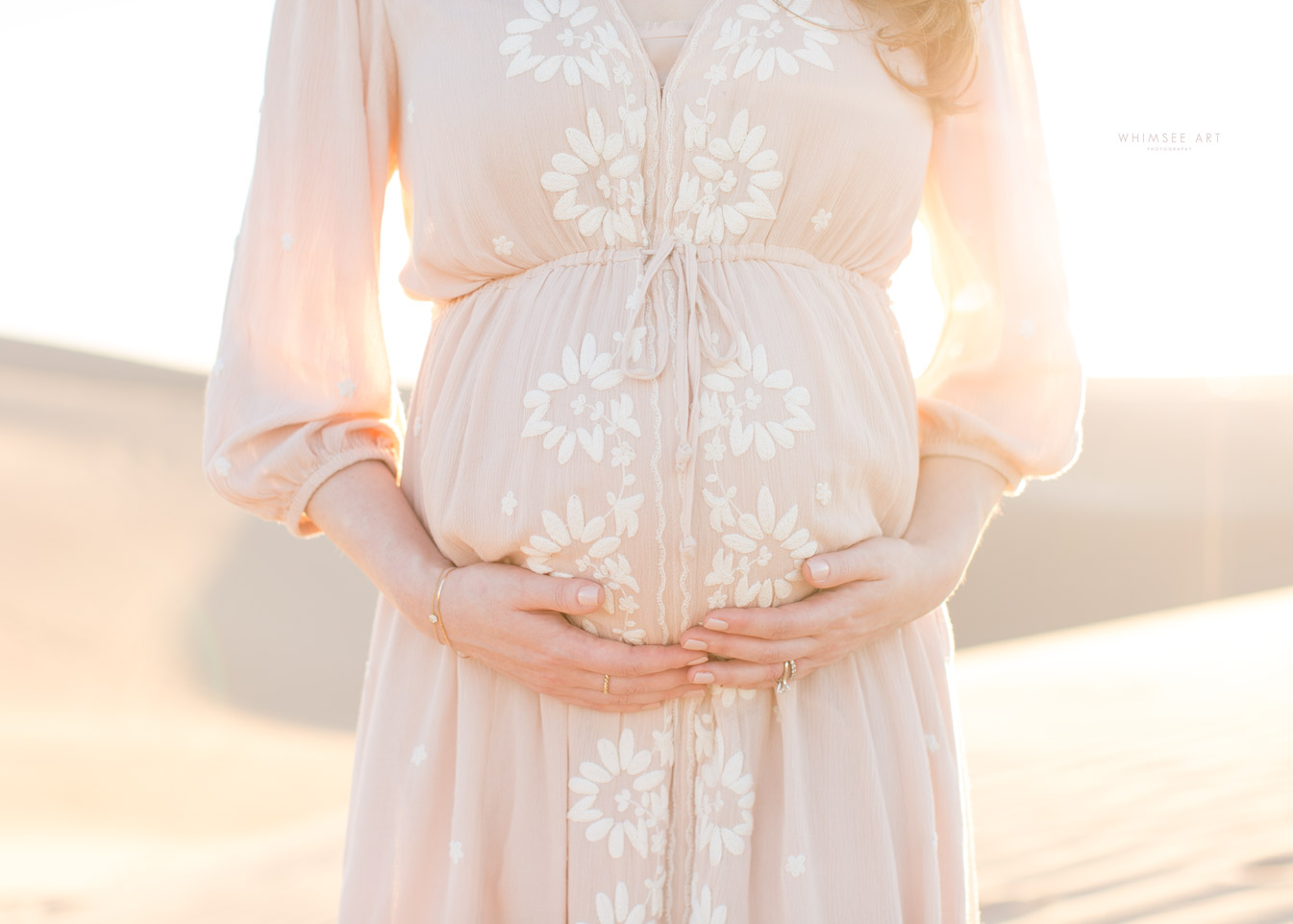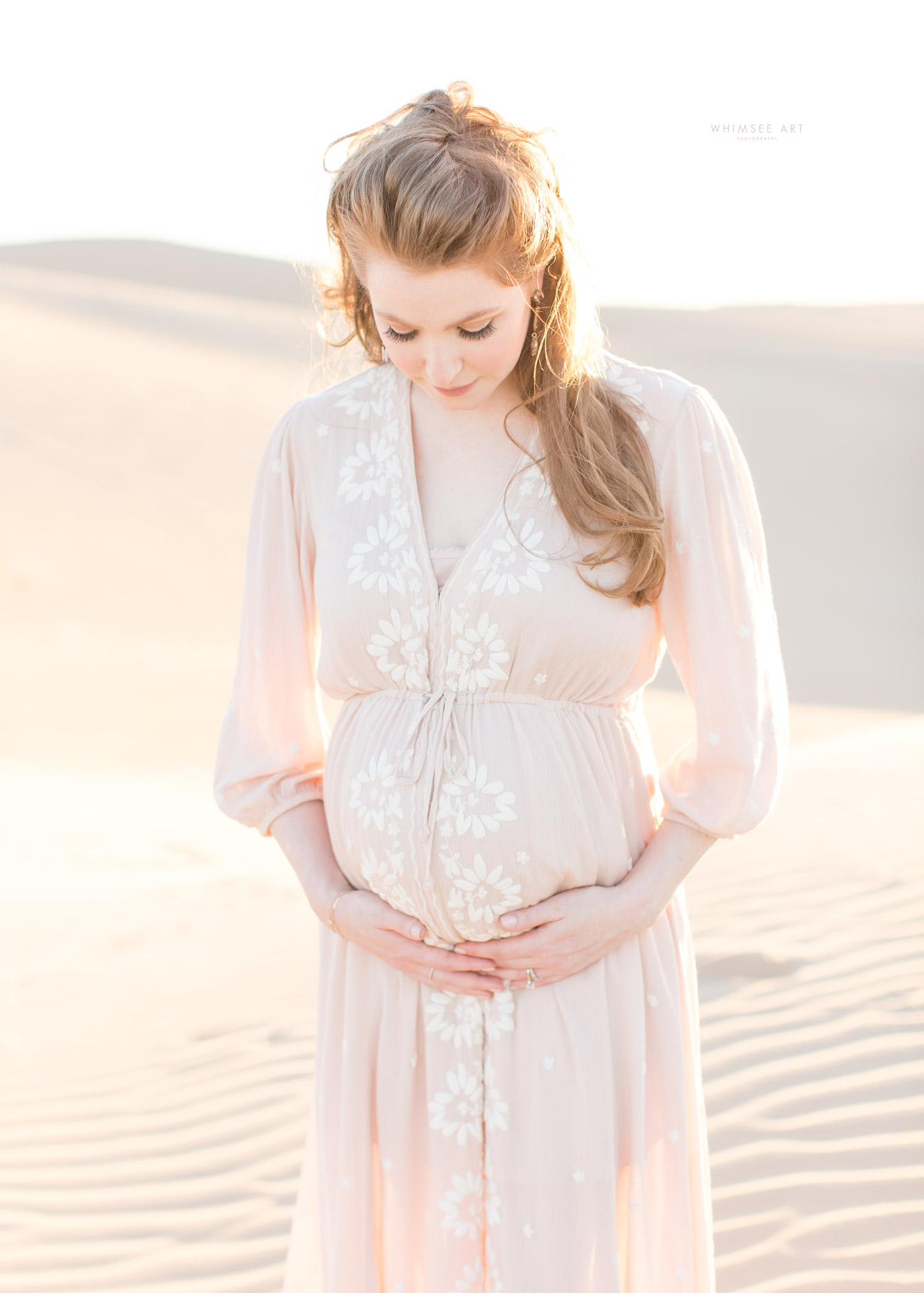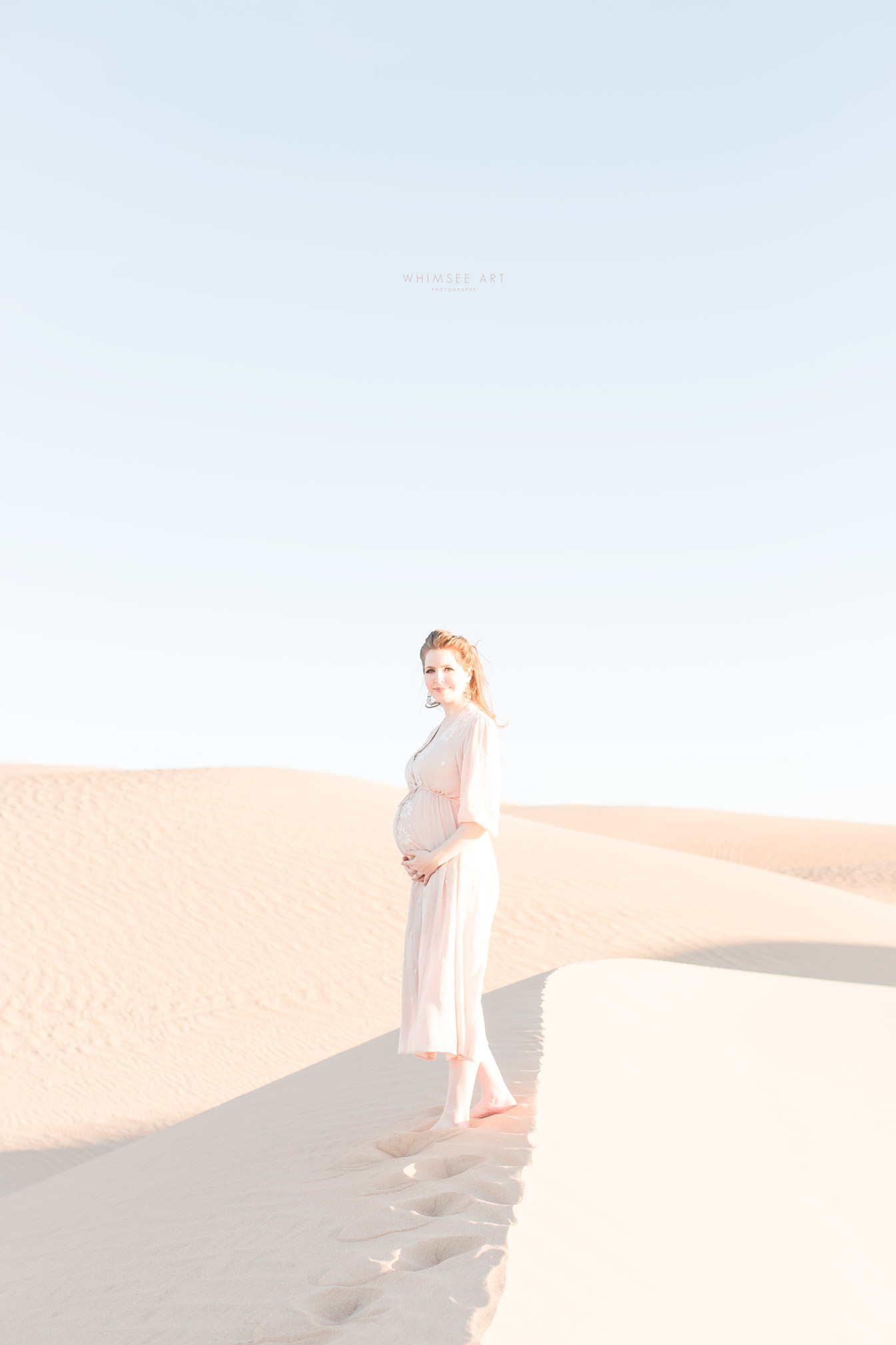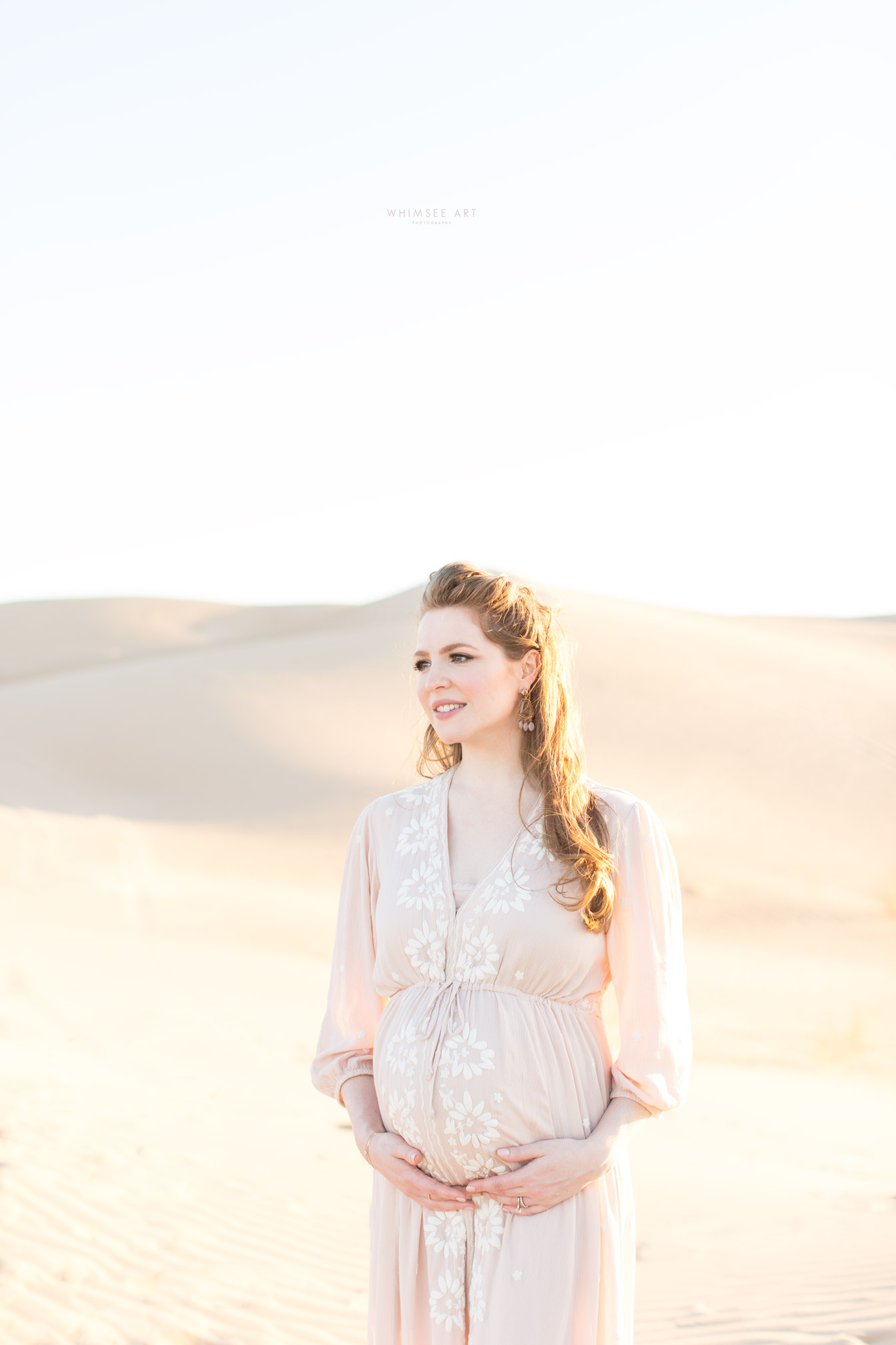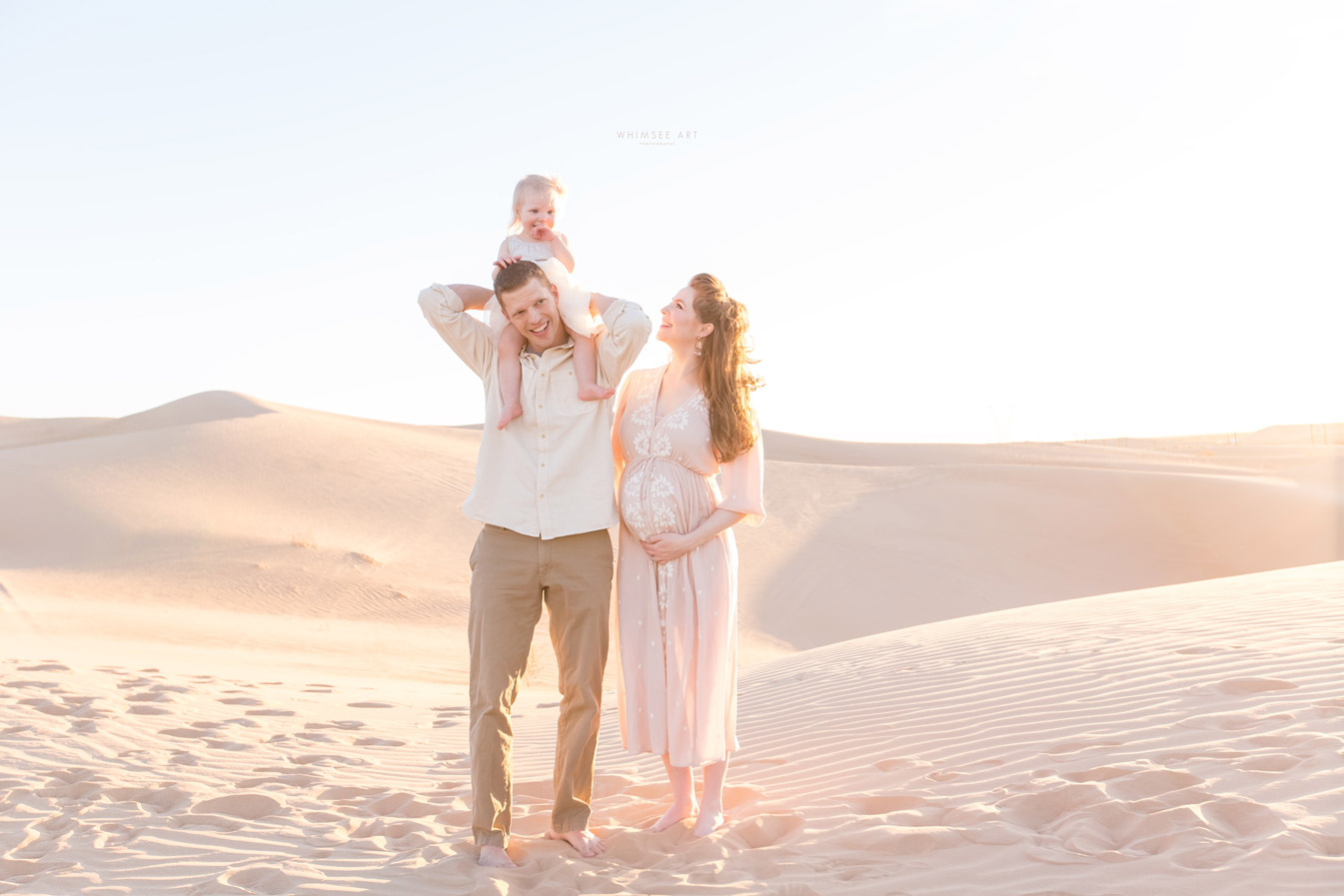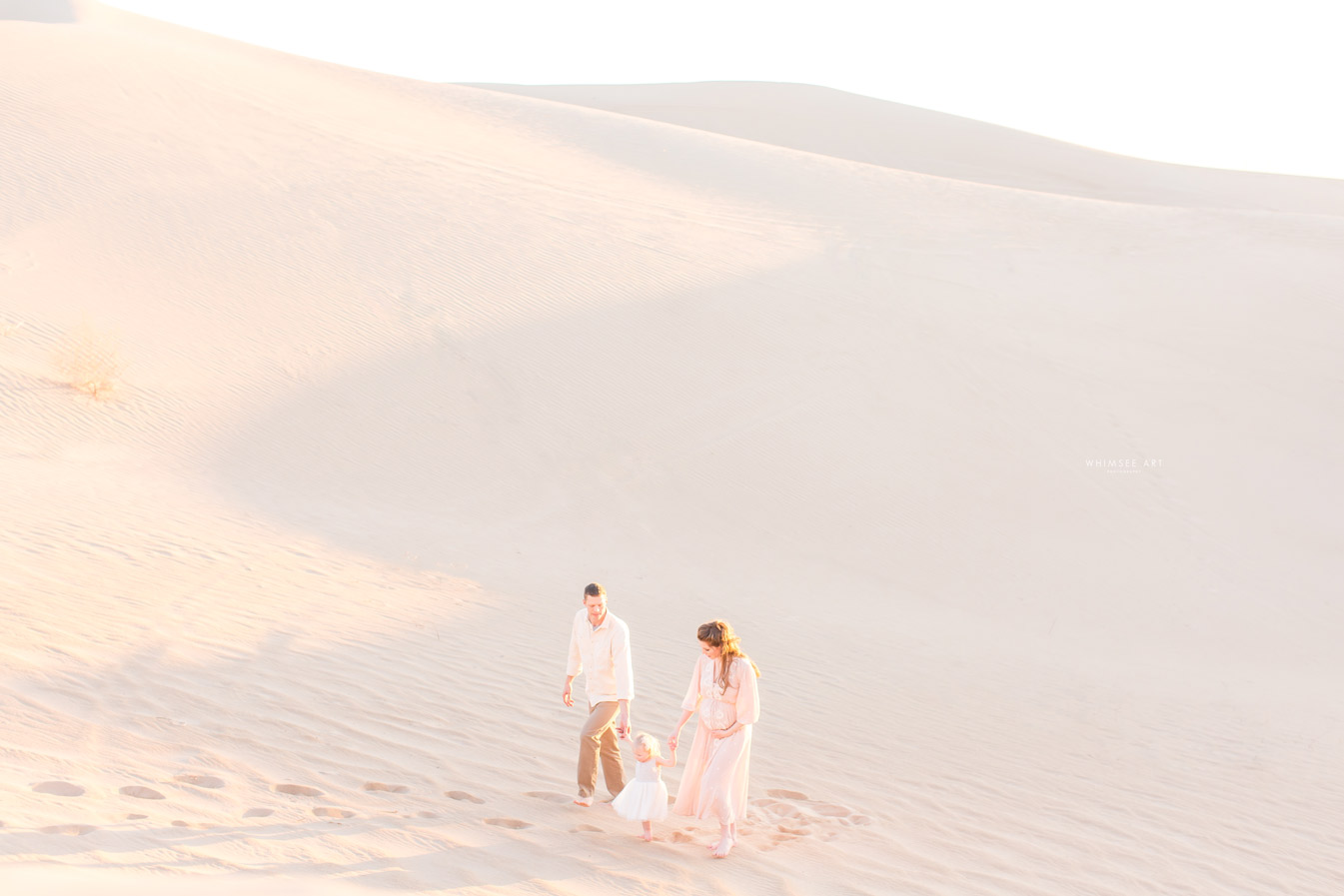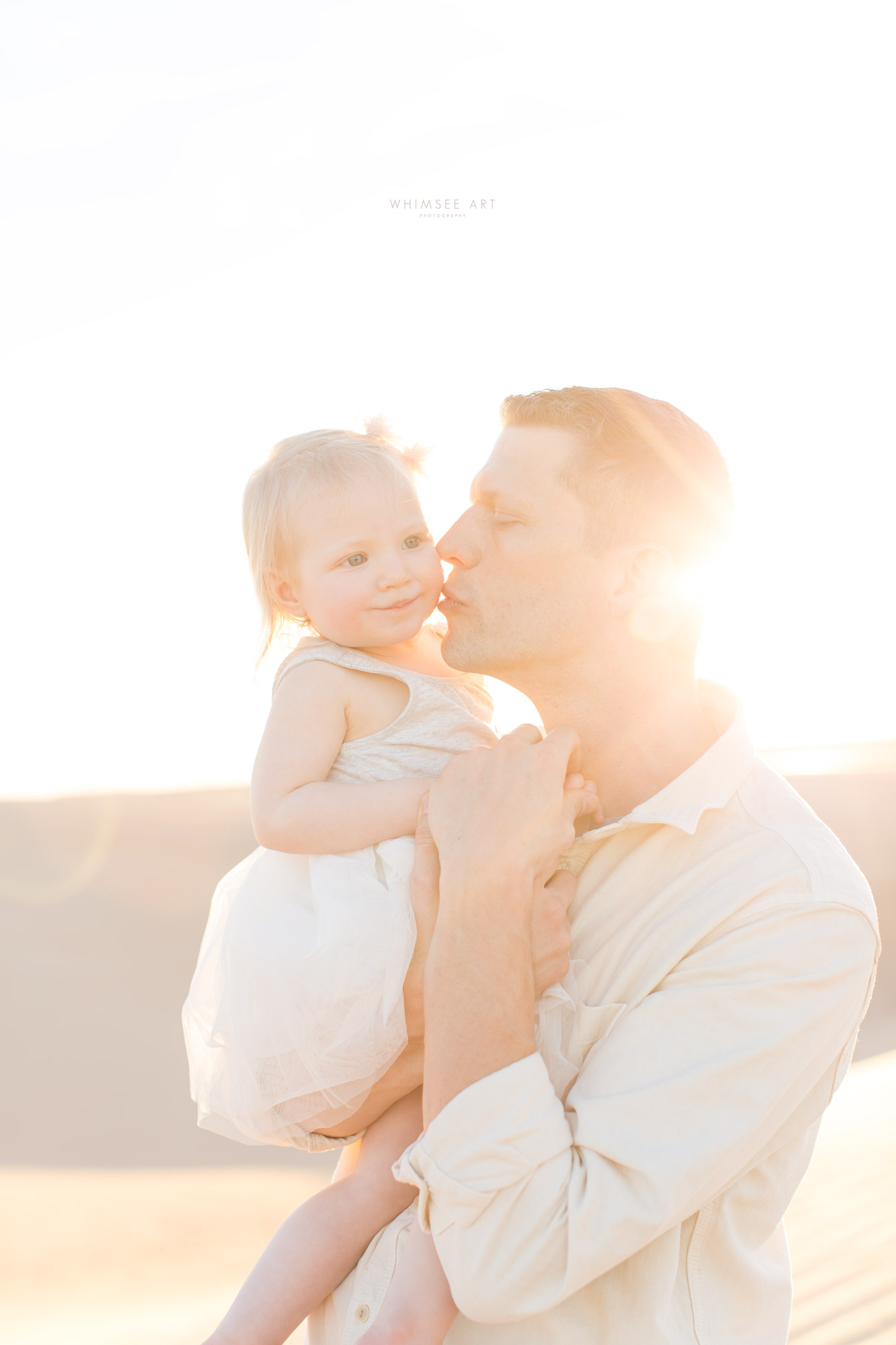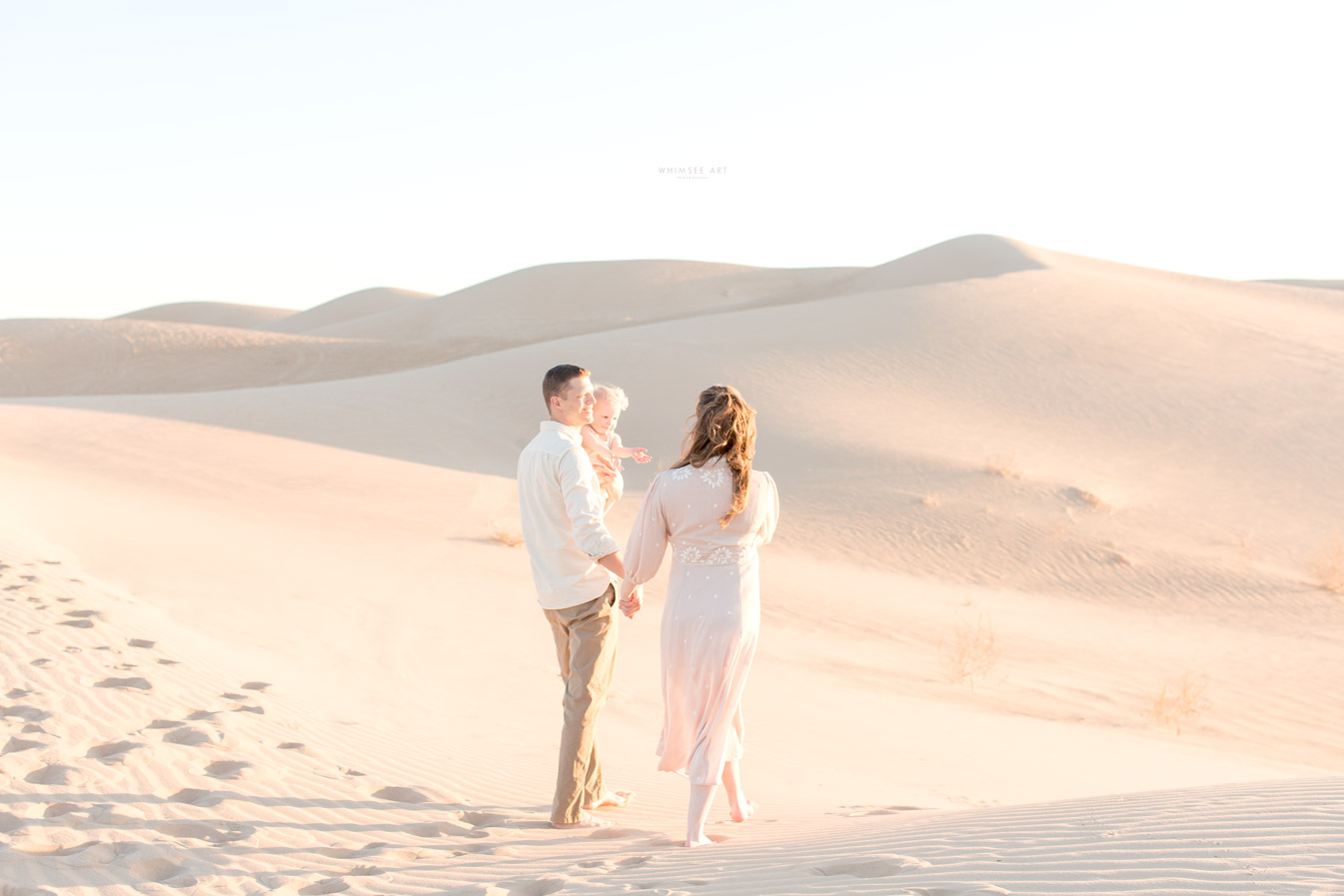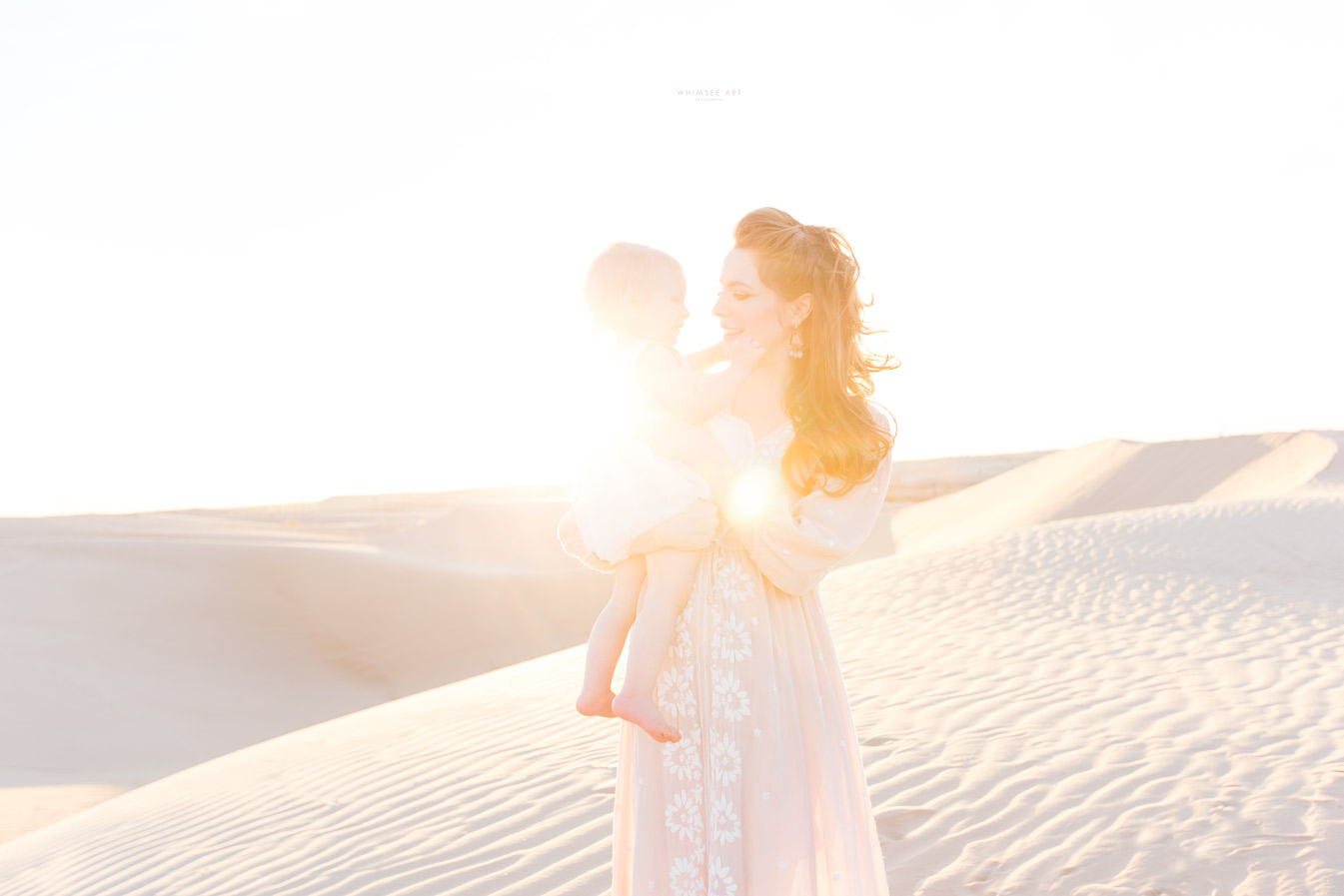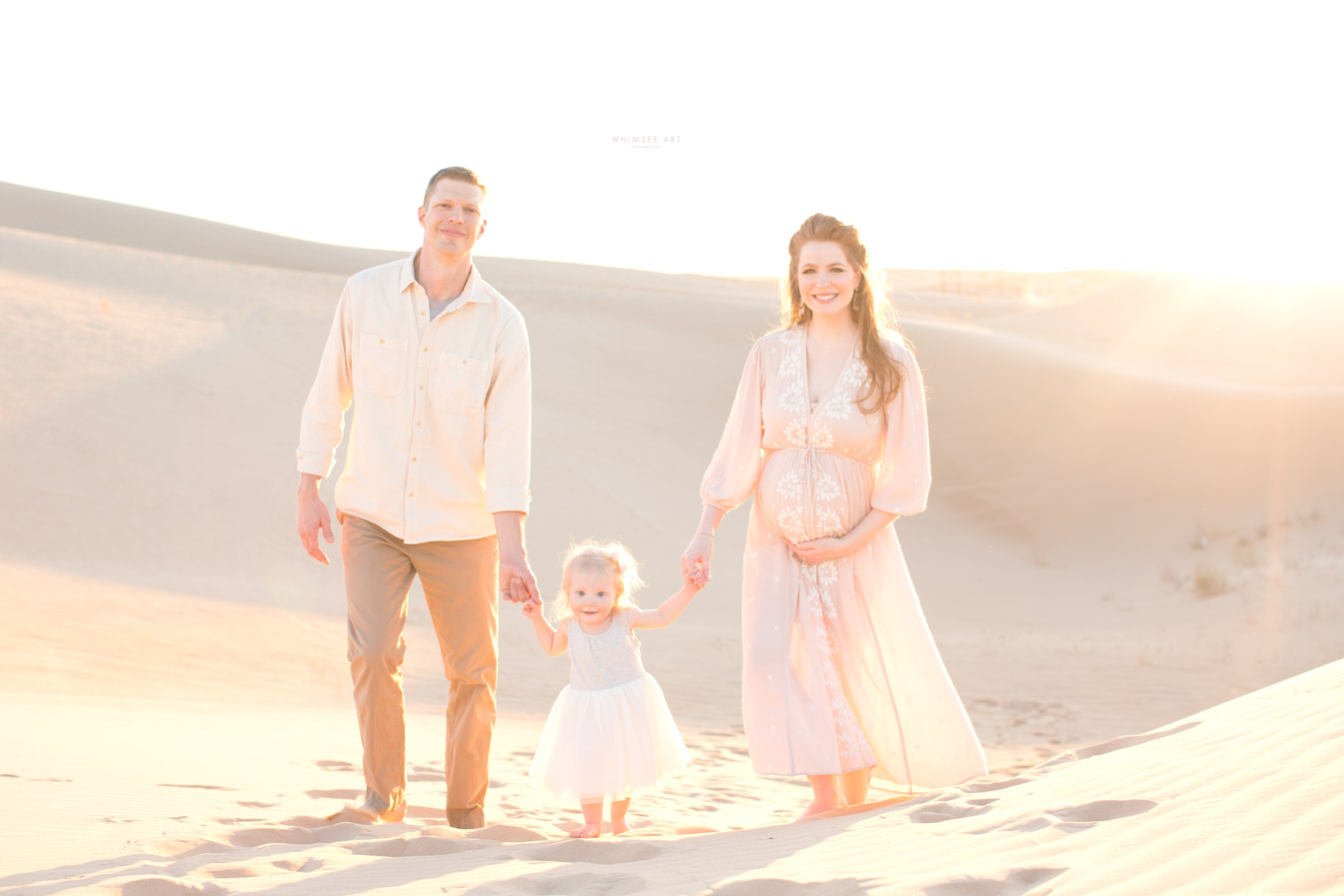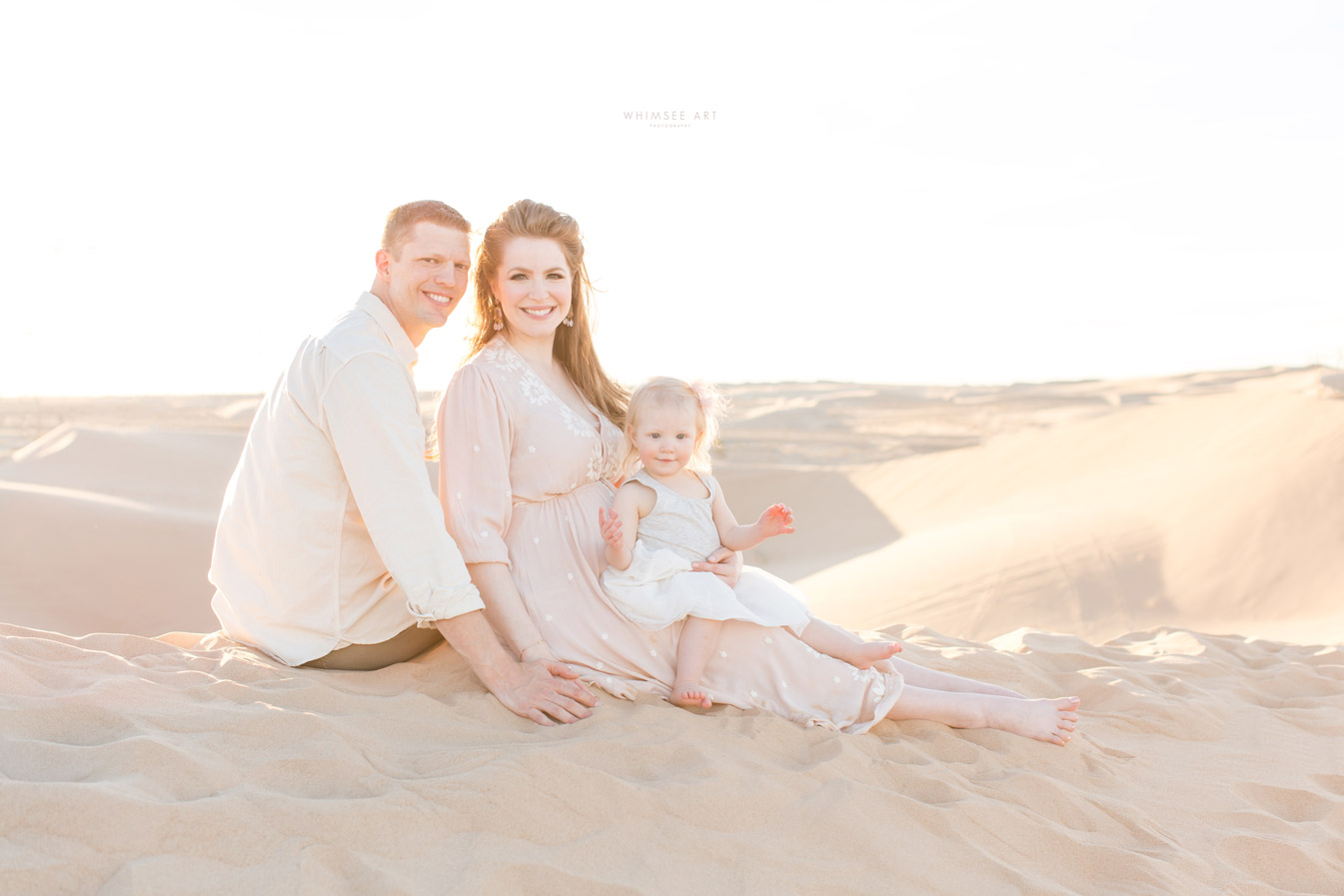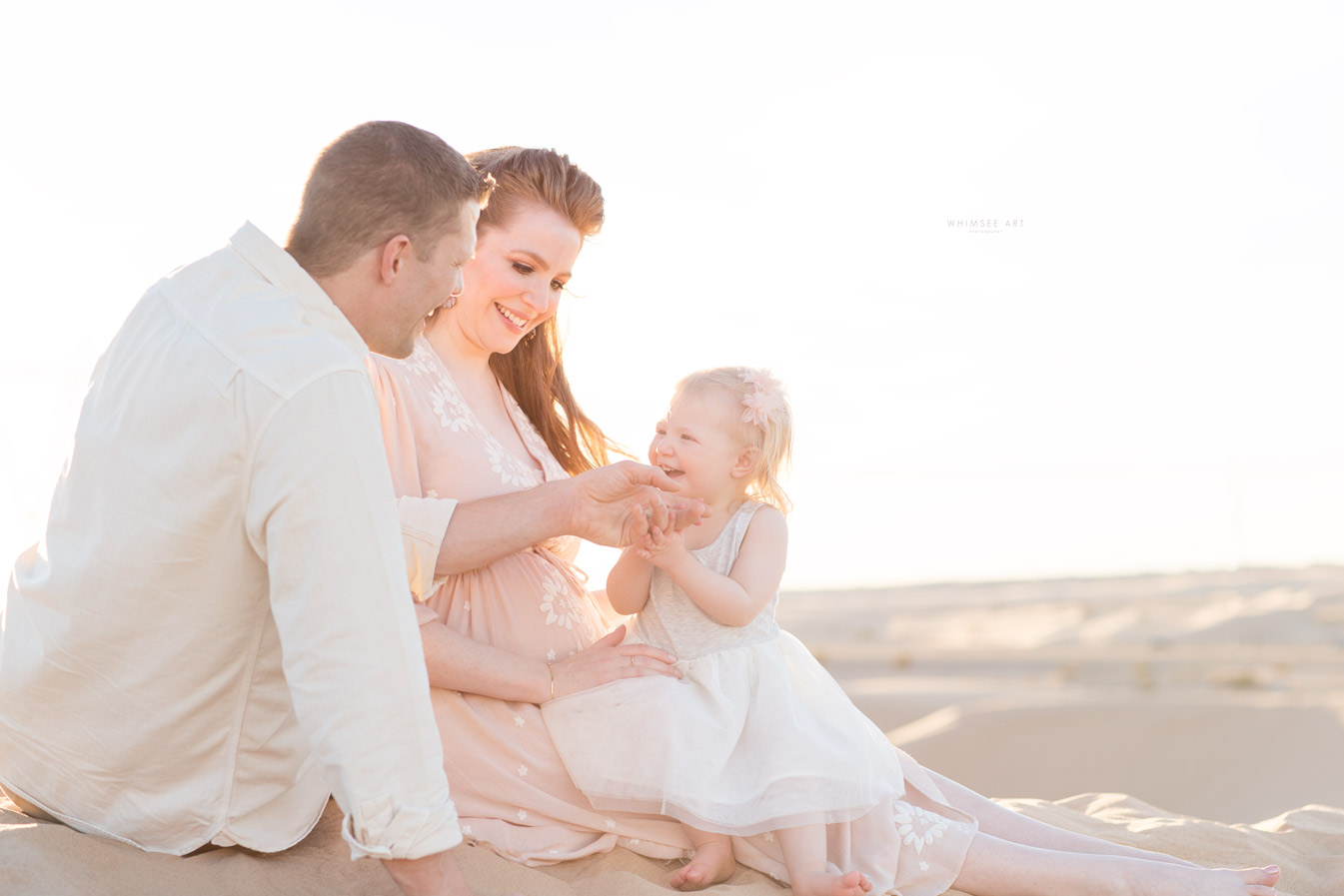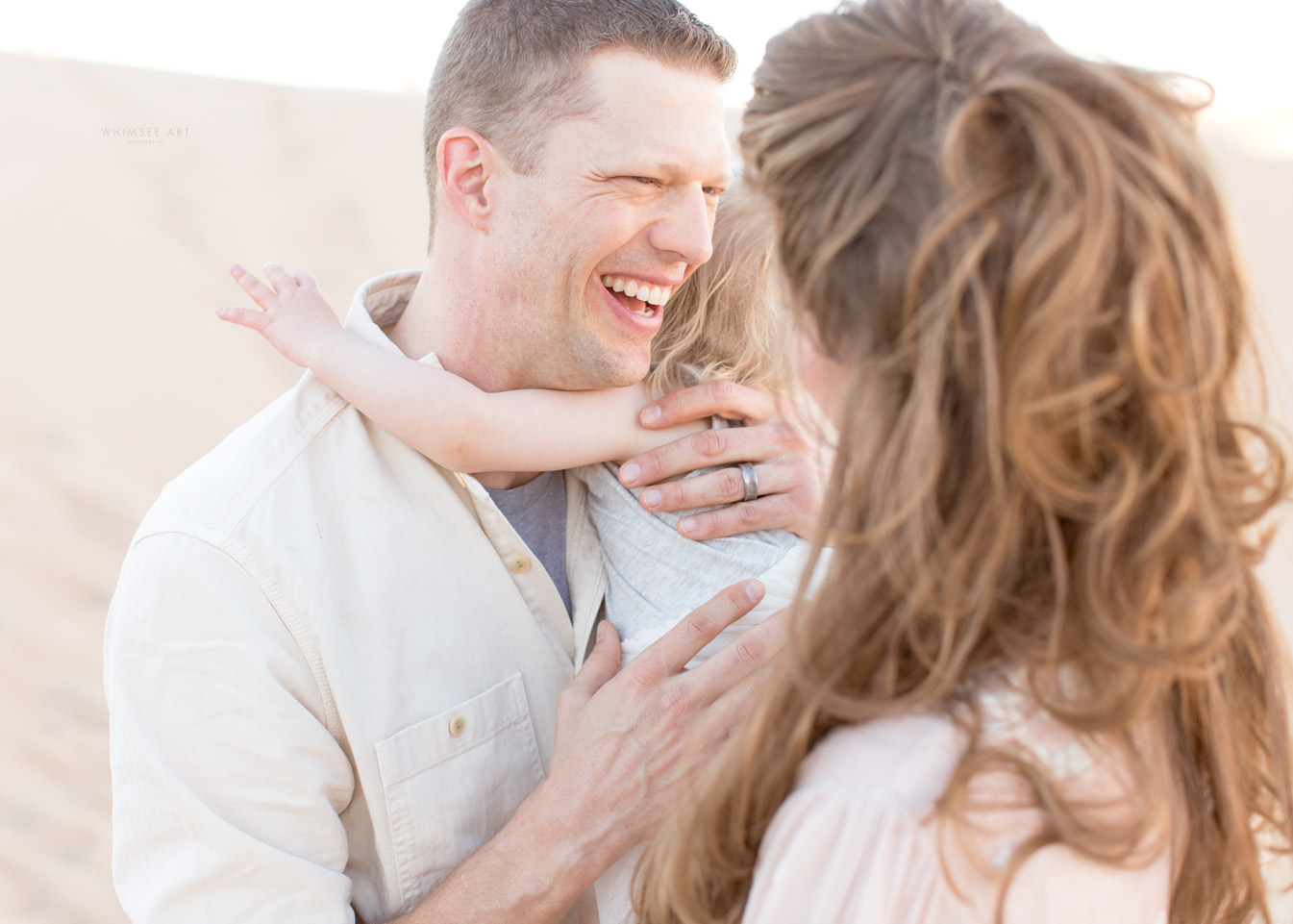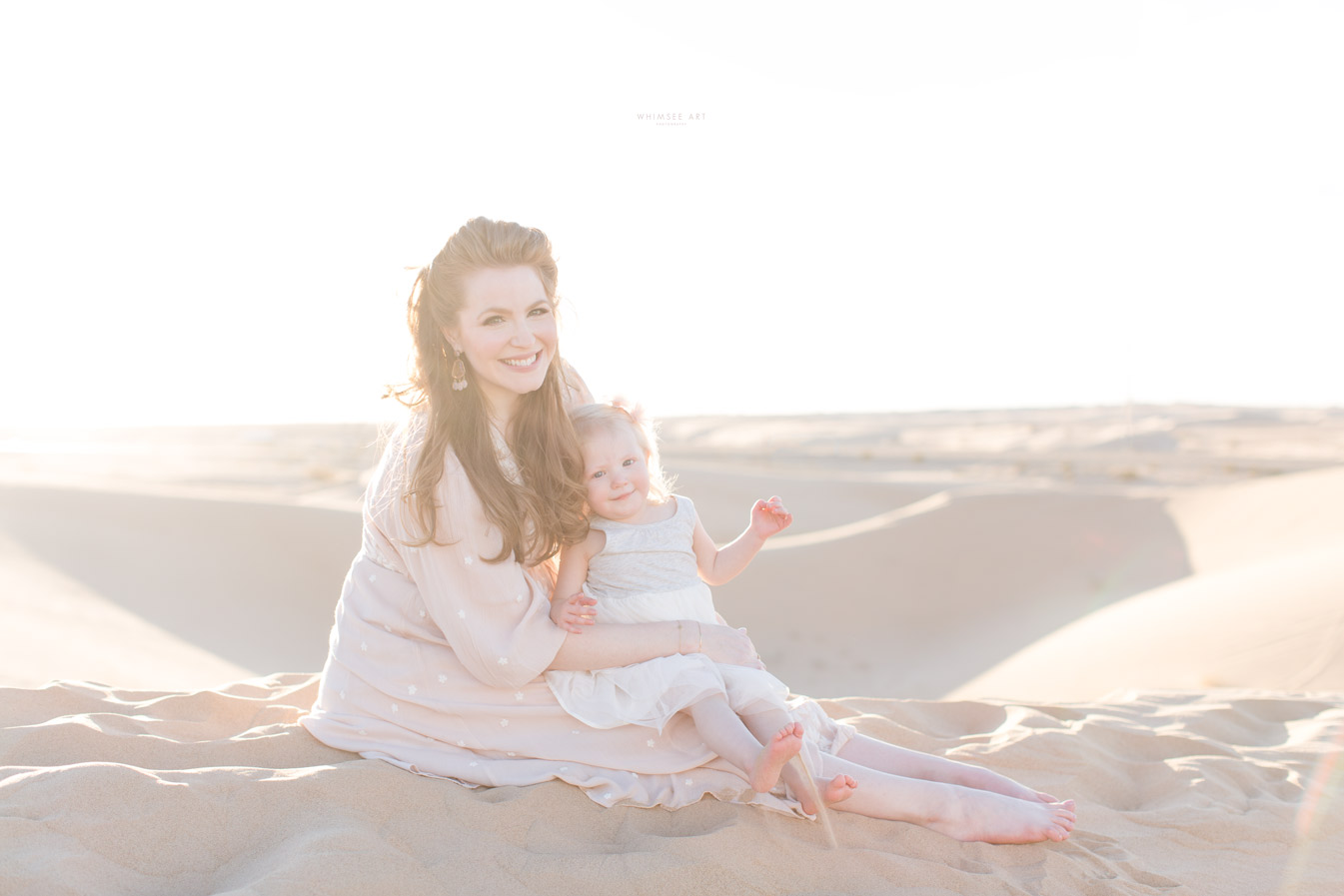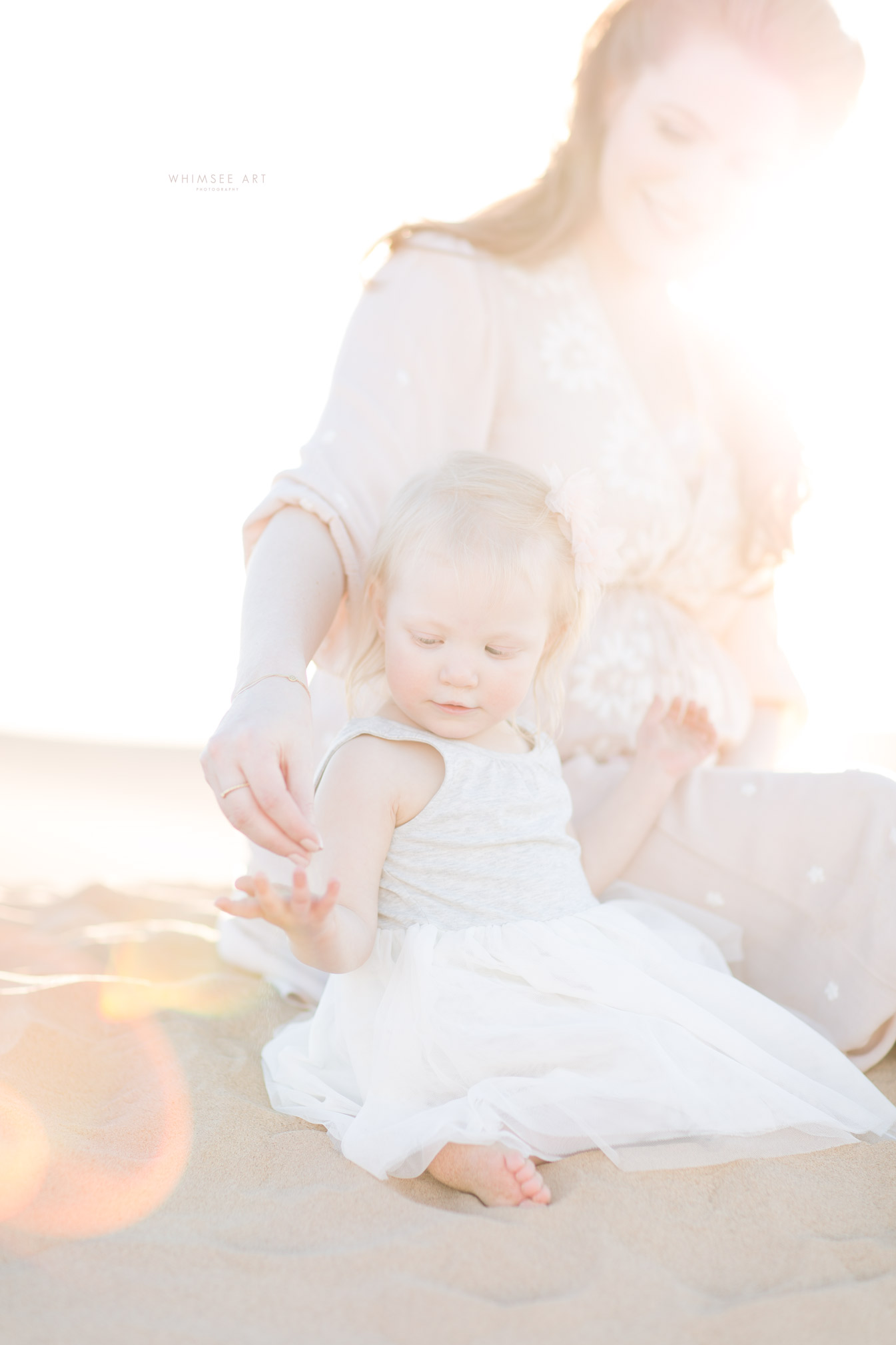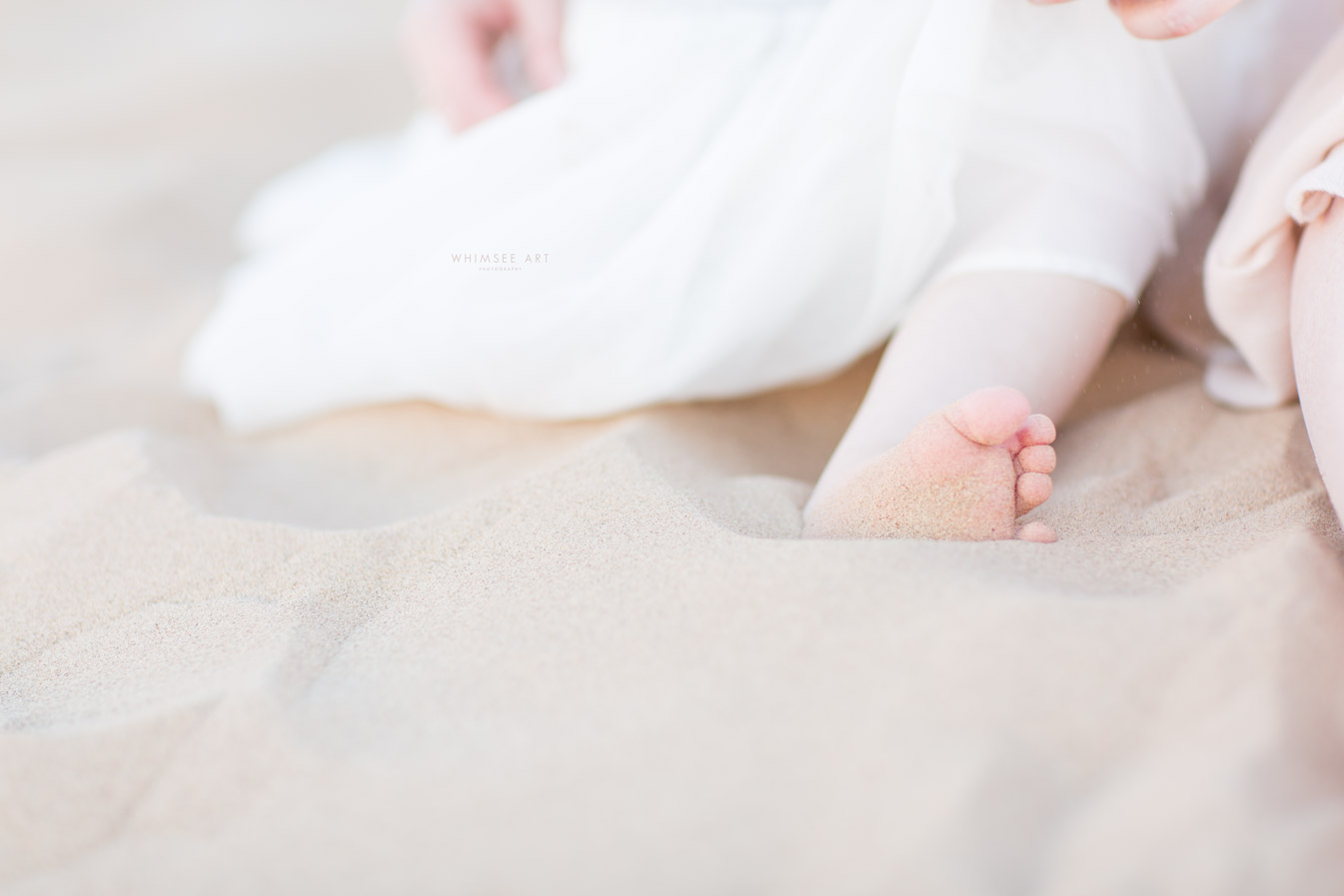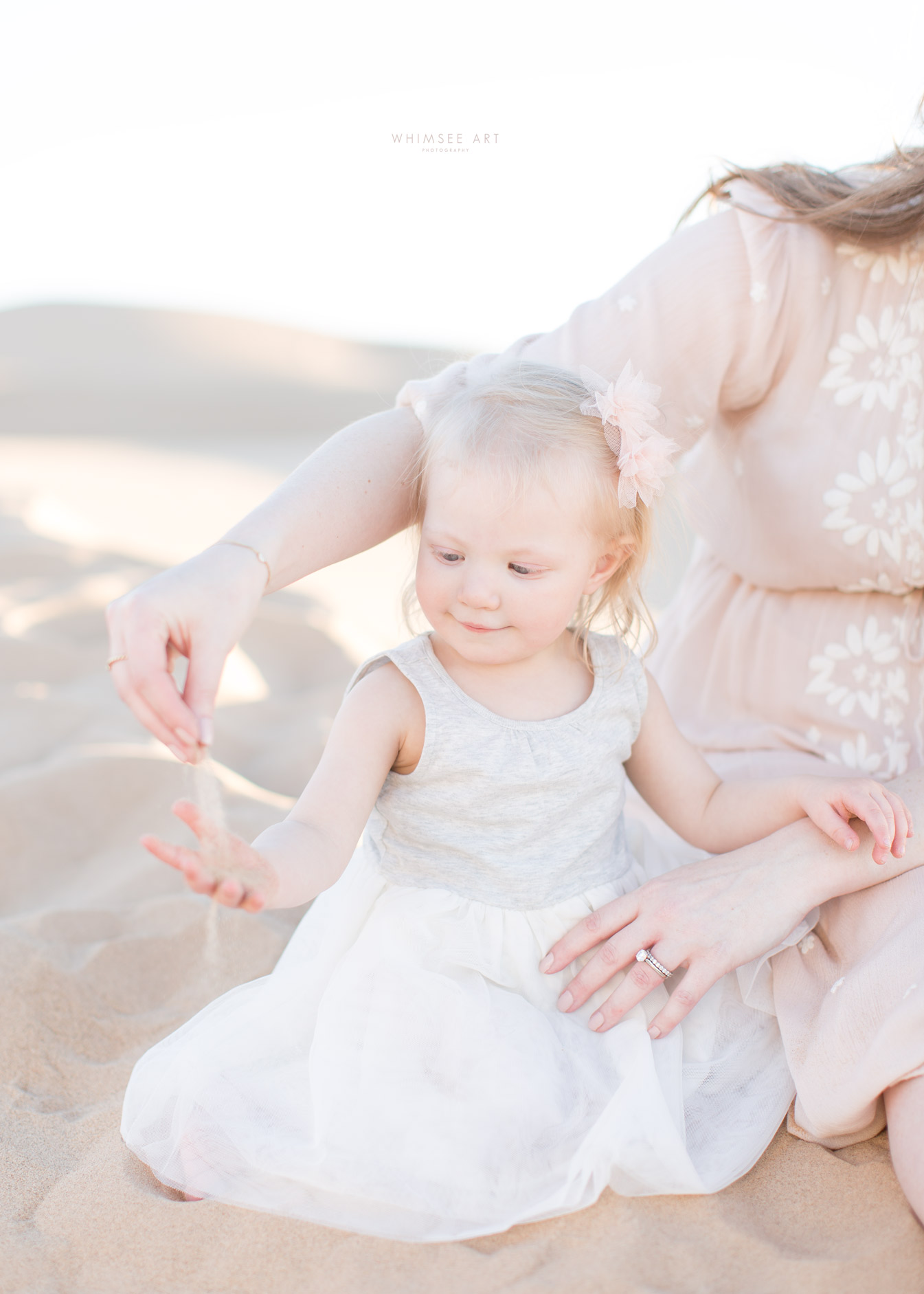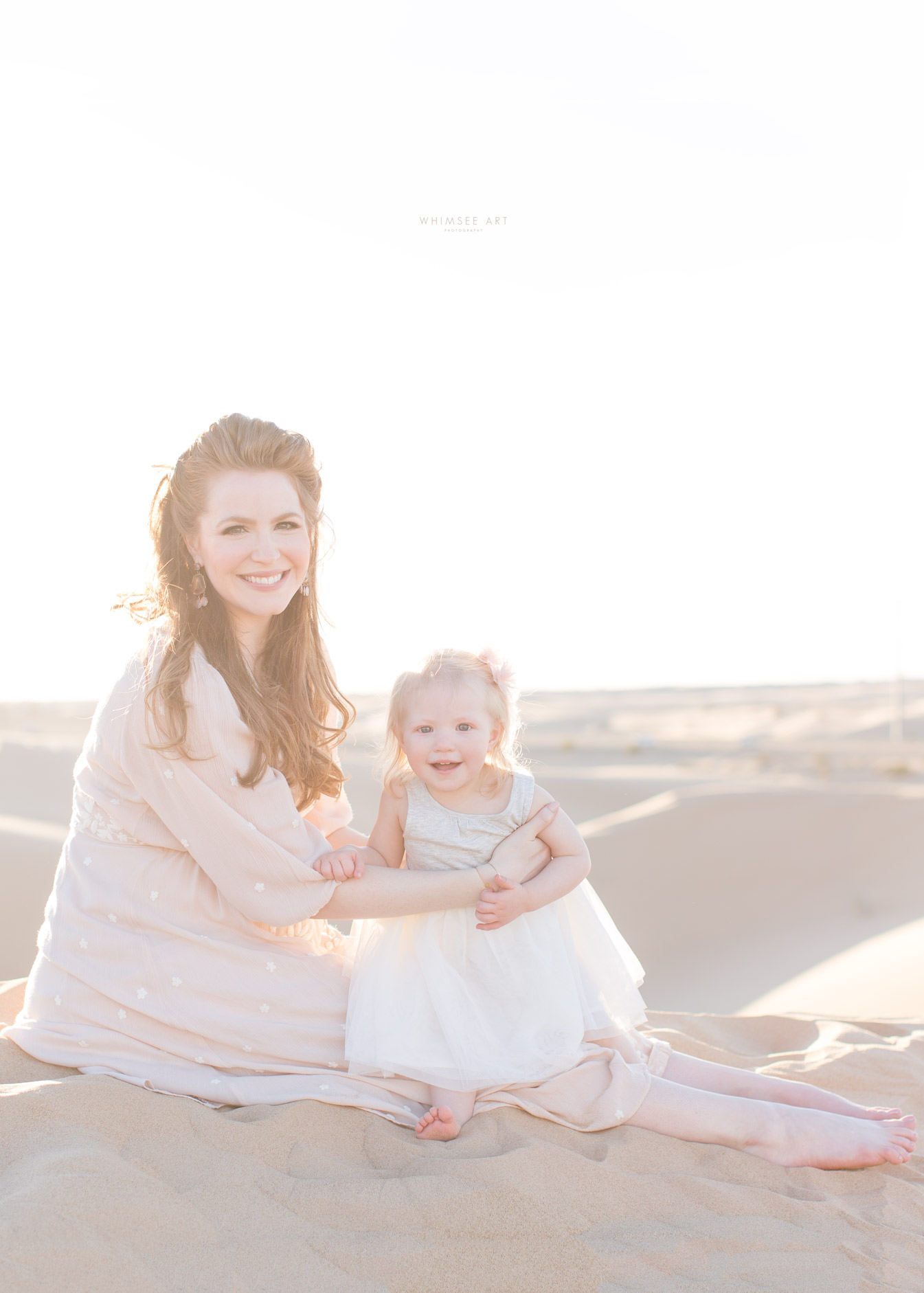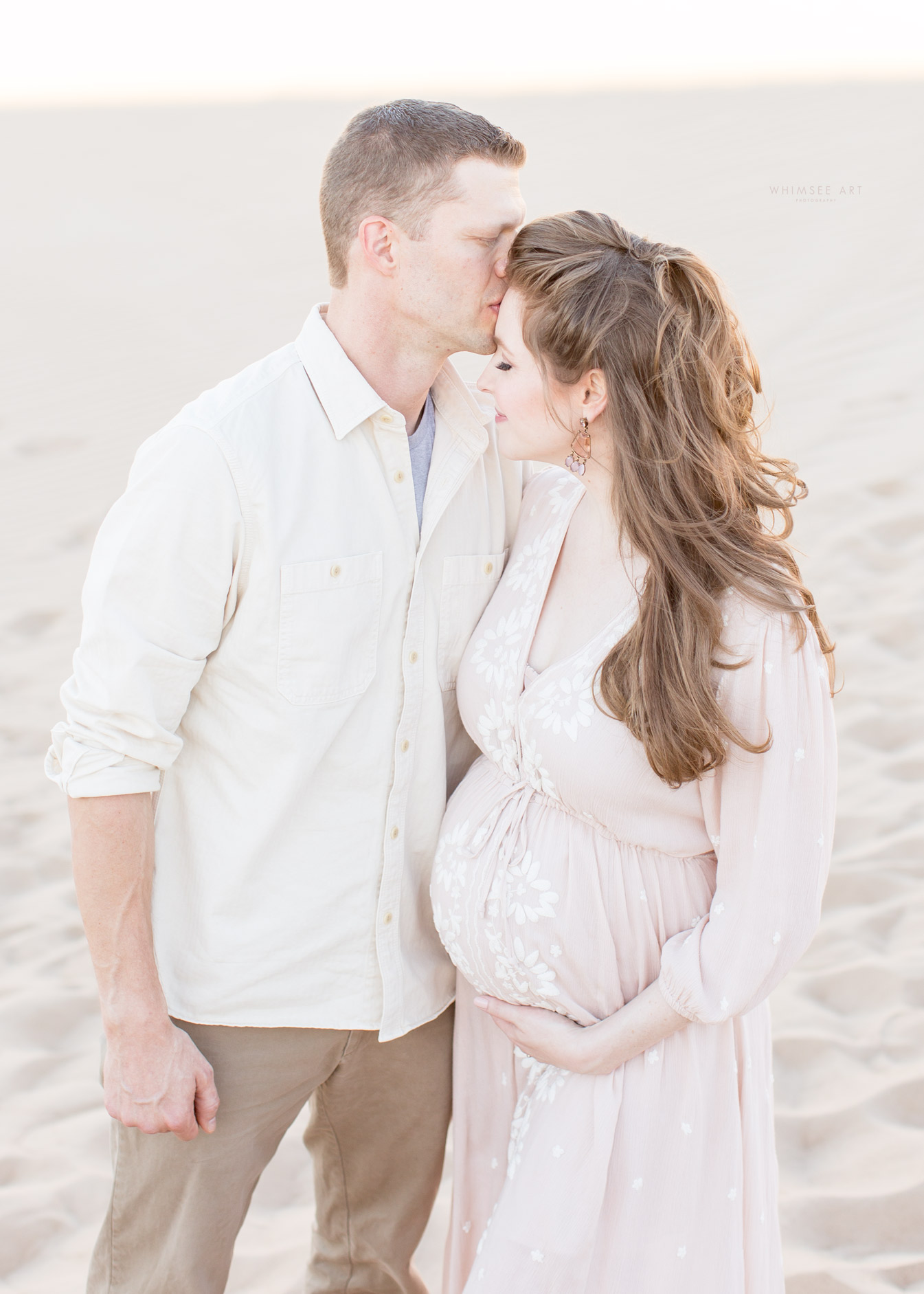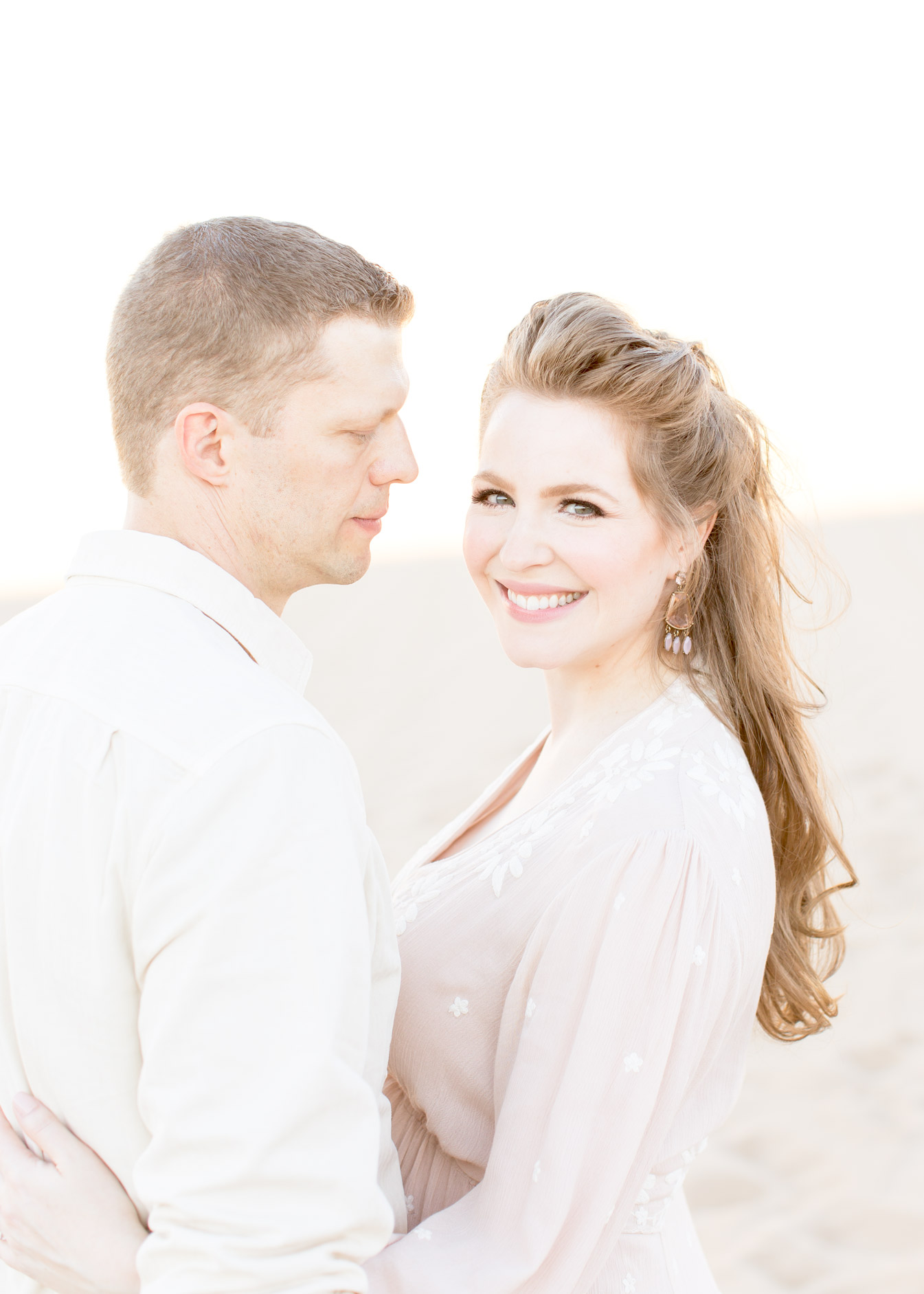 Kristin of Whimsee Art Photography would love to photograph your next Maternity, Newborn or Family Session. Whimsee Art is located, but not limited to Roanoke, VA.