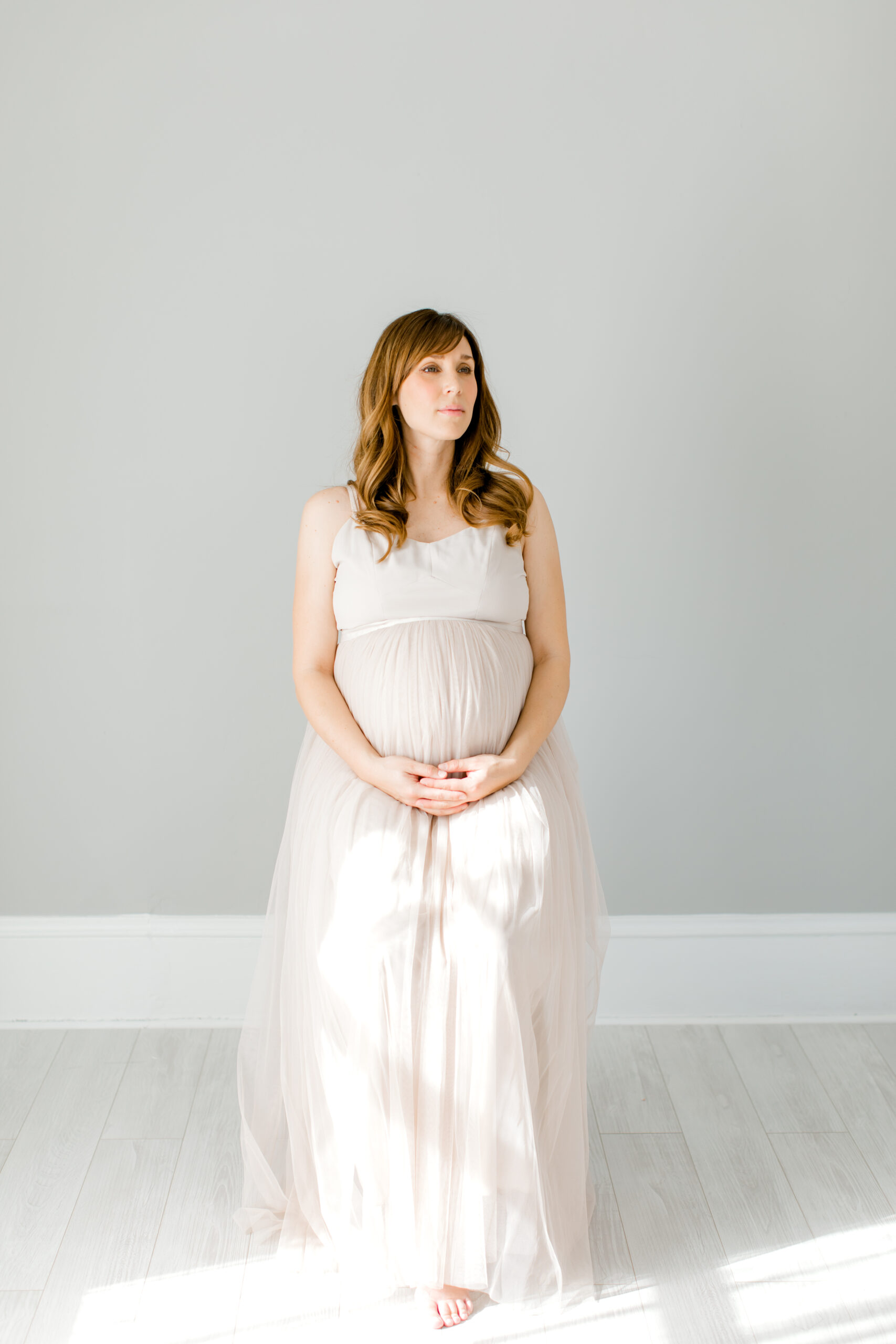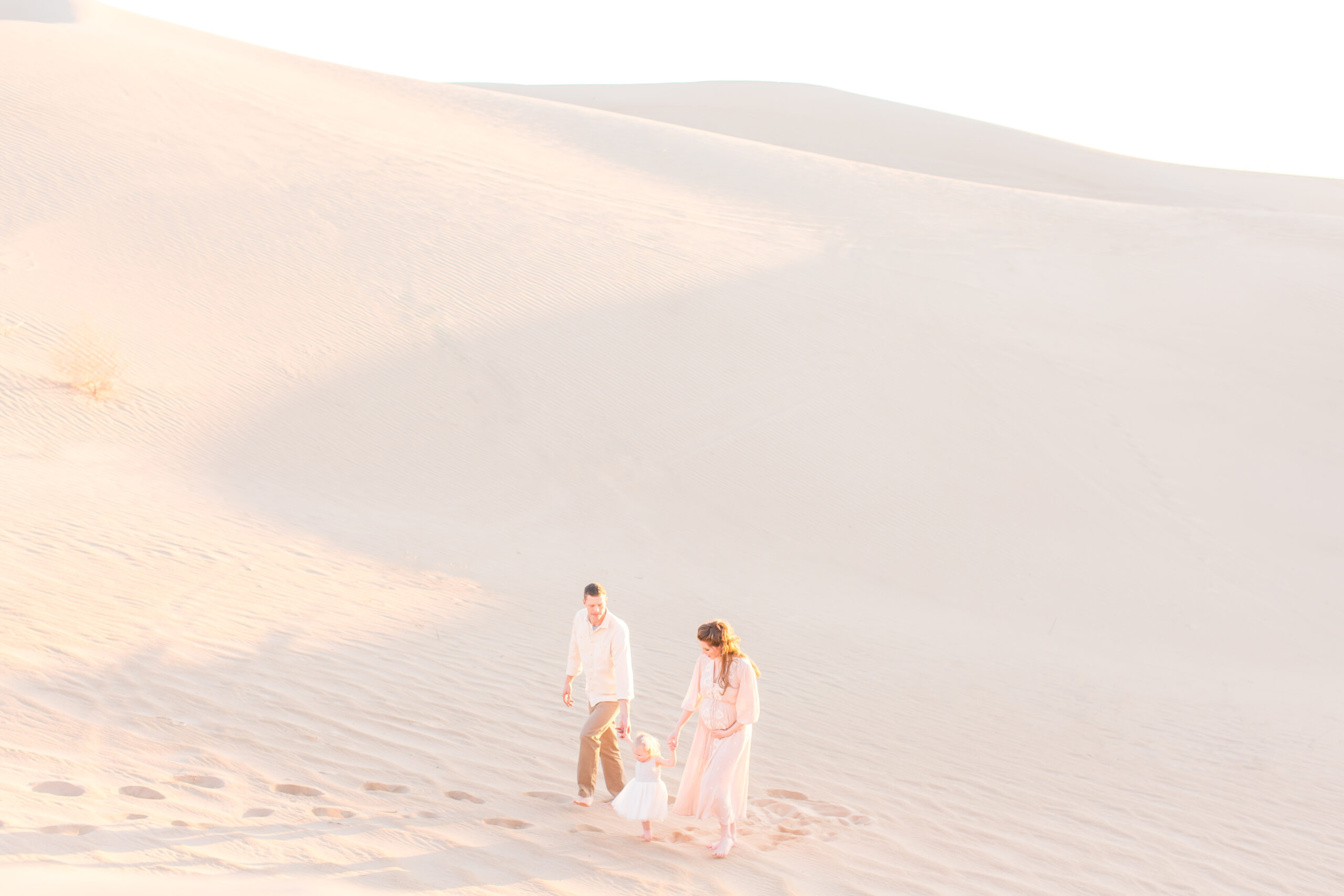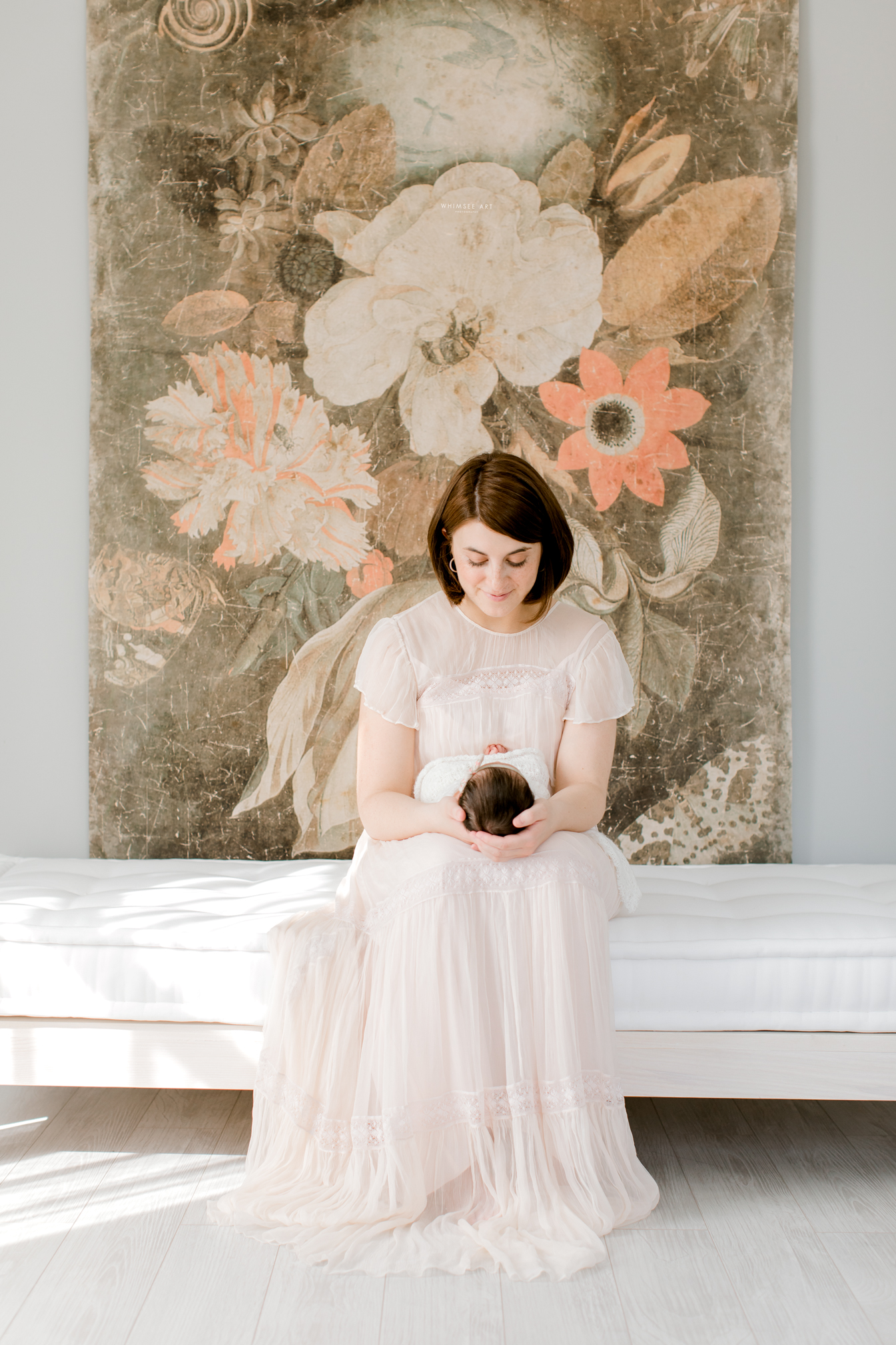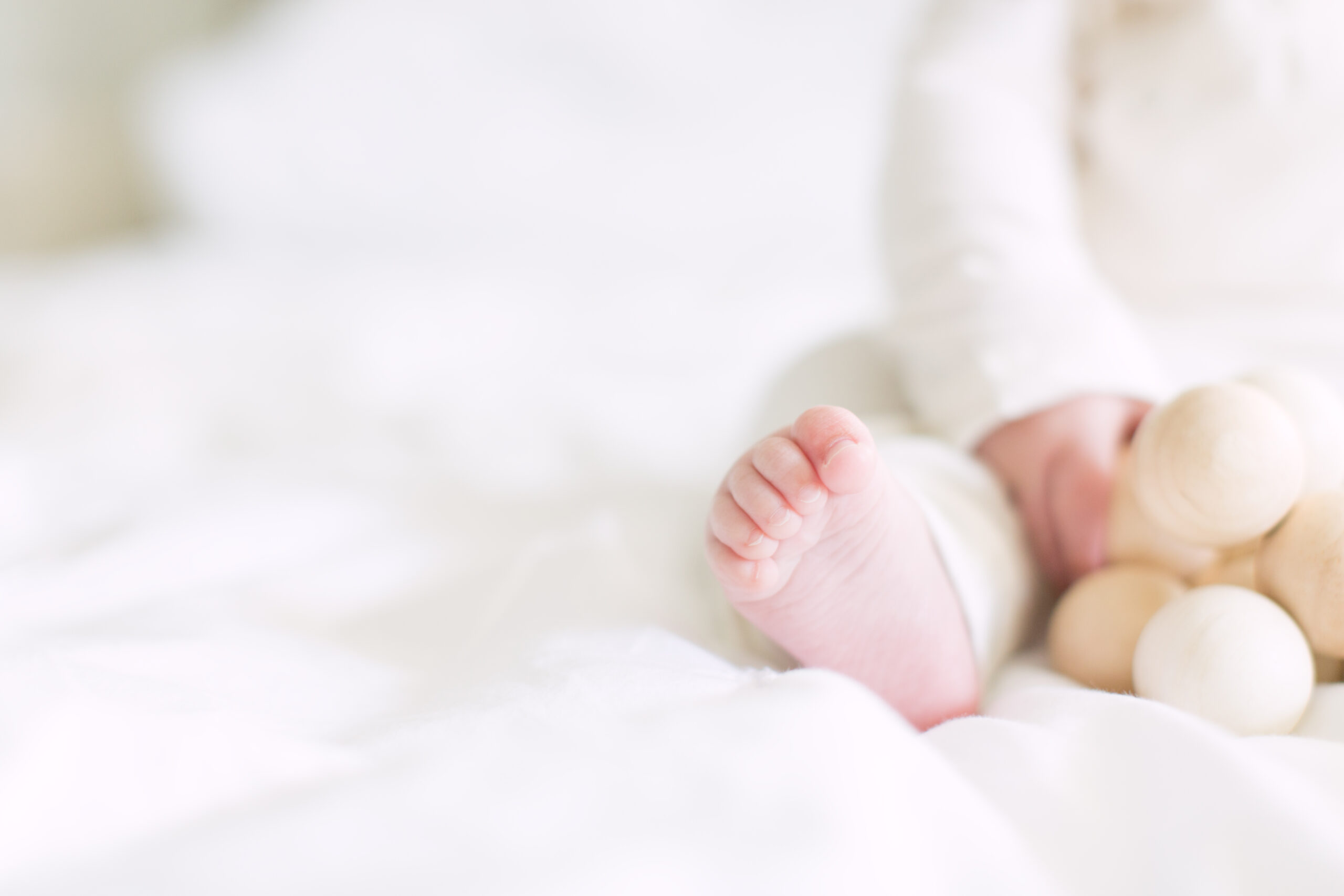 Beauty & simplicity in little details
A photograph is the only way to "keep them this little forever"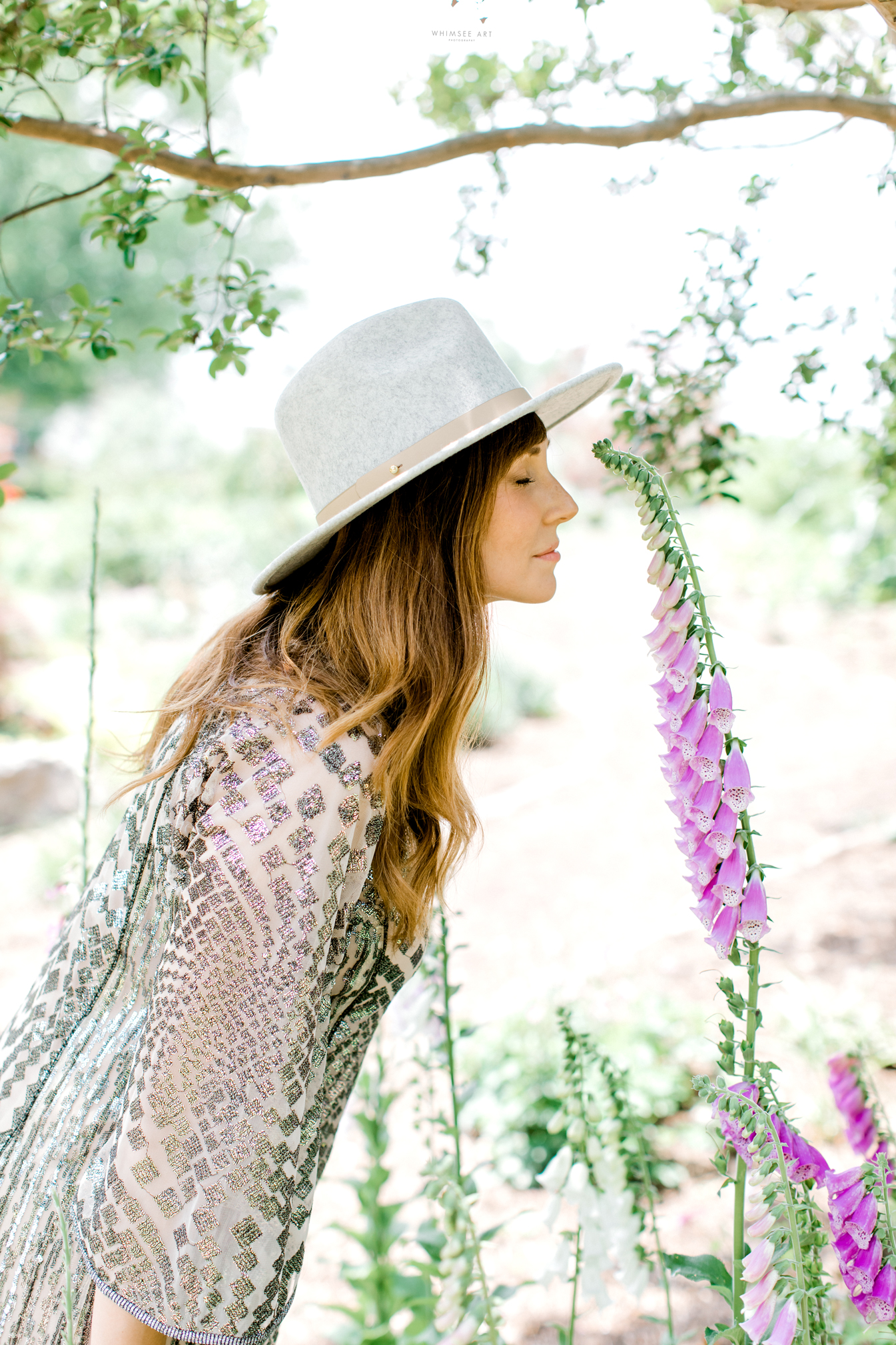 I BELIEVE THAT LIFE HAS ITS OWN PATHS & TRICKS
I always wanted to do something meaningful for others
It took me around 5 years to get here
I'm Kristin. I love photography and motherhood! My favorite thing to do is create images for families, to help build a legacy that will last over their lifetime.
Moments are fleeting by. Time is too short to miss capturing yourself with the ones you love.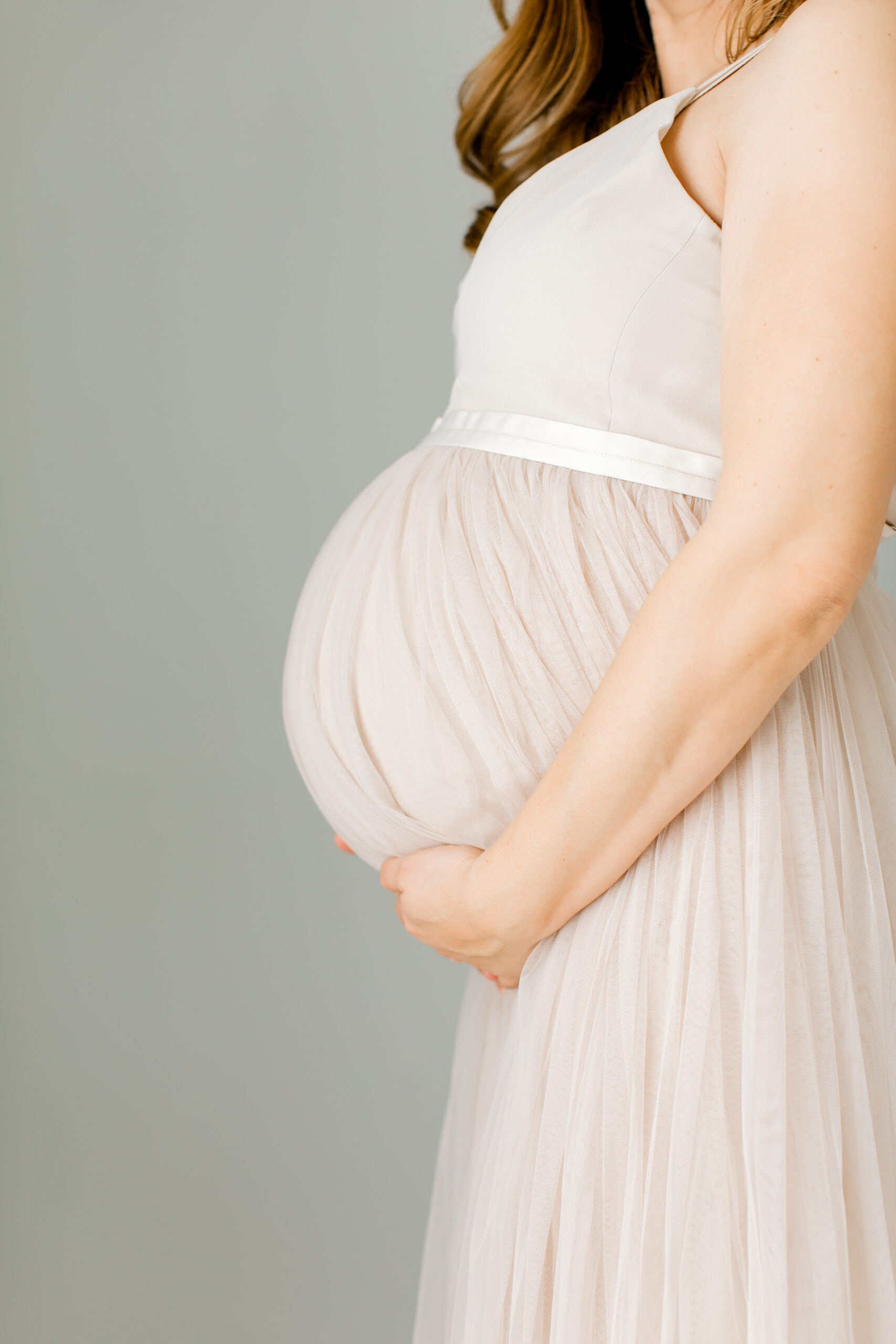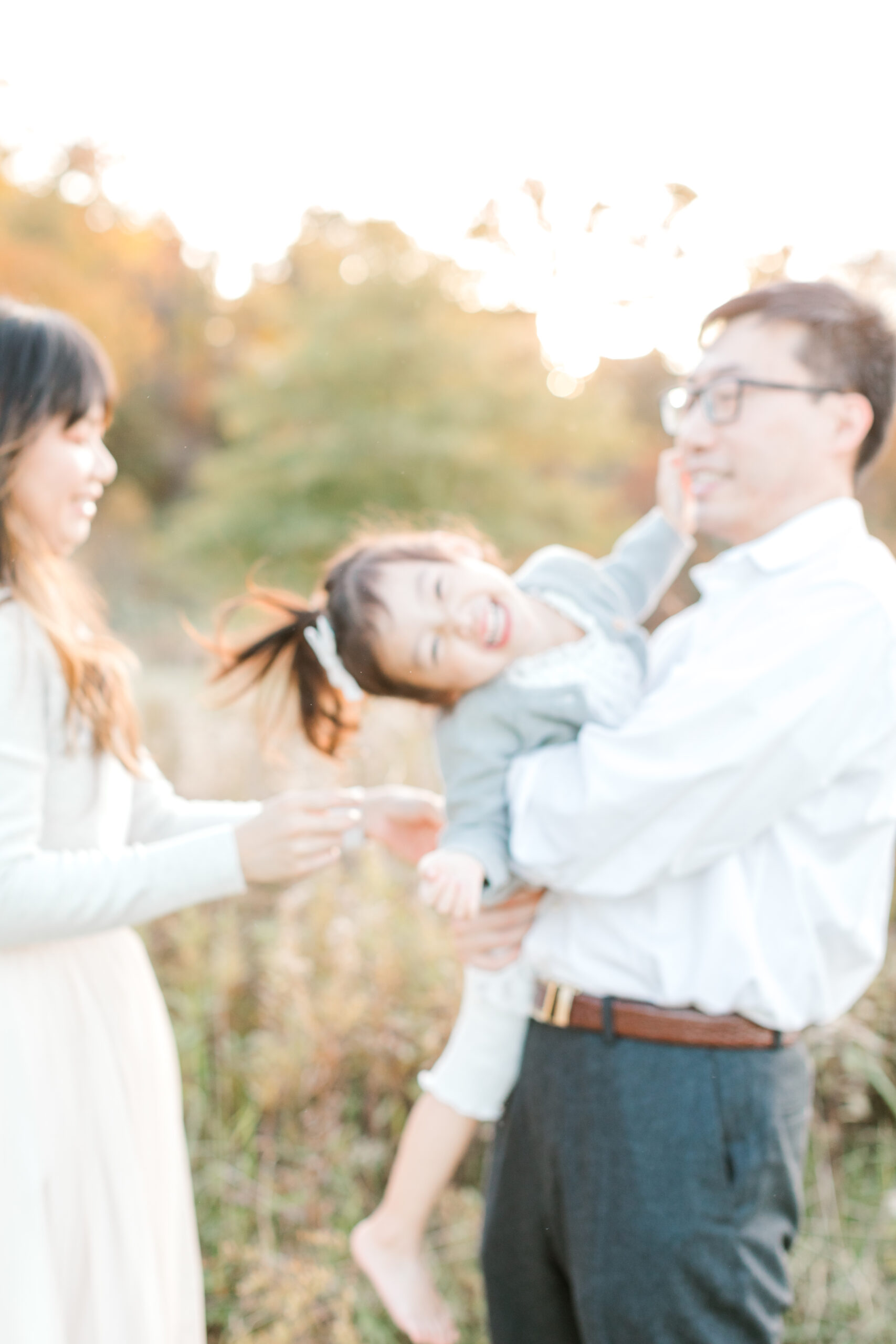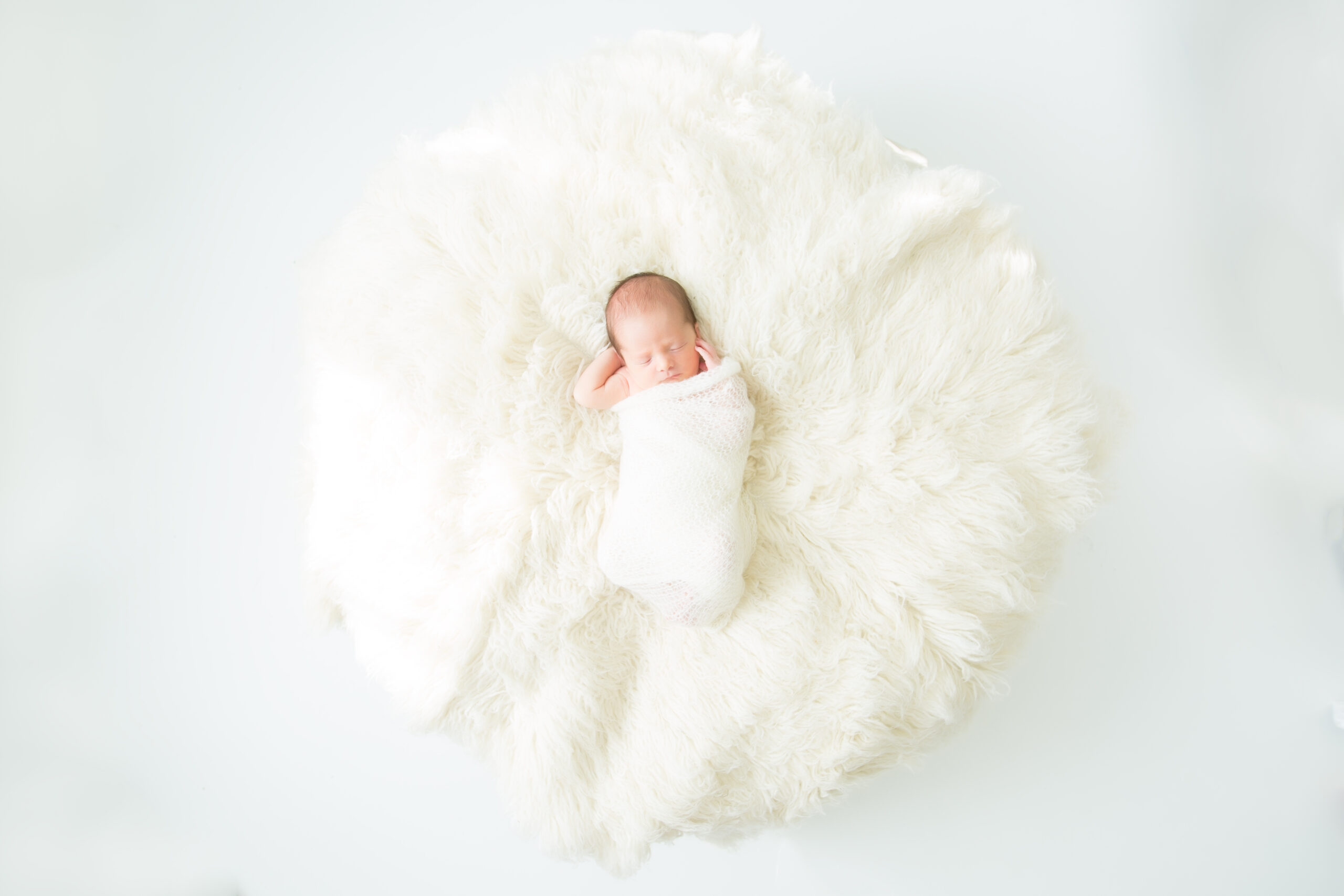 Capturing the Beauty of waiting
PLANNING SOMETHING SPECIAL? LET'S CONNECT!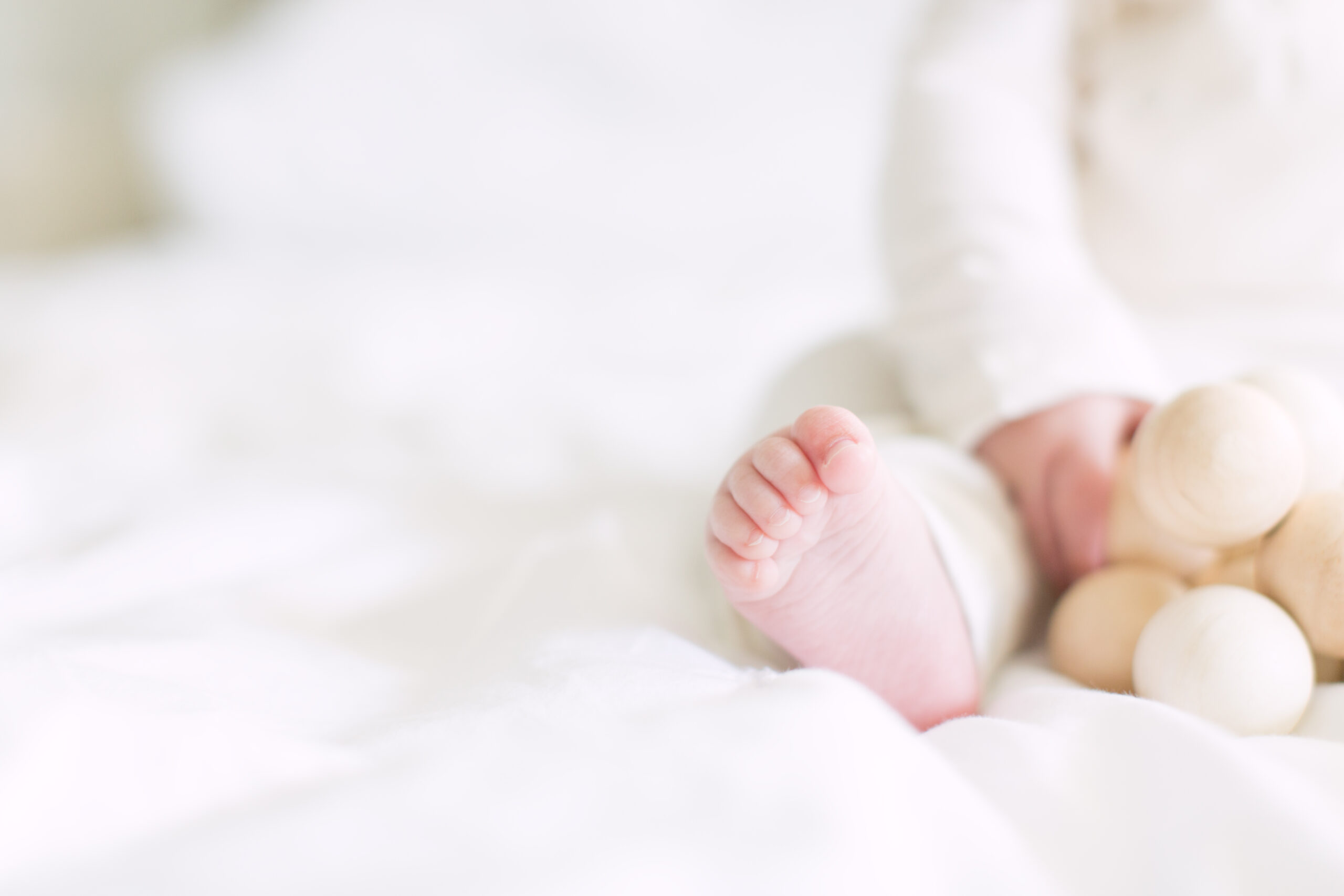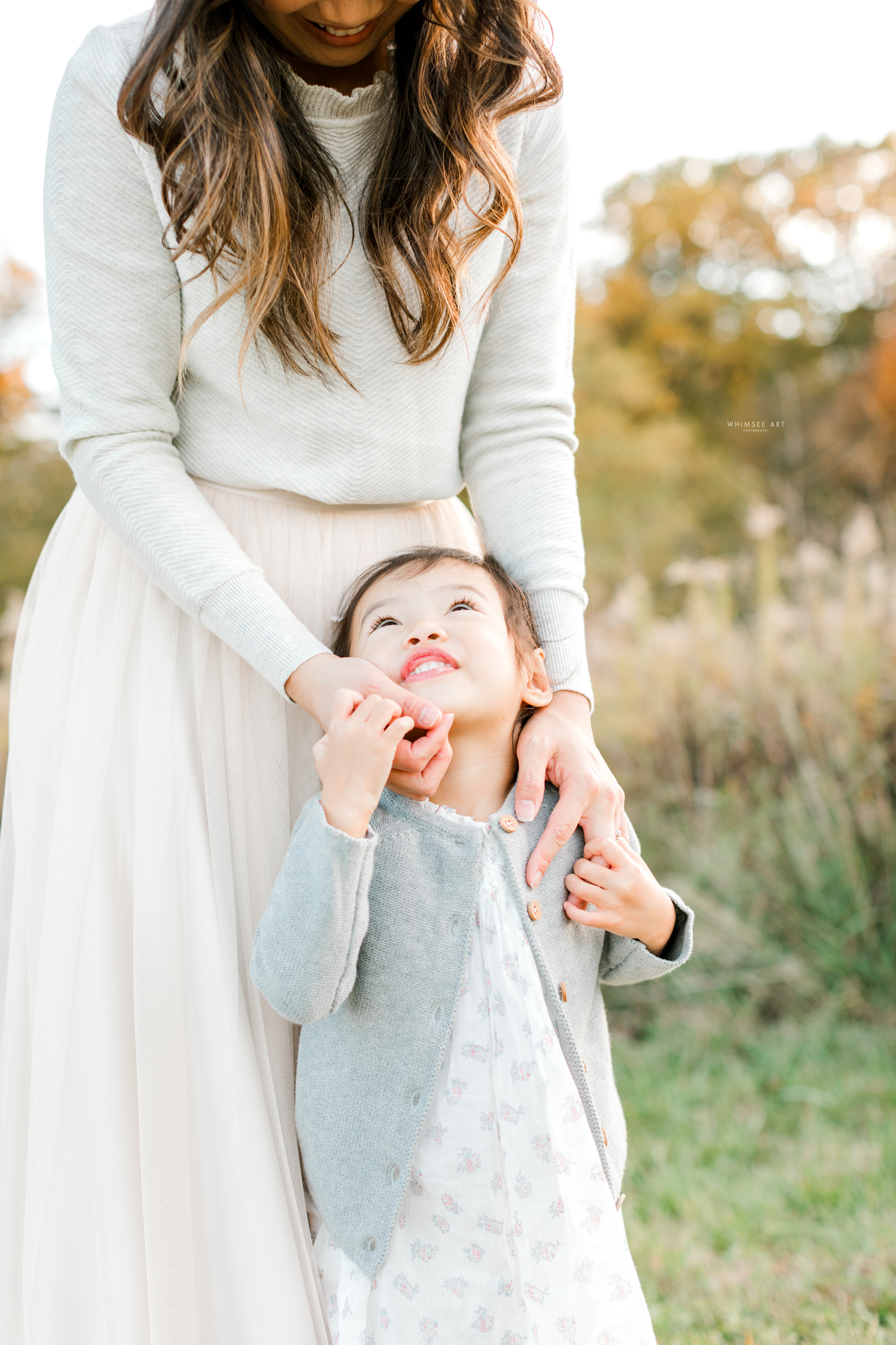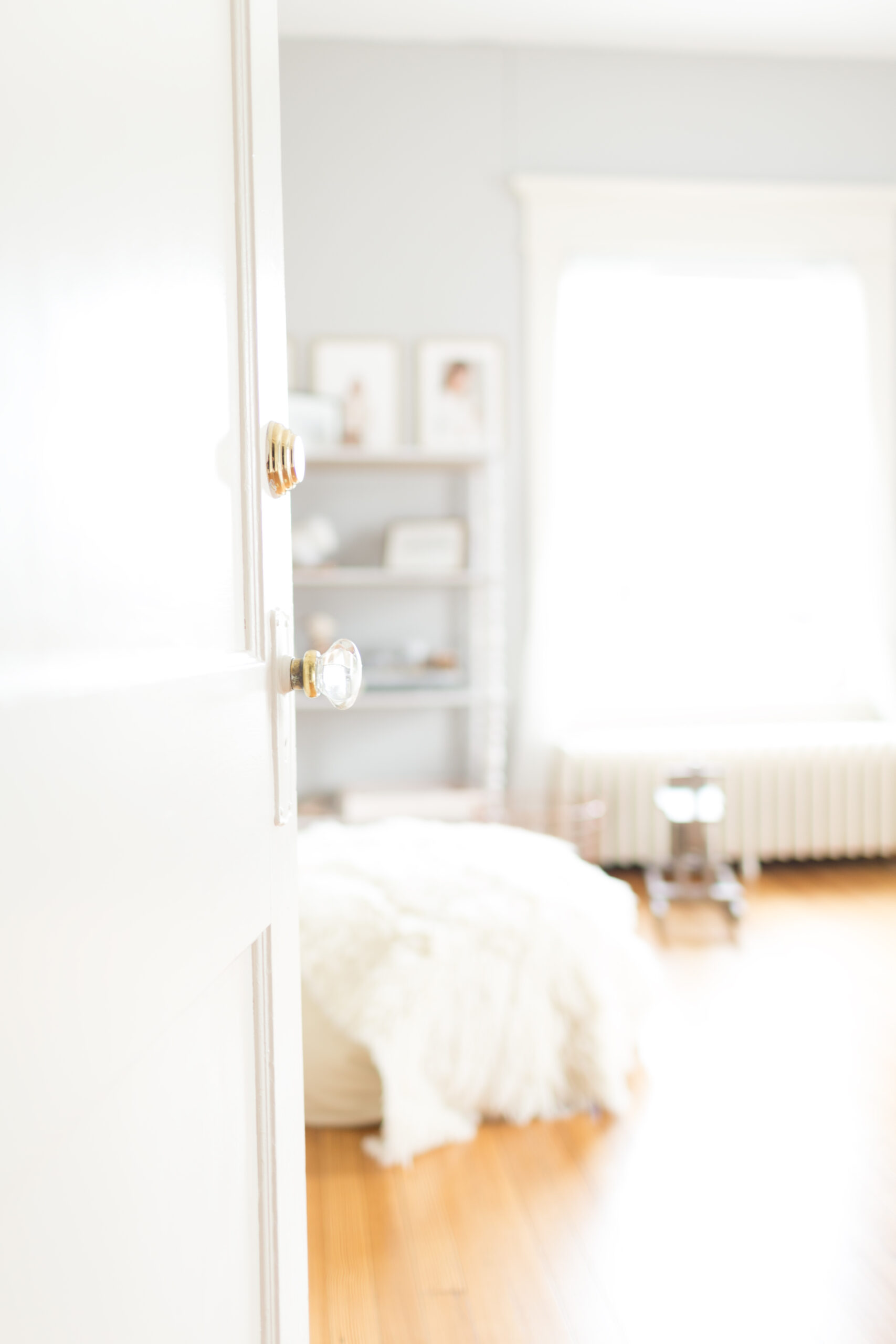 FINE ART Family PHOTOGRAPHY WITH A TOUCH OF FASHION
What a Fascination there is