Sweet Baby Elliott and Family
This handsome, sweet baby Elliott came to see me last Saturday morning for his first photo shoot. Already a natural model Elliot was amazing. We soothed him to sleep with instrumental piano hymns, drank coffee and just chatted about how perfect this little guy was. I enjoyed every second of this newborn shoot.
Welcome to the world little guy! You are already so loved!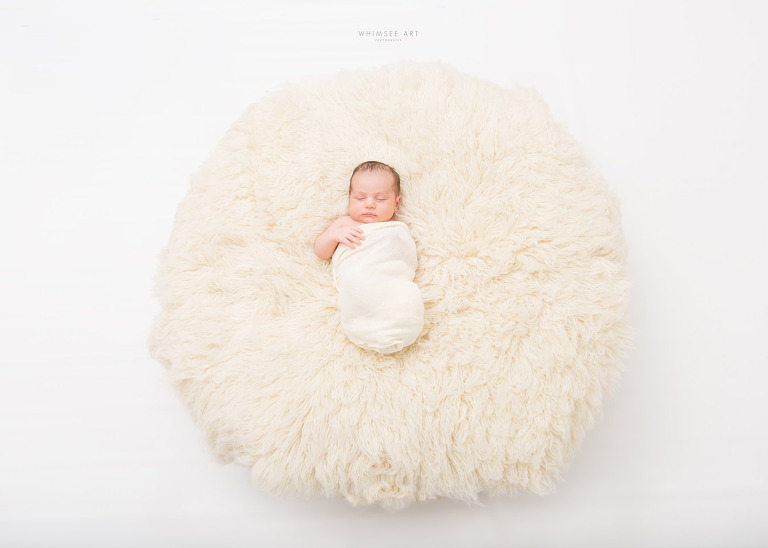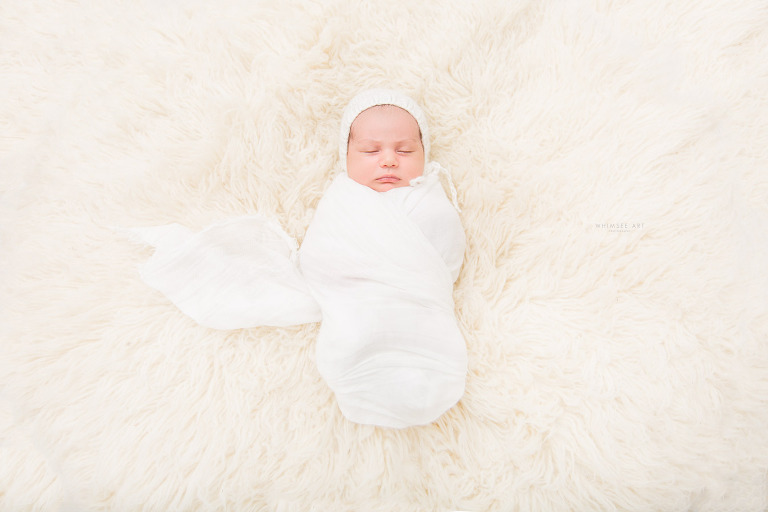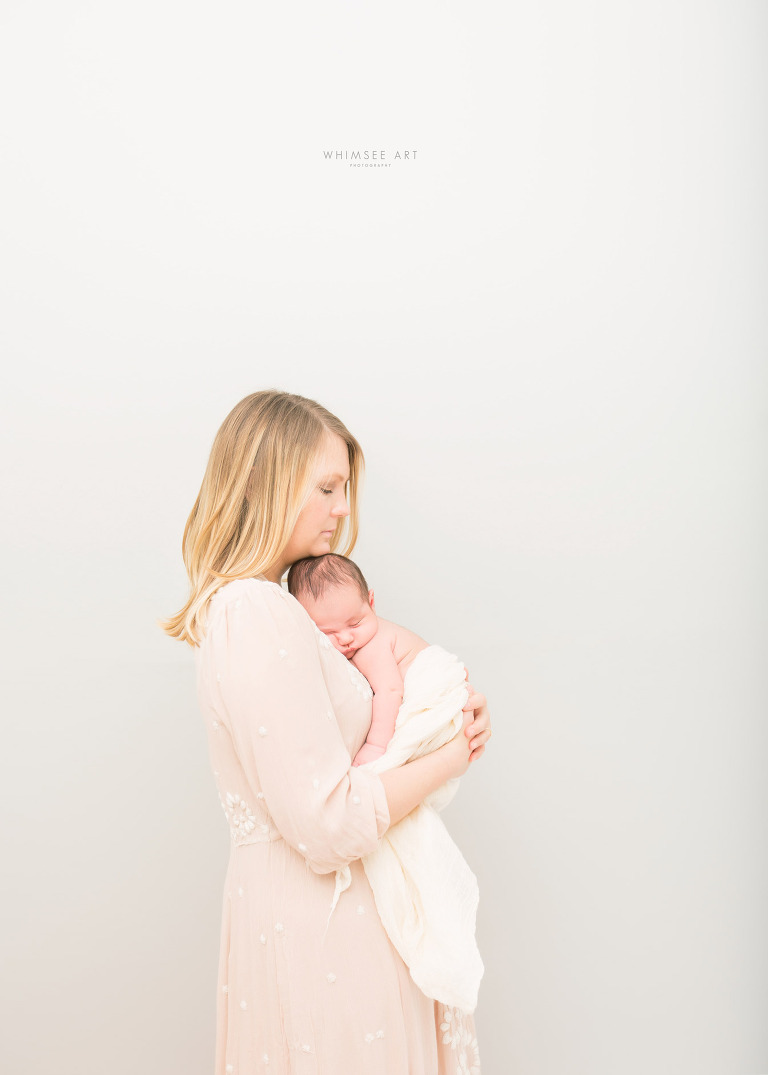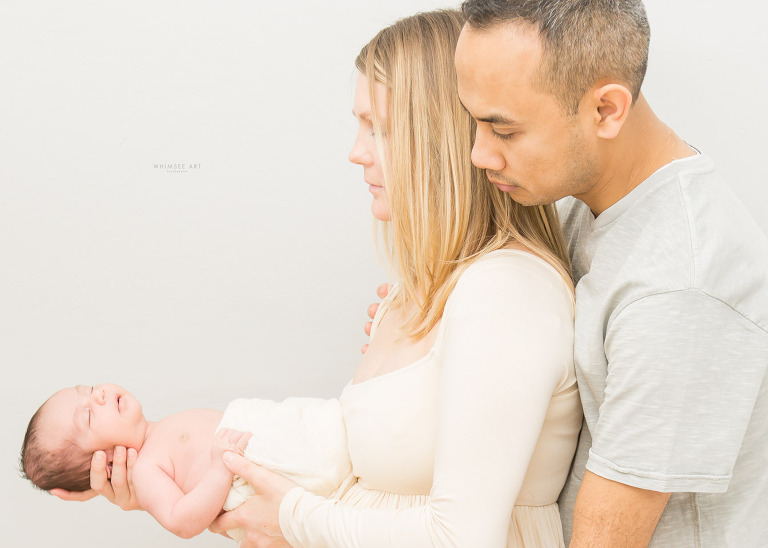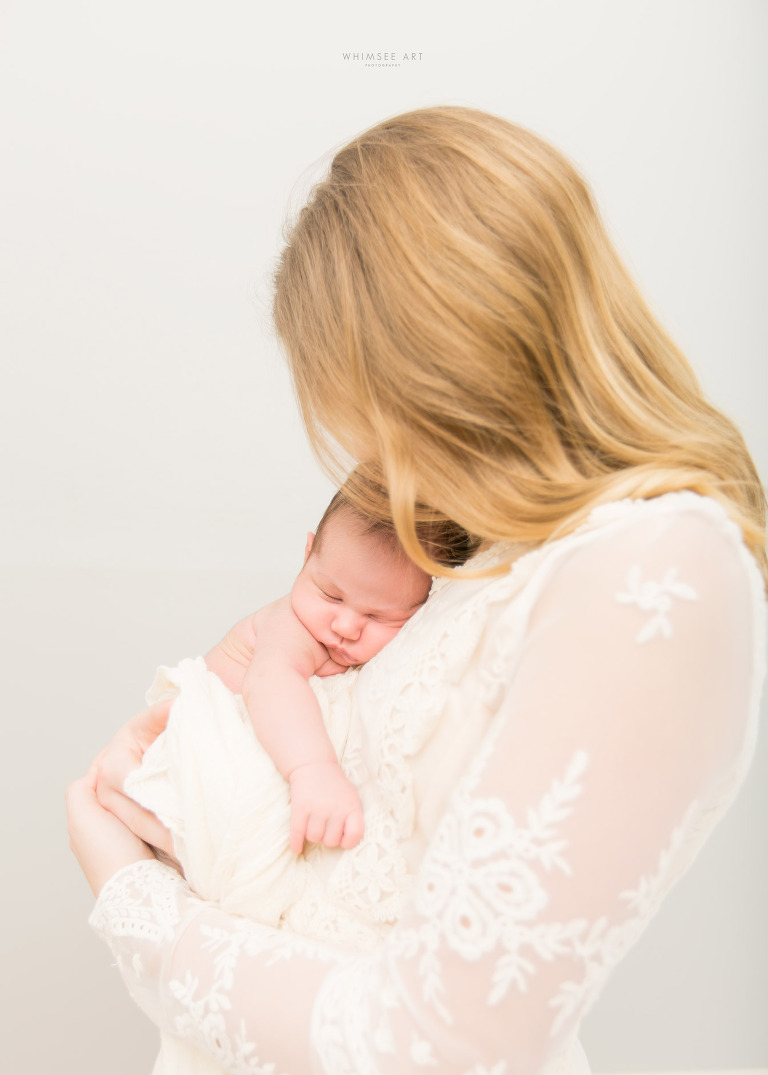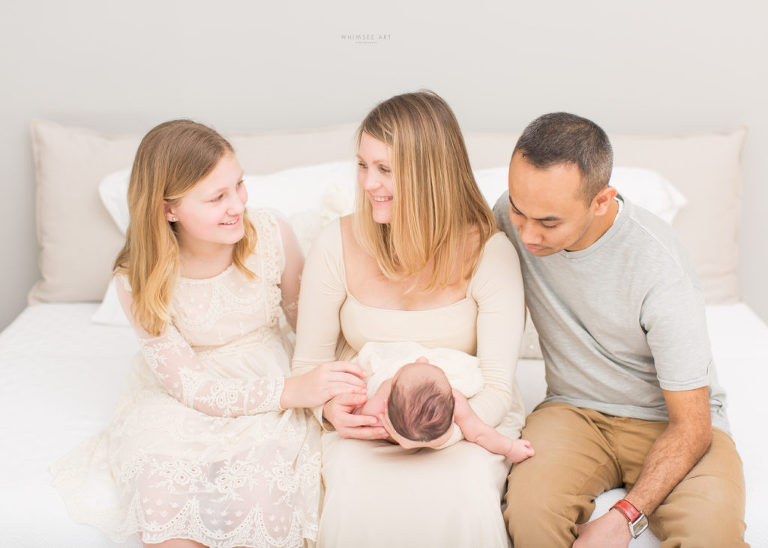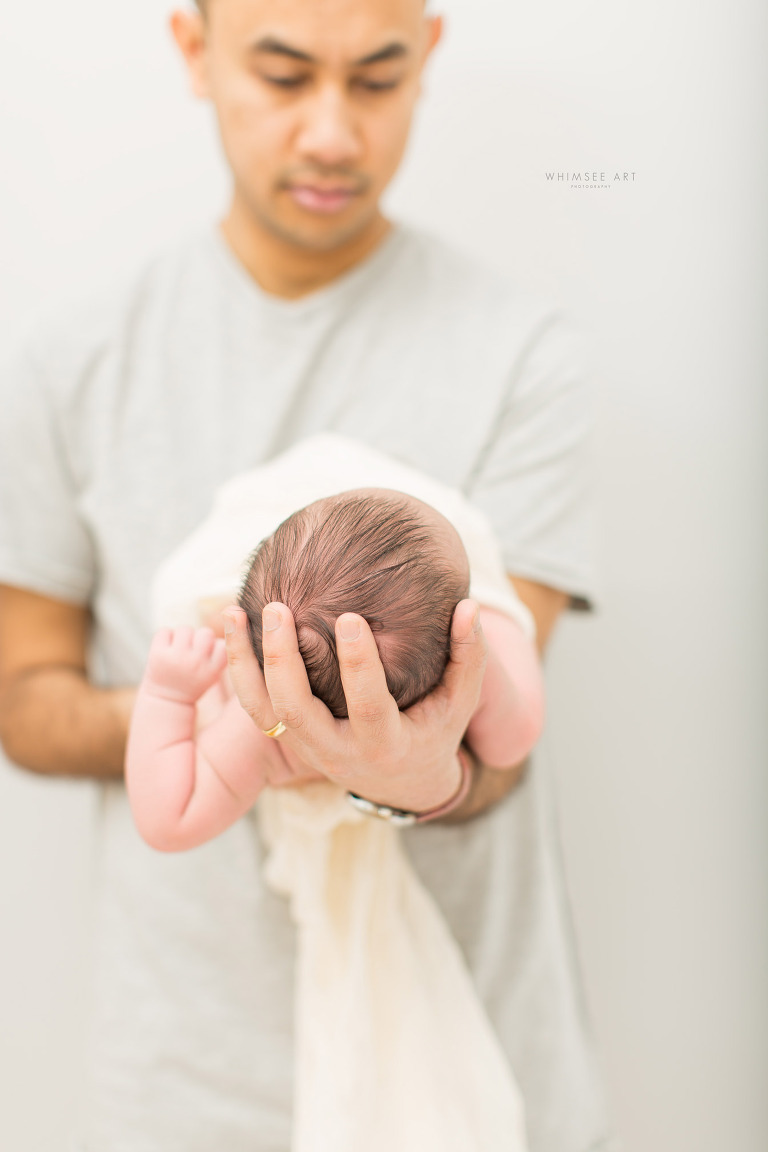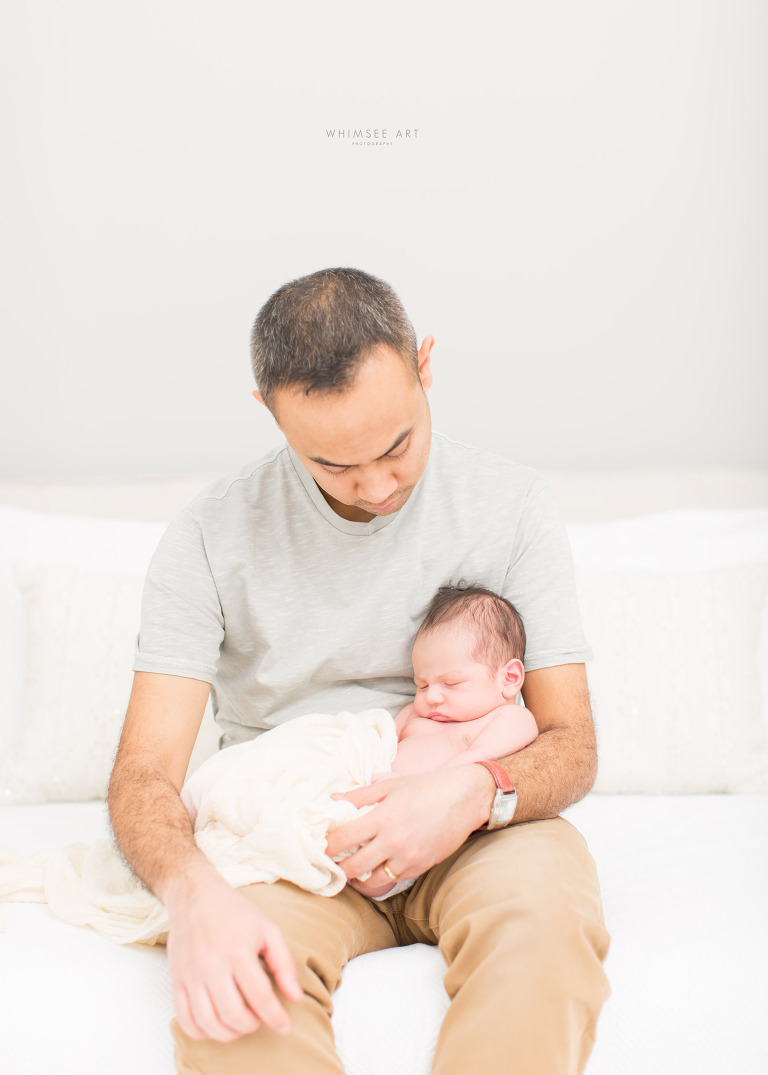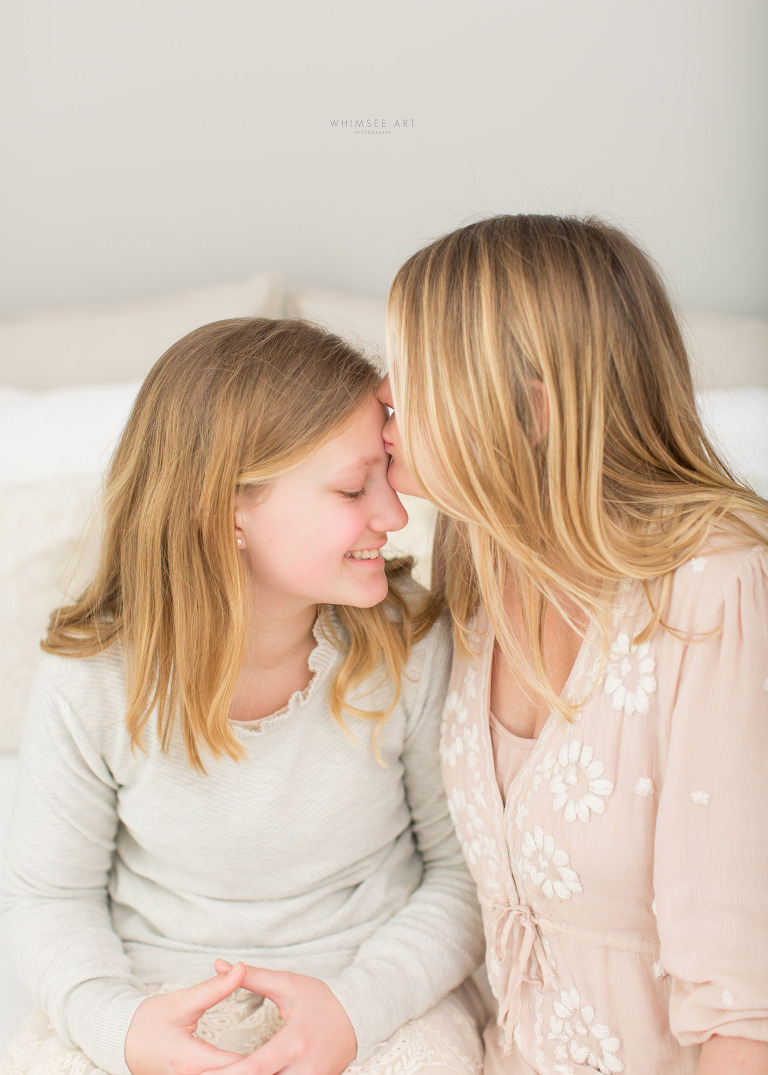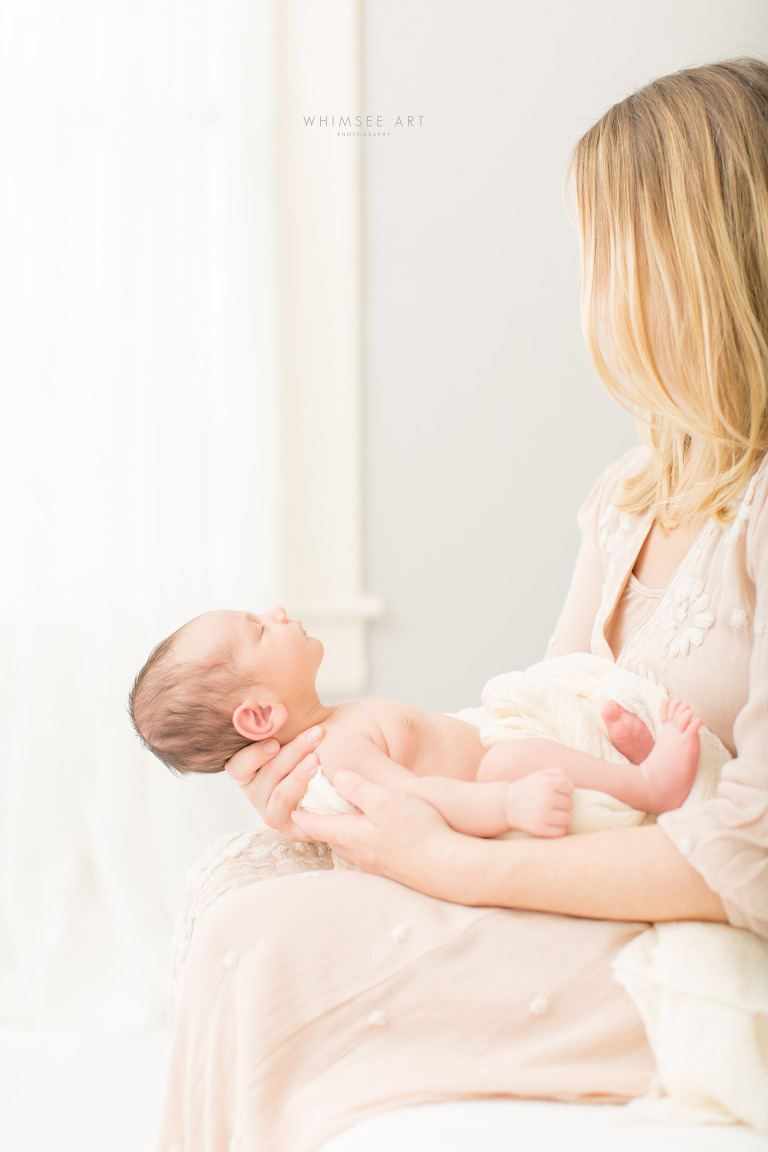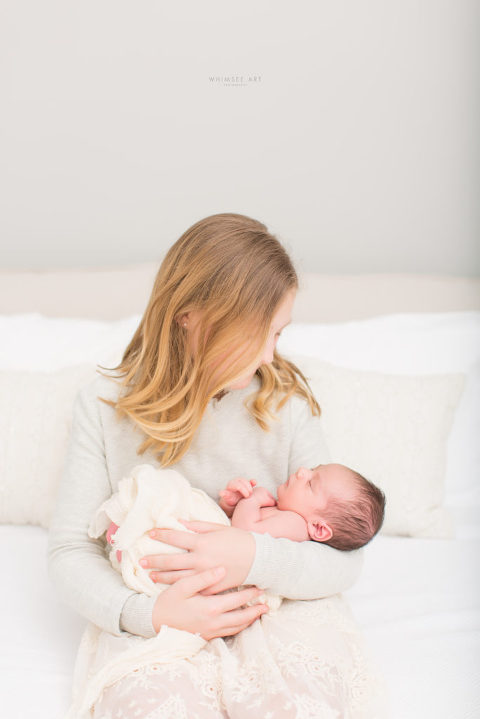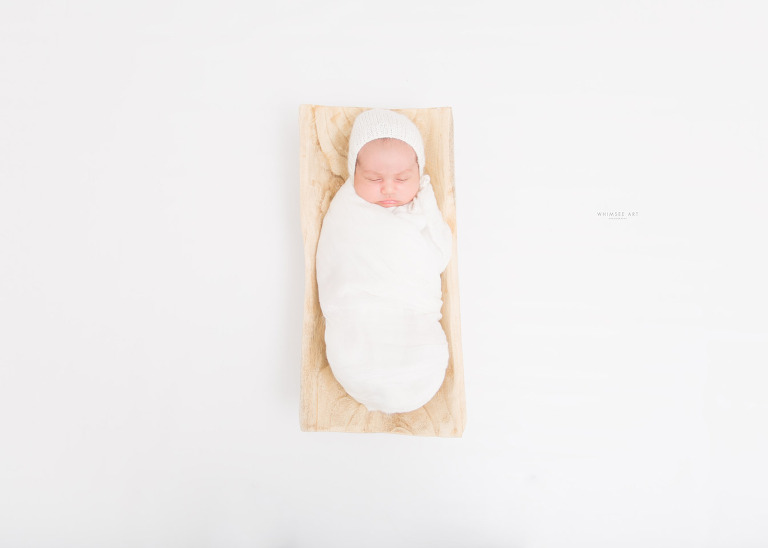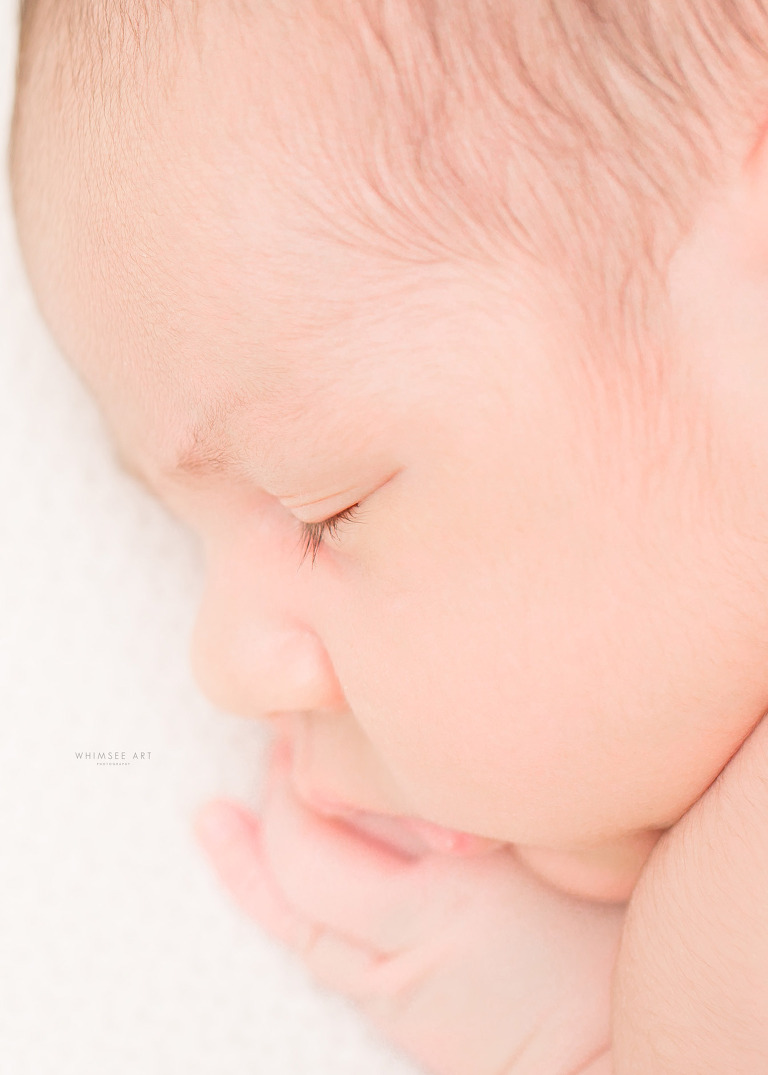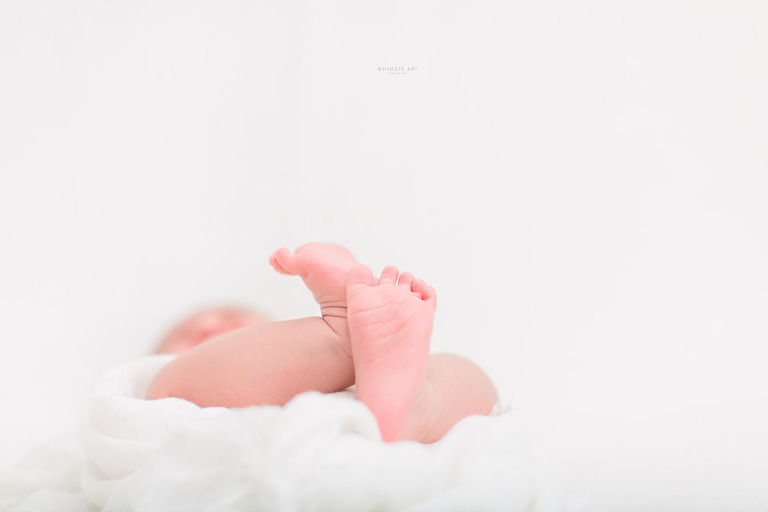 Kristin of Whimsee Art Photography would love to begin planning your next newborn or family session. Inquire for more details.