A Covid_19 Update
It has been a hot sticky Virginia summer. When covid started back in March, I found myself with an abundance of free time. I desperately wanted a few photos of me and the kids and the spring weather had been so wonderful. As usual, I procrastinated on the photos, my husband would need to be the photographer and he is super busy. When a free day finally became available, I hurriedly put on some makeup, a nice dress, and got the kids ready. Feeling good we stepped outside to get in the car, immediately 100% humidity hit my naturally frizzy hair killing any smooth hair vibe, made my face look like it was washed in butter, and my dress, which is lined with polyester stuck to my body. With all these disasters, I had to laugh. Things are never as they seem on Instagram or any online channel. As we proceeded with the session it turned out really well, it was good for the kids to get out of the house and explore, hold lady bugs, and finish with a candy treat. Covid definitely was not on anyone's plans, but I would encourage you to make the most of this time. I have found it's truly been an amazing blessing to be able to connect with my children. We have explored new places that we would normally never had time for. We have learned to live with less and that feels really good. Here's to bugs, dirt, gardens and family.
I am still taking a few sessions each month. I am extremely careful working with small children. I always wear a mask, and add gloves when working with newborns. I can add gloves if requested to any session. My goal is to help my clients feel comfortable and safe.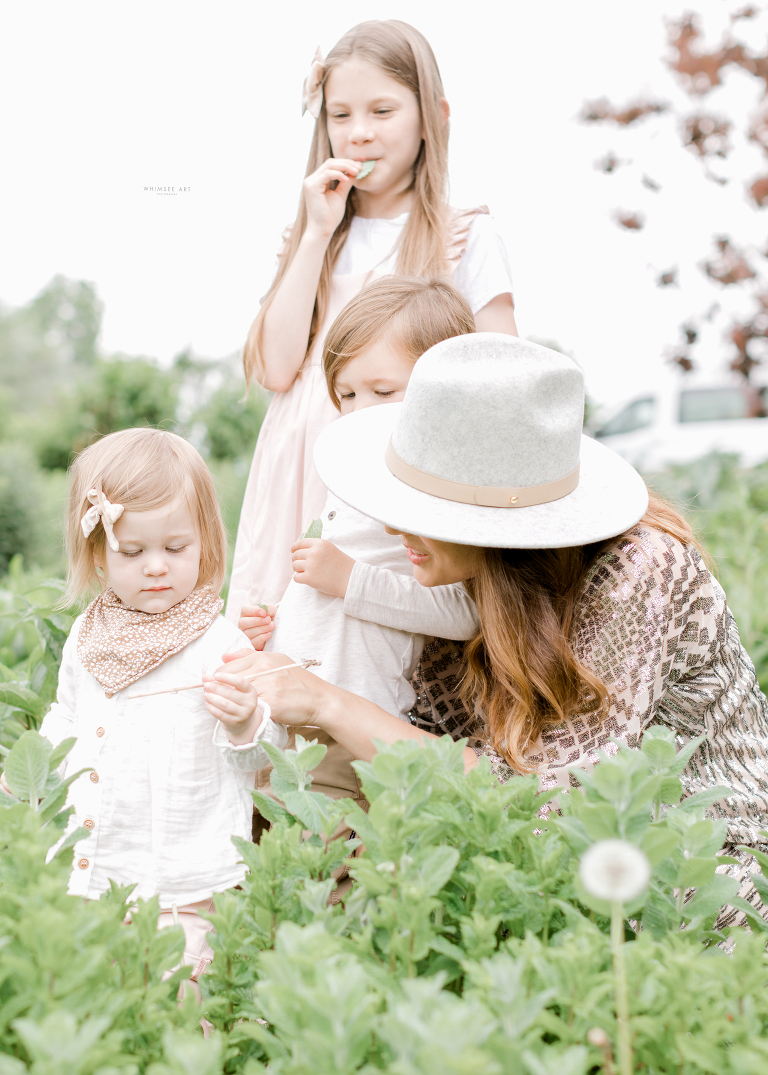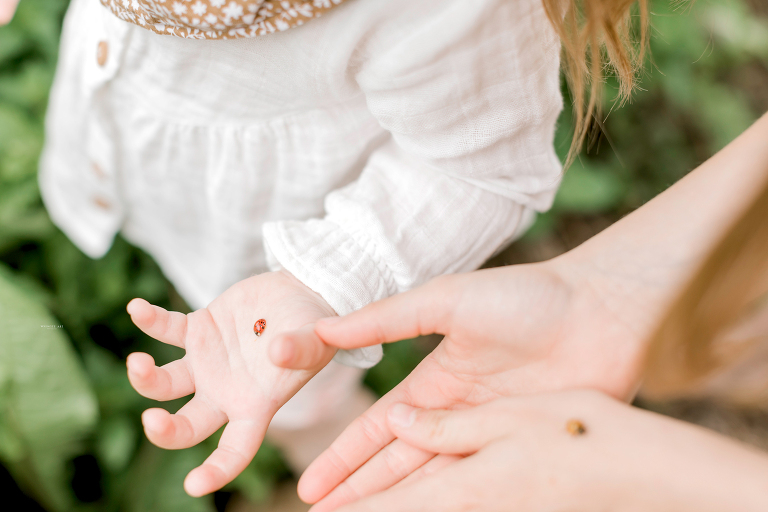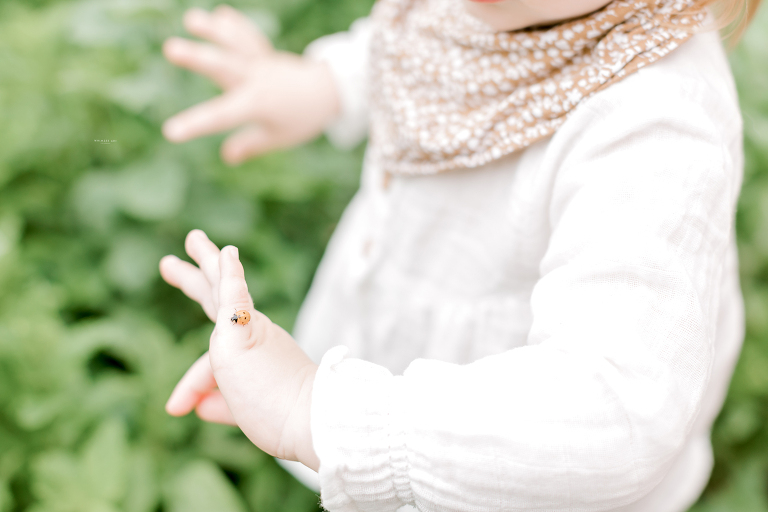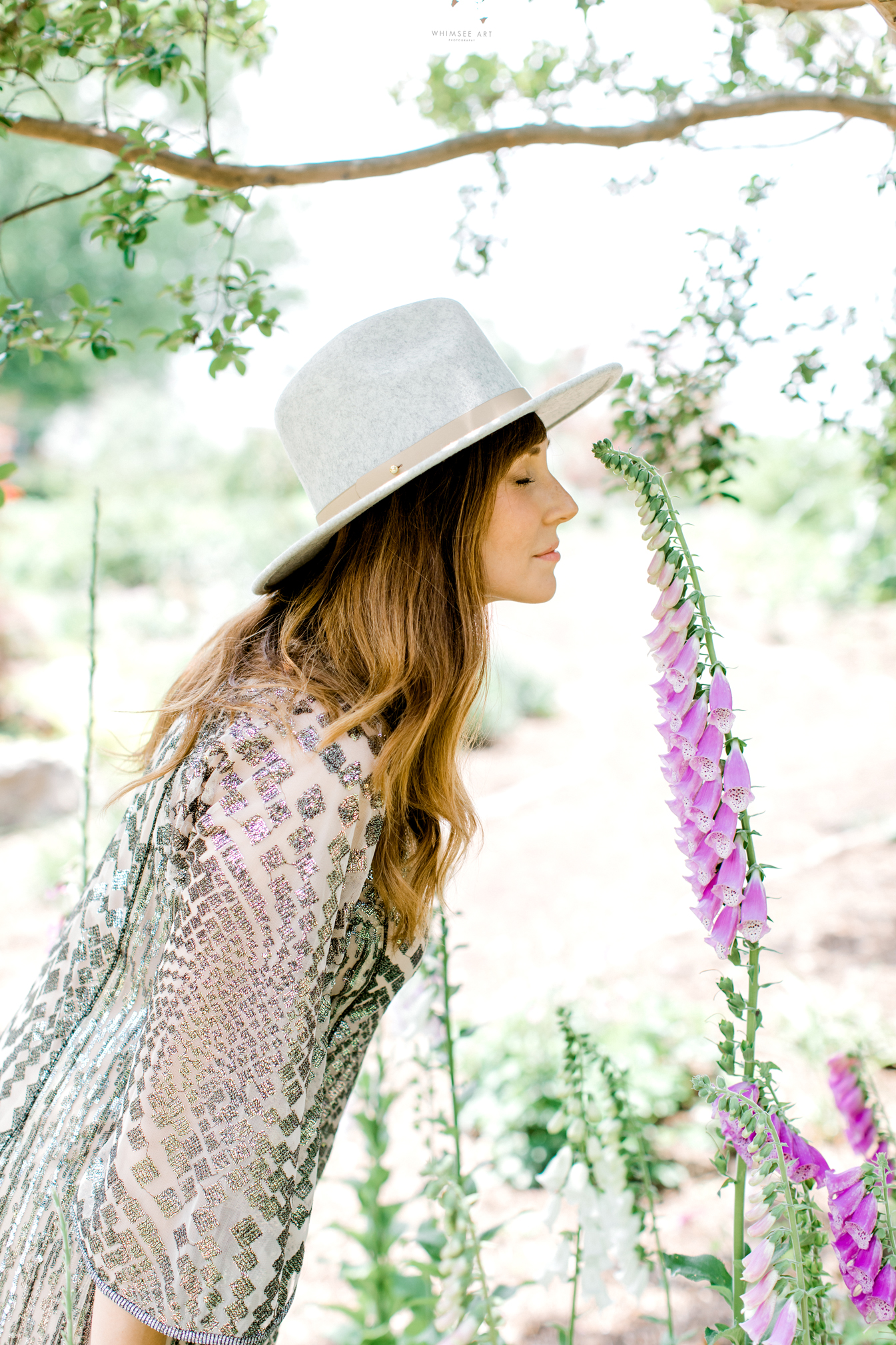 Kristin of Whimsee Art would love to plan your family's next photography session. Inquire today.