Contemporary Newborn Photography | Roanoke Newborn Photographer
"Minimalism is the intentional promotion of the things we most value and the removal of anything that distracts us from it." Whimsee Art Photography specializes in Contemporary Newborn Photography. With the removal of distractions and over use of props allows the ones you love to be the focus in the image. Simple images will be timeless and forever be in style.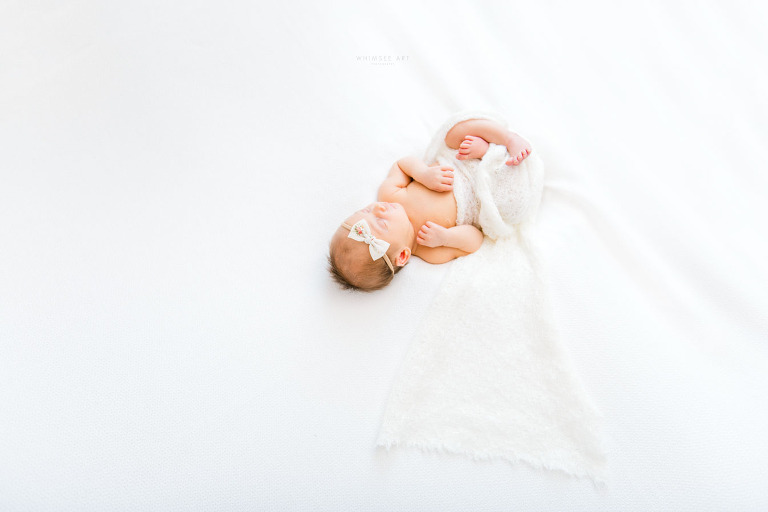 Kristin of Whimsee Art Photography would love to begin planning your next Newborn Photography Session. Inquire Today.