One Year Cake Smash | Roanoke Photographers
I am so lucky I got to meet Lillian. Her gentle ladylike nature won my heart. I loved seeing her explore her surroundings, and look at nature in the most delicate way. The special connection she has with her mother was magical, enabling me to capture sweet smiles and snuggles. Amanda, thank you for allowing me to join in Celebrating your sweet Lillian in her one year photos, I hope you enjoy them forever!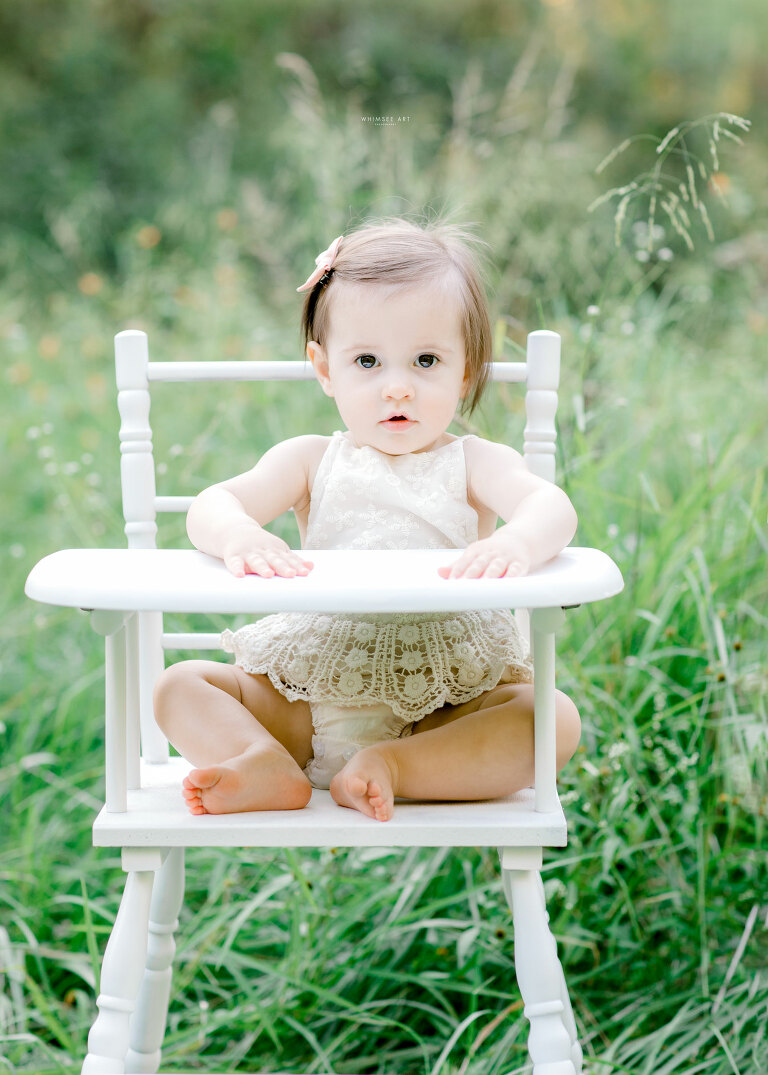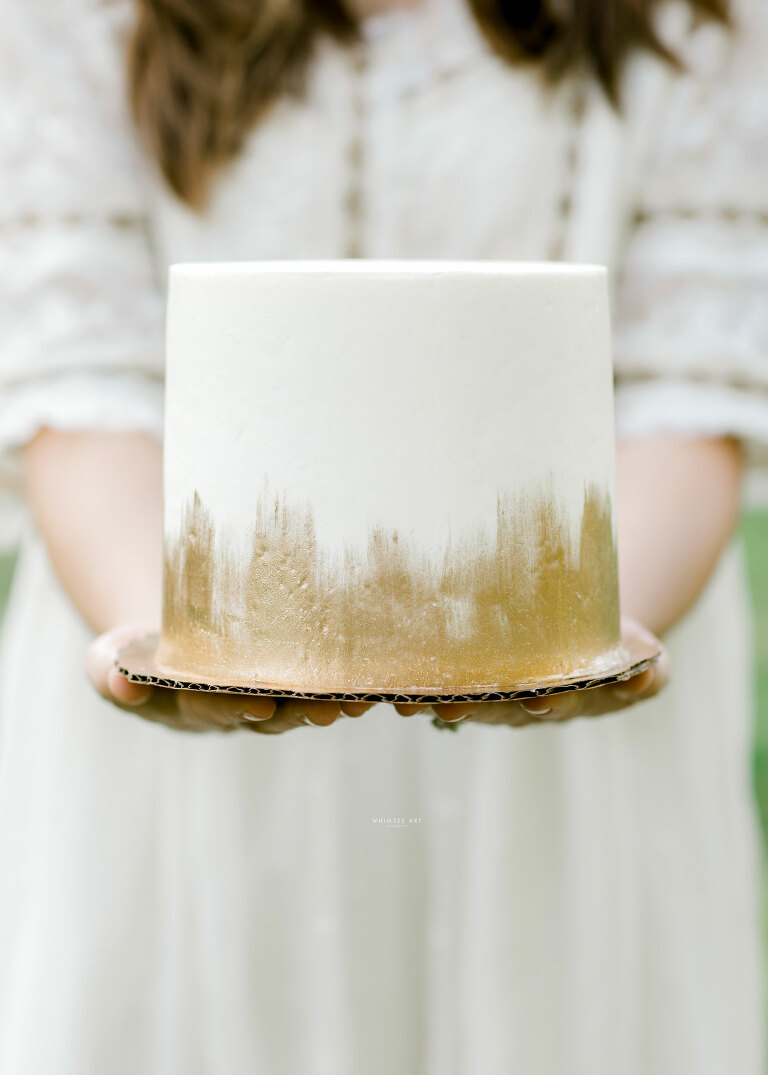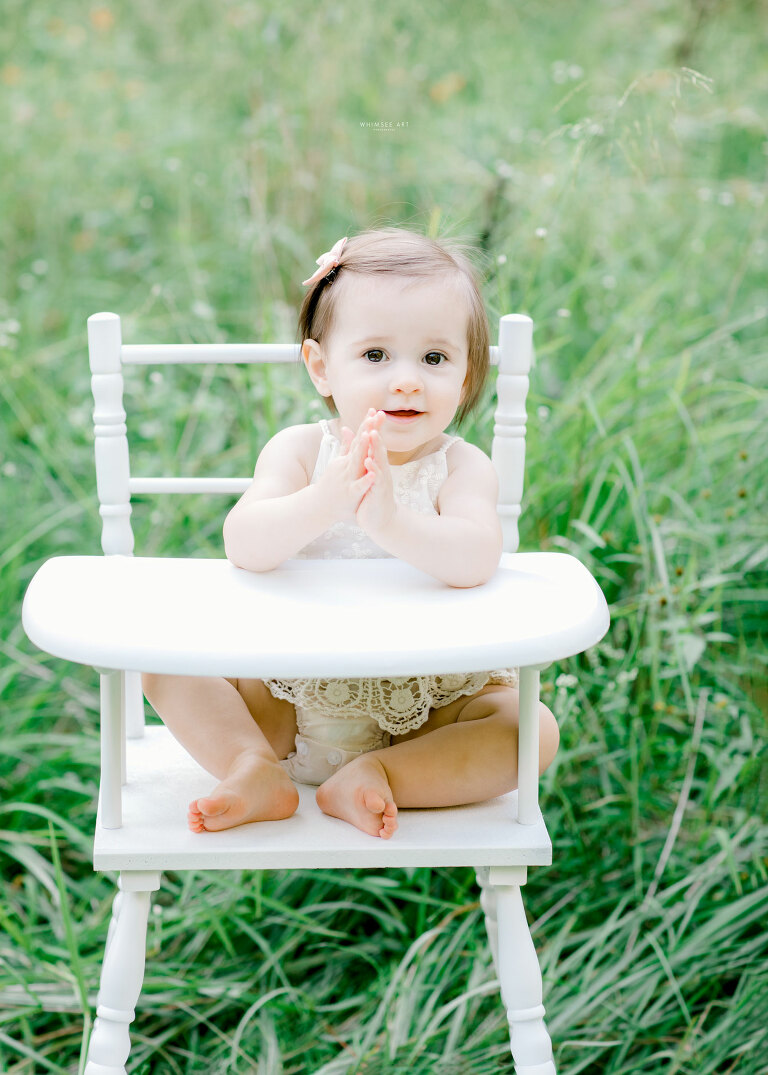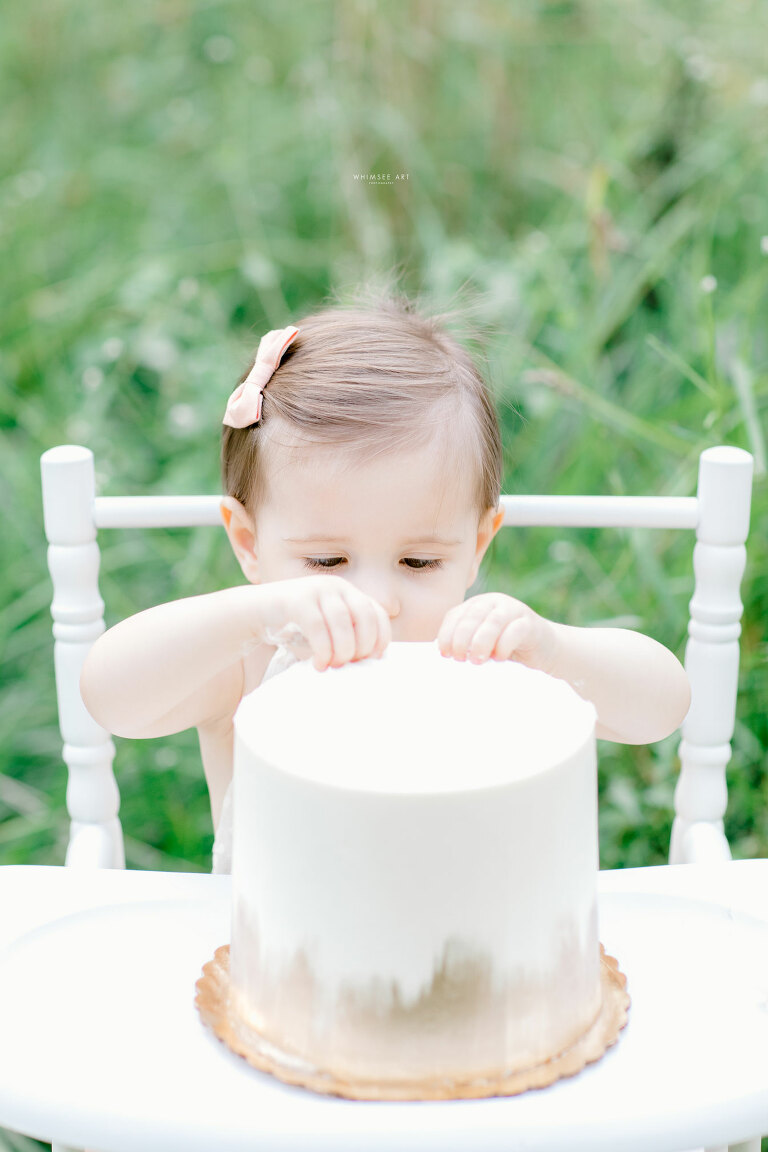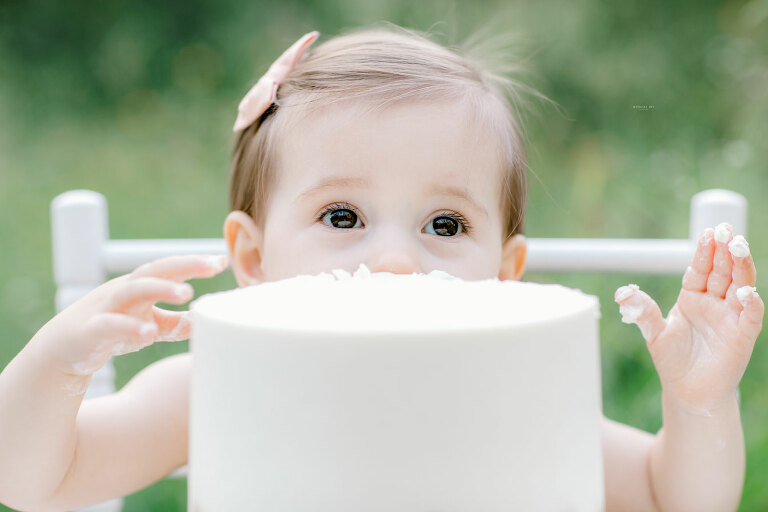 Kristin of Whimsee Art Photography would love to begin planning your next portrait session. Contact to inquire more.