Boaz's 3 Month Session | Roanoke Baby Photographer
Wow! How 3 months has come and gone! When you have children that is really an understatement. I think every day " I didn't get enough of that teeny tiny newborn now he is huge!" or "I just want to sit here and stare at him but I have so many other things that have to be done."  Yes, I am all about the whimsical aspect of children. From their tiny hands to their lumpy heads I am in love. How wonderful we are all created. 3 months is a wonderful milestone to document. Sleepy newborns are transformed into squishy rolls, picking up their heads to look around at the great big world around them. They are alert, cooing and smiling when people they love are near. Ah the magic of babies, thank you God for babies.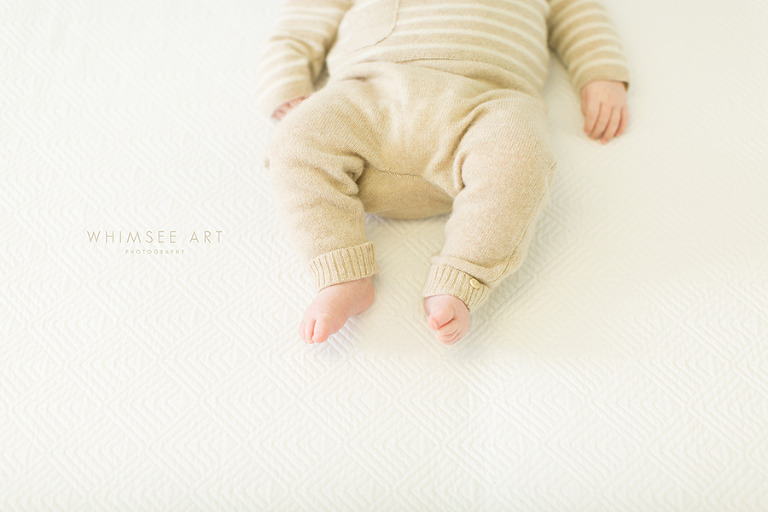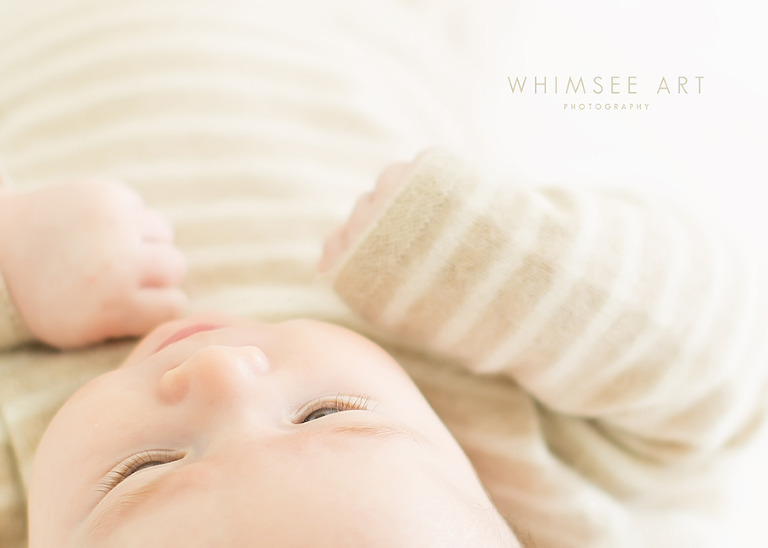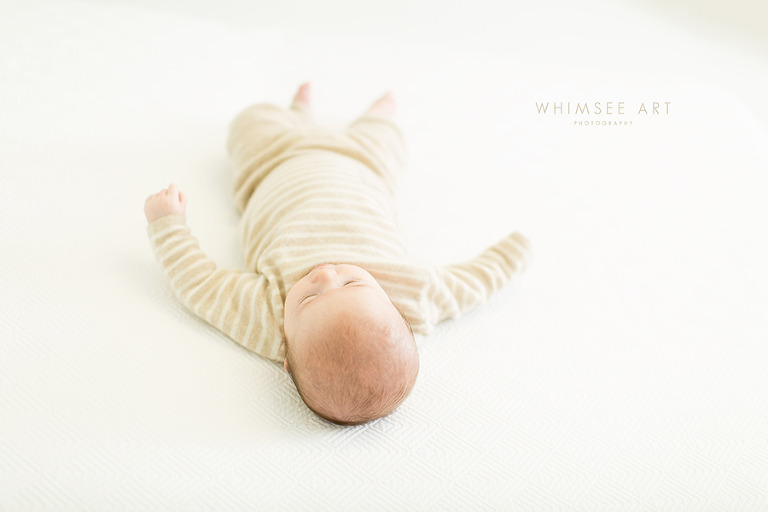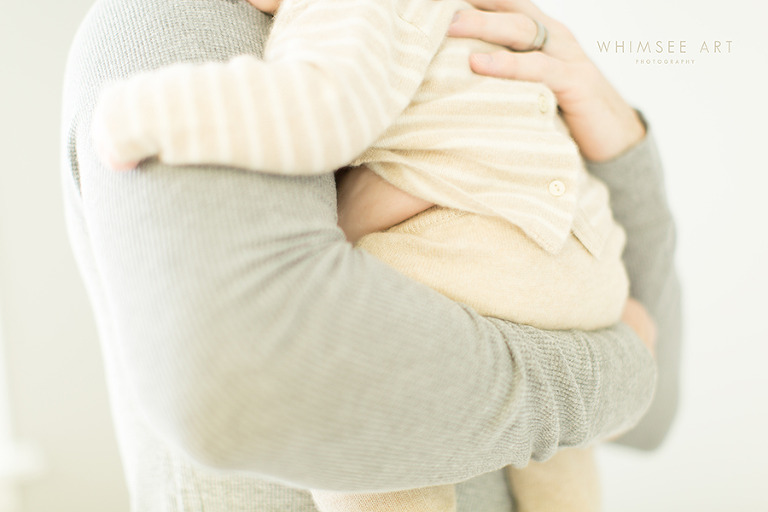 Kristin of Whimsee Art Photography in Roanoke, VA specializes in preserving those fleeting moments of childhood. Photographs are the only way to keep them "this little" forever. Contact me today to begin planning your family's session.