Moments We Were Blessed To Take Part In | Roanoke, VA Baby Photographer
We need photos because life is short and sweet… We have been given much through our children. As we pass along joy and laughter and build them up for this great big world, we need them just like they need us. Thank the Lord for his grace. It is our honor and duty to pray for them and may one day they be strong enough to pray for us. Photos of our children allow us to look back and reflect on the sweetness of moments we were blessed to take part in.  
"I think it's beautiful the way you sparkle when you talk about the things you love." Atticus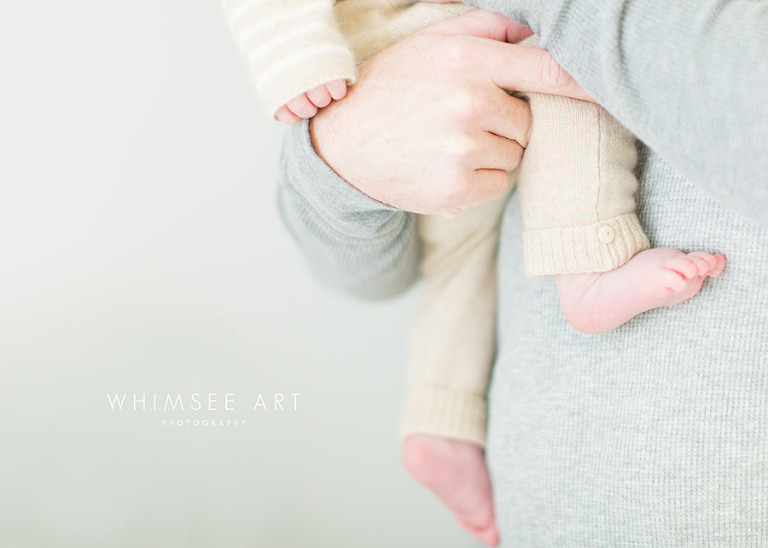 Kristin of Whimsee Art Photography specializes in Family and Child Photography in but not limited to Roanoke, VA. Whether in the womb, 3 days or 3 years+ Whimsee Art can help you preserve those tiny fleeting moments in a tangible way. Please contact me to begin planning your session.