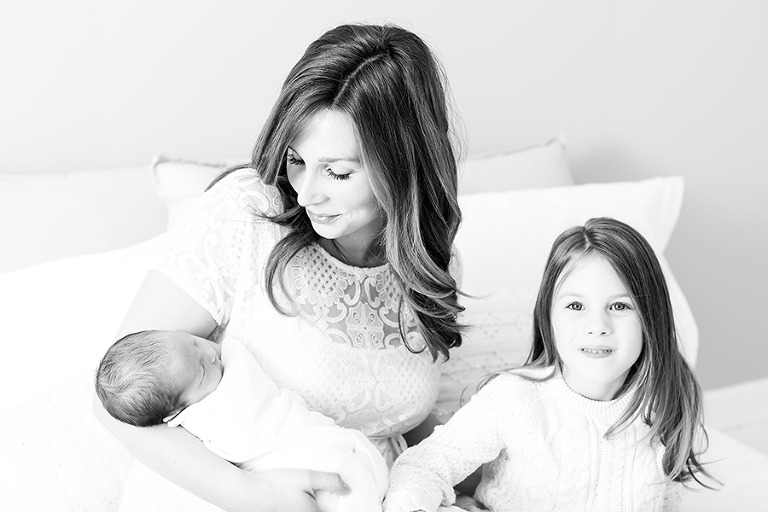 Hi! My name is Kristin Griffin, owner of Whimsee Art Photography, based in Roanoke, VA. I have always been a creative. My work began as a painter, I studied light and color, and how to apply it in my work. I got into photography because I wanted to take better pictures of the paintings I was trying to sell and a new love was discovered. I was able to use everything I already knew about painting and apply it to another media.  I feel so blessed to help my clients create one of a kind heirloom artwork for their homes.  I work with a "Want Better, Not More" philosophy. A session with me is intended to take your further than just sharing your photos for a day on social media. They are specifically created for you, one of a kind treasures and memories to pass down from generation to generation. I offer carefully curated, high quality products all designed to withstand the test of time. Your precious memories of when "they were that little" are forever preserved in framed art, canvas, or a heirloom album and give your heart a tug each time you pass by them. Your children will be able to see how they are loved and cherished by their parents by the artwork chosen by you on your walls.
I serve Roanoke, VA and surrounding areas within 1 hour. Area outside of this would include a travel fee (email for details).
***Whimsee Art Photography does not photograph headshots, weddings, engagements, proposals, or ring ceremonies at this time.
Kristin of Whimsee Art Photography is a Roanoke VA photographer located in Southwest Virginia. At Whimsee Art you will find fine art newborn, maternity and family photography.