"You have brains in your head. You have feet in your shoes. You can steer yourself any direction you choose. You're on your own. And you know what you know. And you are the one who'll decide where to go." Dr Seuss
I wish more sessions were like this! Easy, Fun, Relaxed… Ian was super laid back, checking out the grass, wild berries, acorns, and sticks.  I loved watching his tiny hands explore new things. This little one is truly a child of promise. Richie and Ferris, you are wonderful caring parents, your family is BEAUTIFUL! Thank you for letting me capture some memories for you all!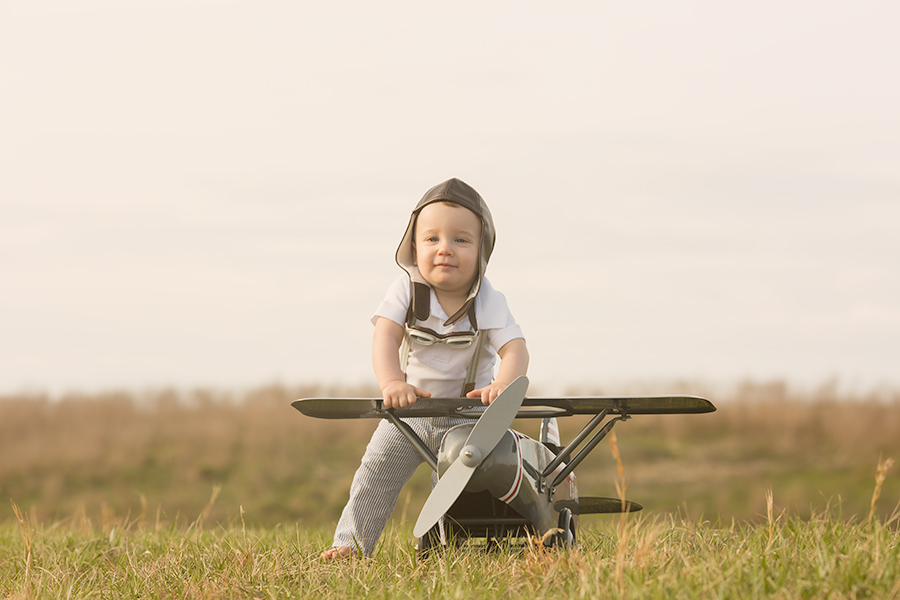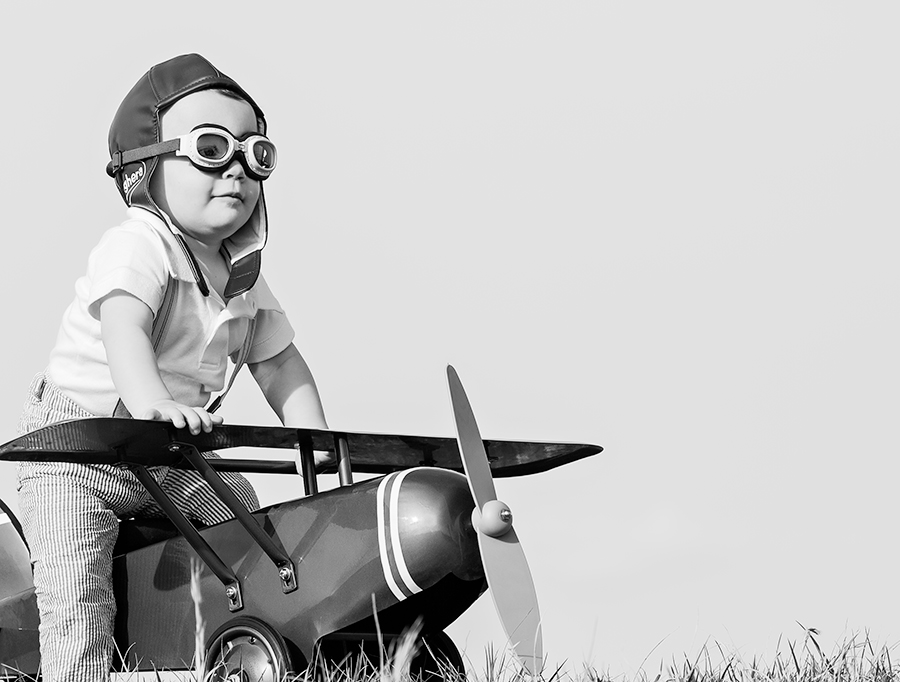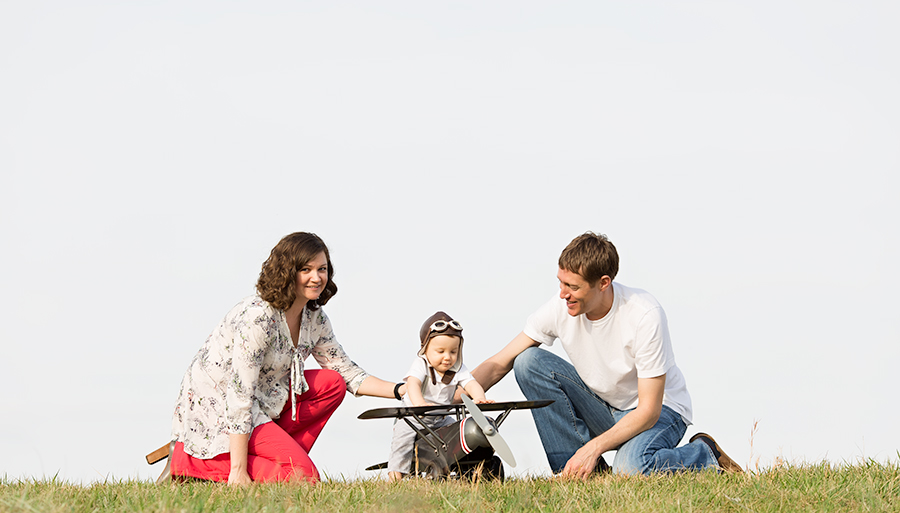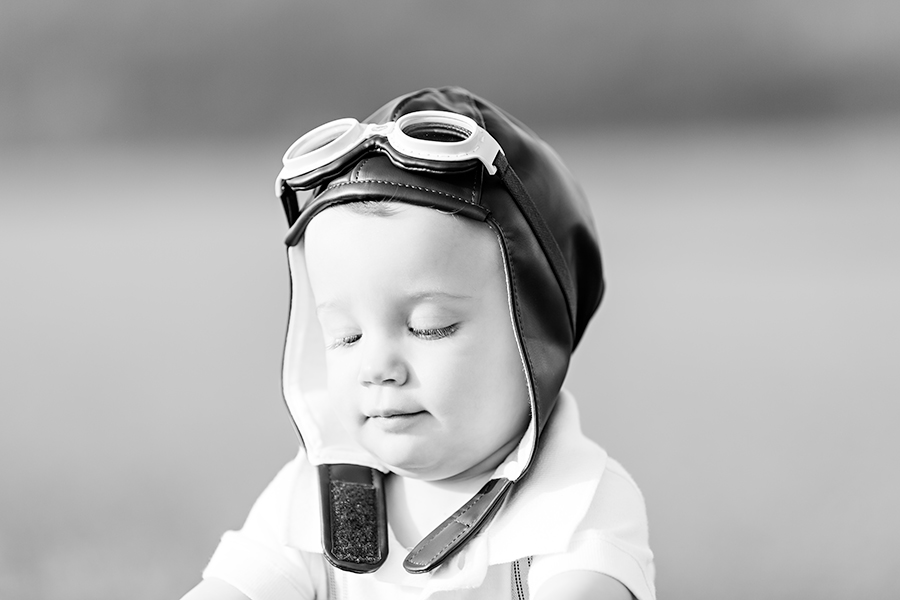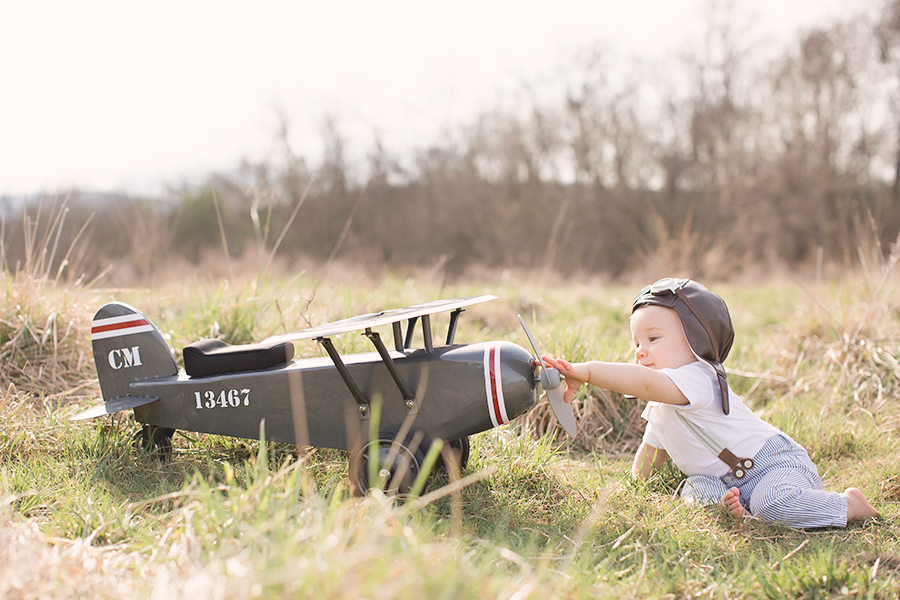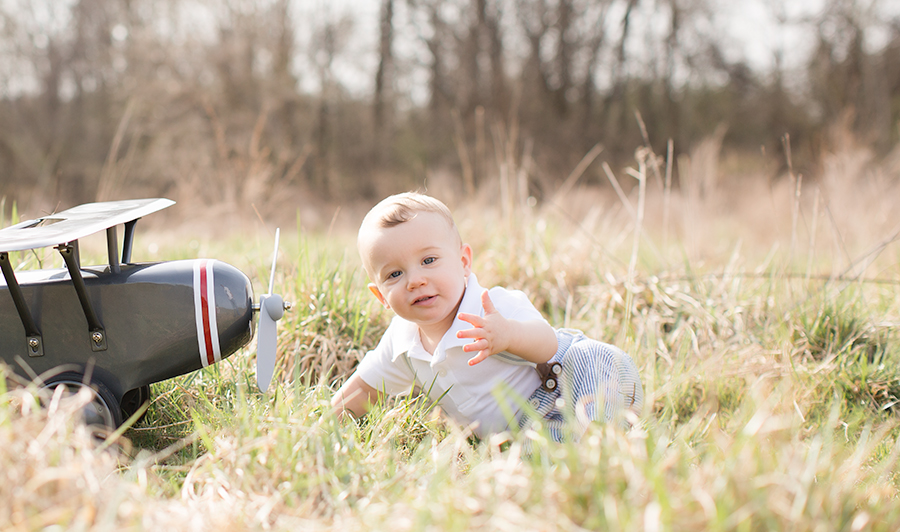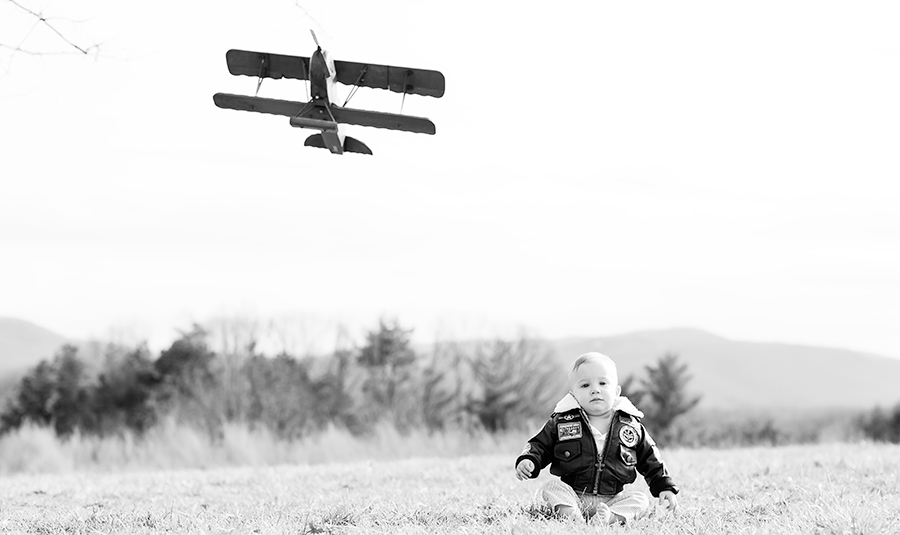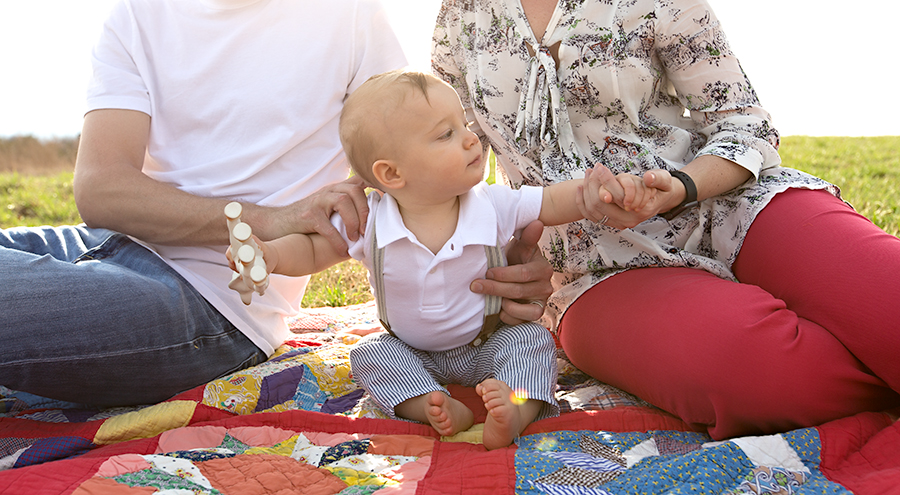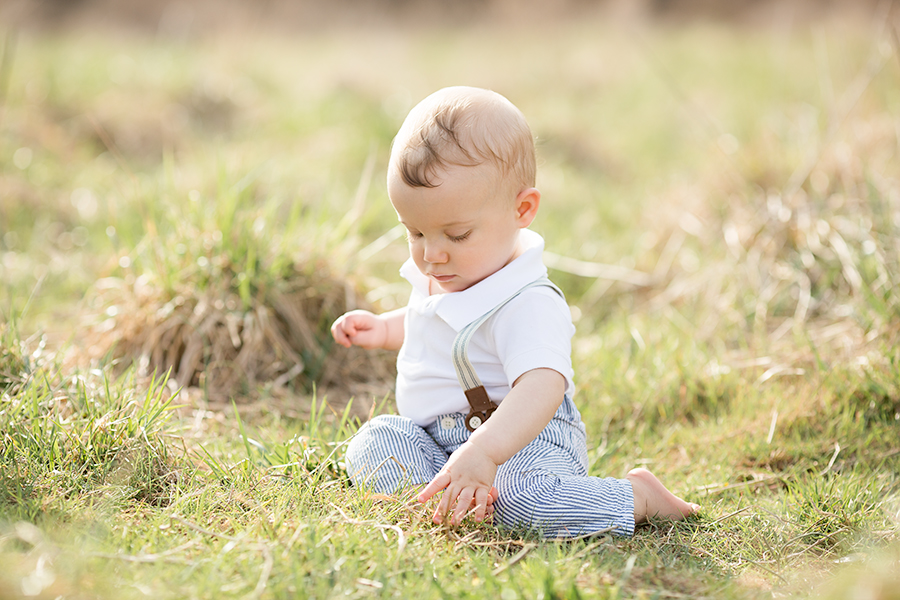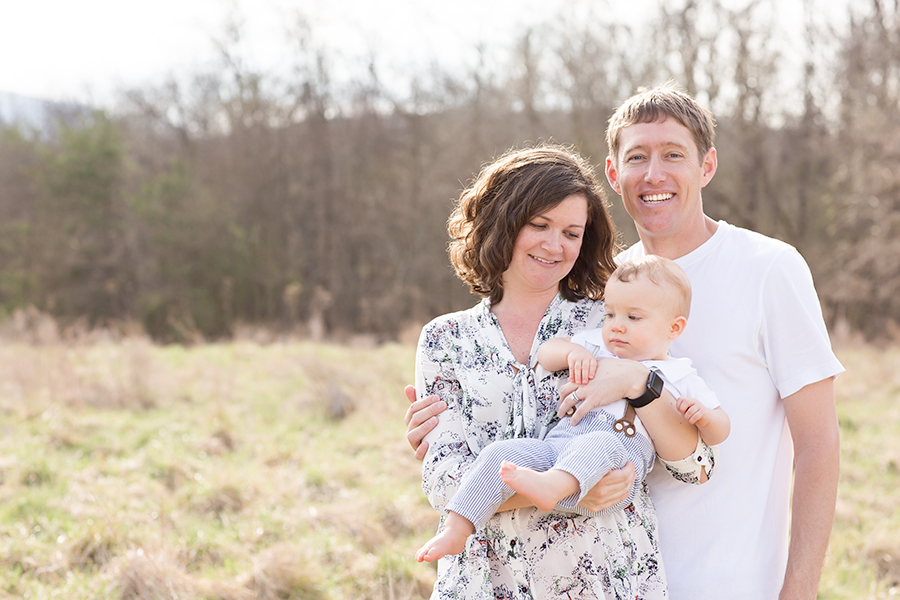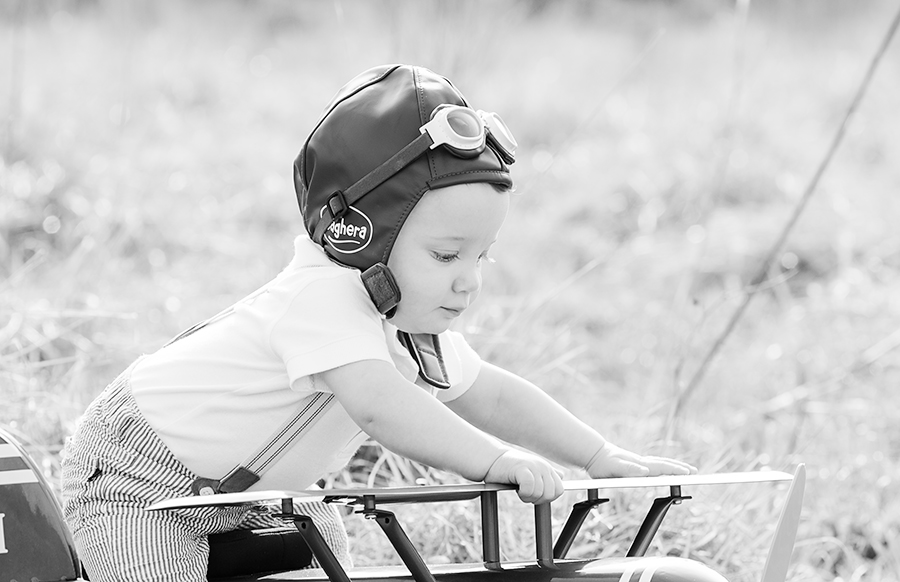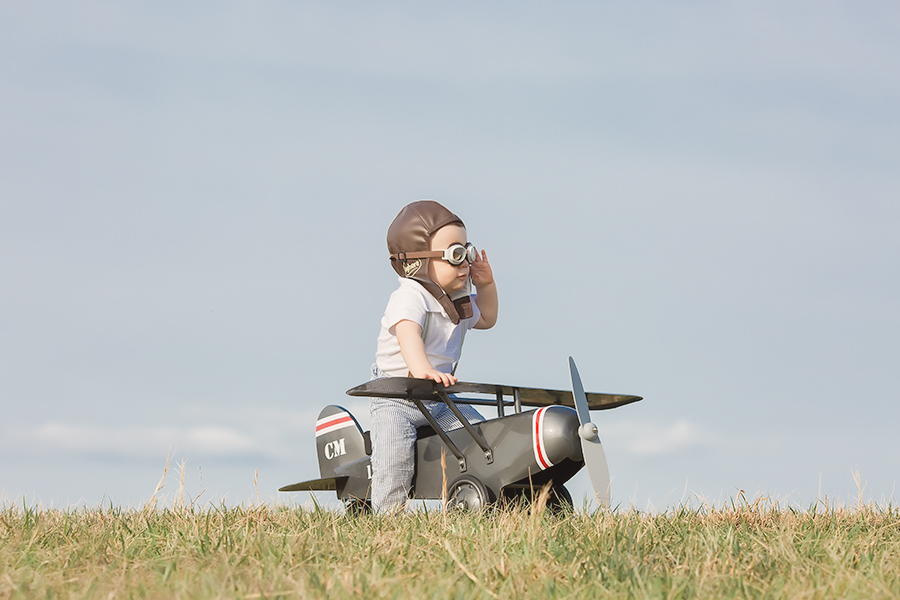 Kristin of Whimsee Art Photography is a Roanoke VA family photographer located in Central Virginia. At Whimsee Art you will find newborn, maternity and family photography.