Joshua Tree National Park Family Session
A few weeks ago my family and I traveled to the beautiful state of California. I am all about the West Coast! California is truly God's creation. The entire state is just adorned with his glory. California is abounding in changing landscapes, from the desert, to the cliffs on the coast, and the northern redwoods there is no need to be indoors anytime in this wild wondrous state. If a California trip is in your future be sure to stop at Joshua Tree National Park, or better yet fly me out there with you for a Joshua Tree National Park Family Session! I would really love it! We stayed in an awesome air b&b called The Shelter 2. It was really the perfect location with Joshua Tree Park entrance only a couple minutes away. The kids really enjoyed looking at those awesome scraggly trees that seem to be like a real live Dr. Seuss illustration. To celebrate our trip and family adventures I decided my own family needed a Southern California session. I brought along my tripod and self timer remote to make sure I was in a few shots with my family, and my husband and I handed the camera back and forth for the rest. Looking at these photos makes me feel all the feels. Parents; get in photos with your kids! Book a session, buy a camera (a real one), and the print those images. Have something to remember and share with your grandkids.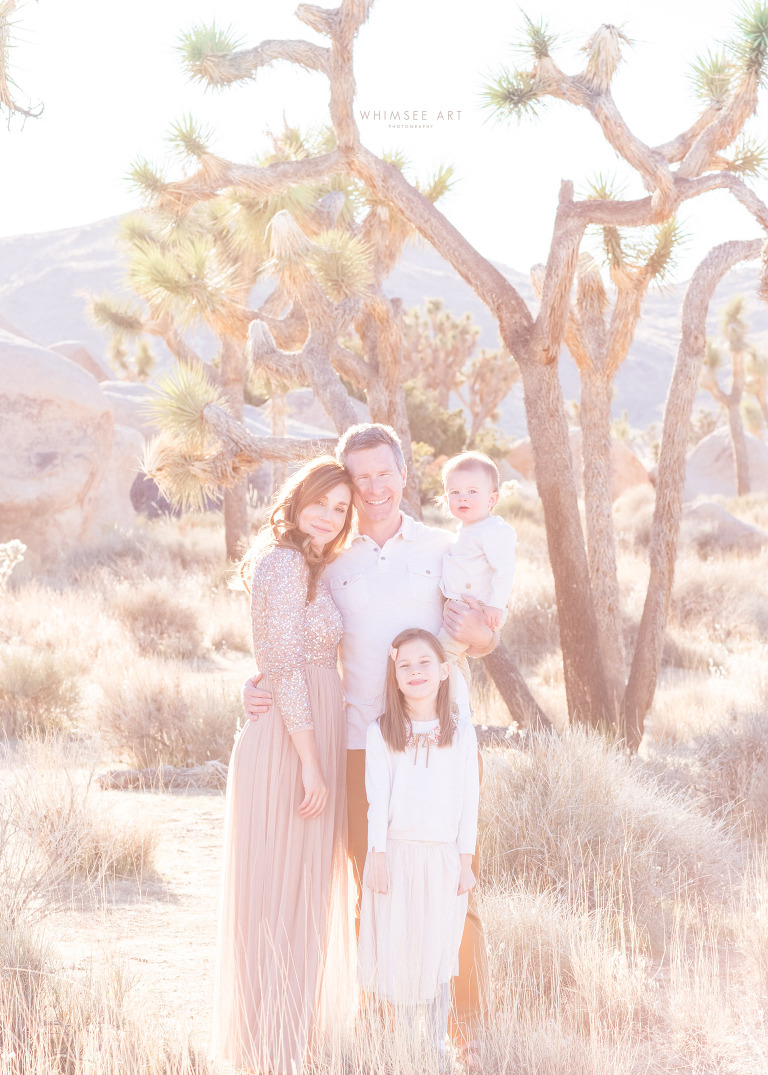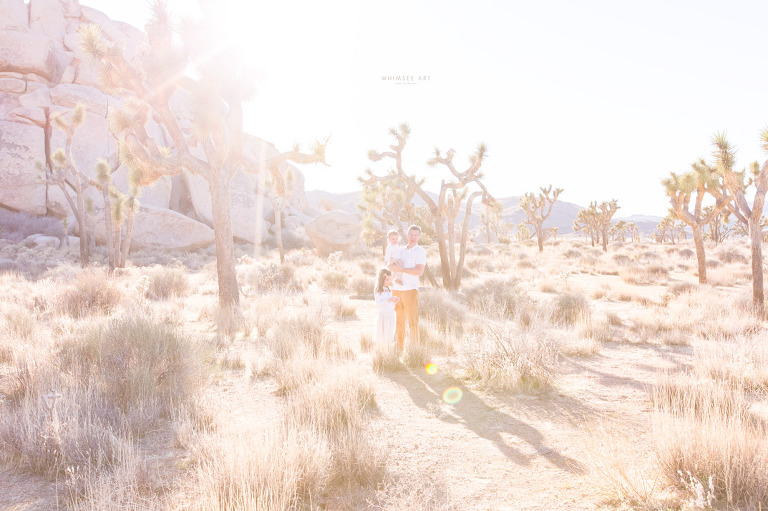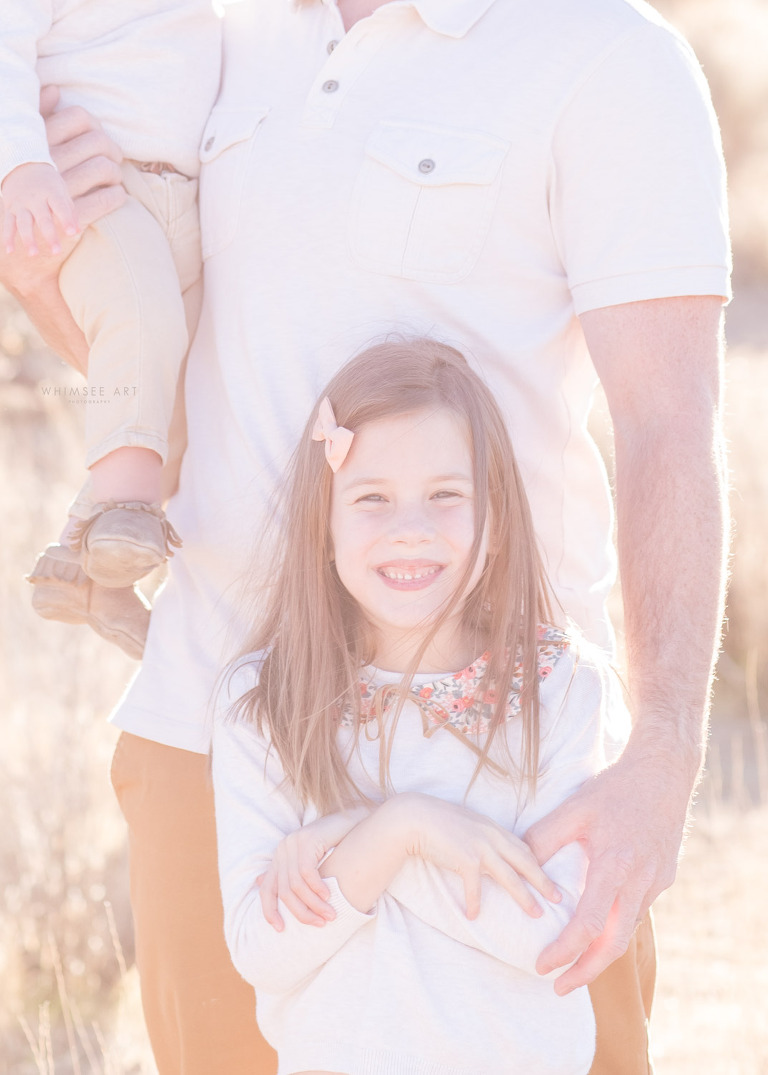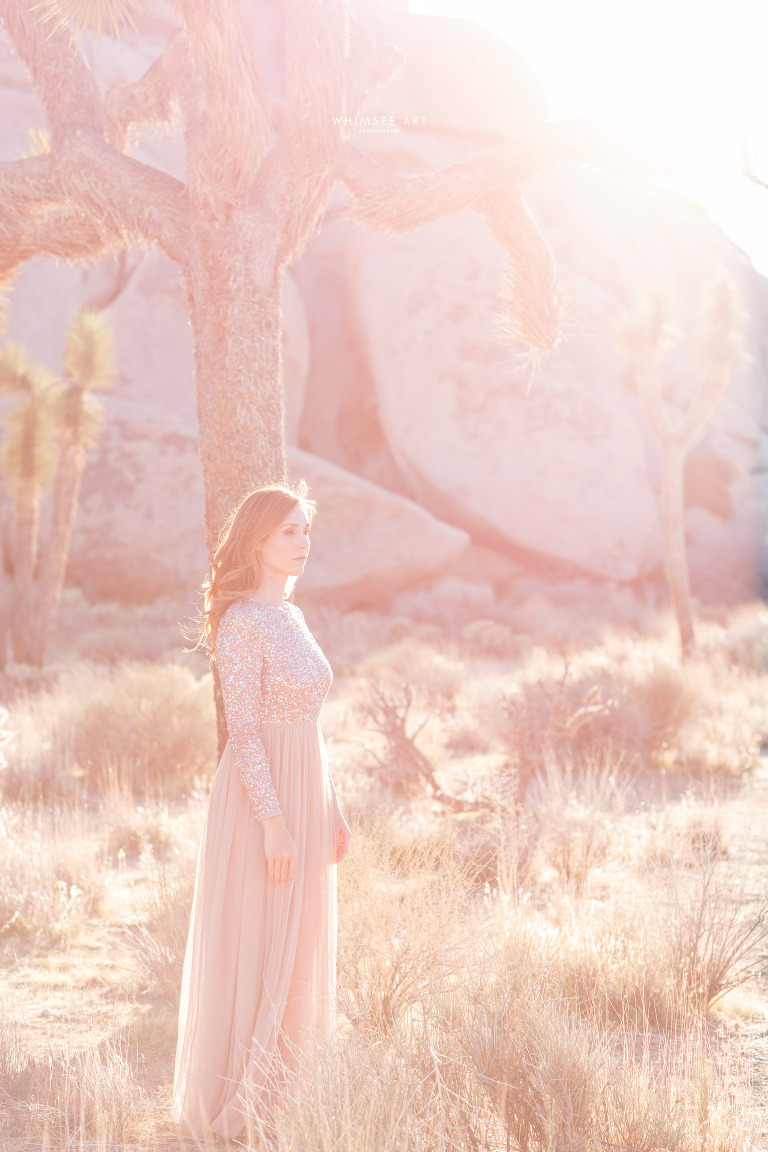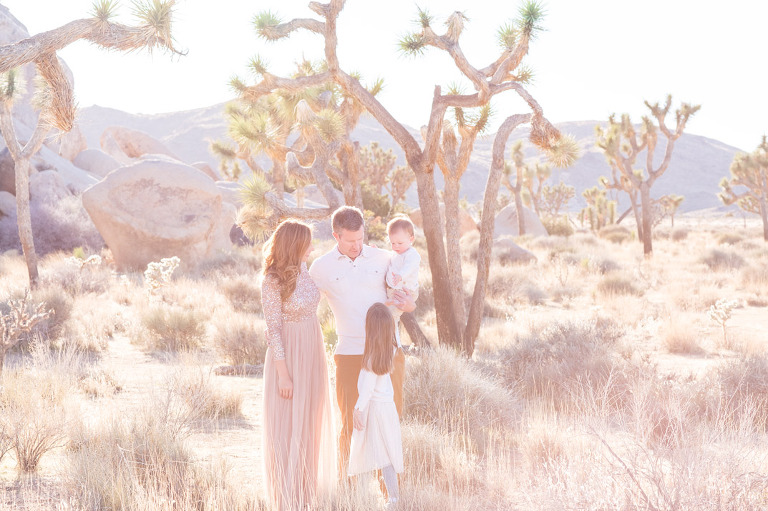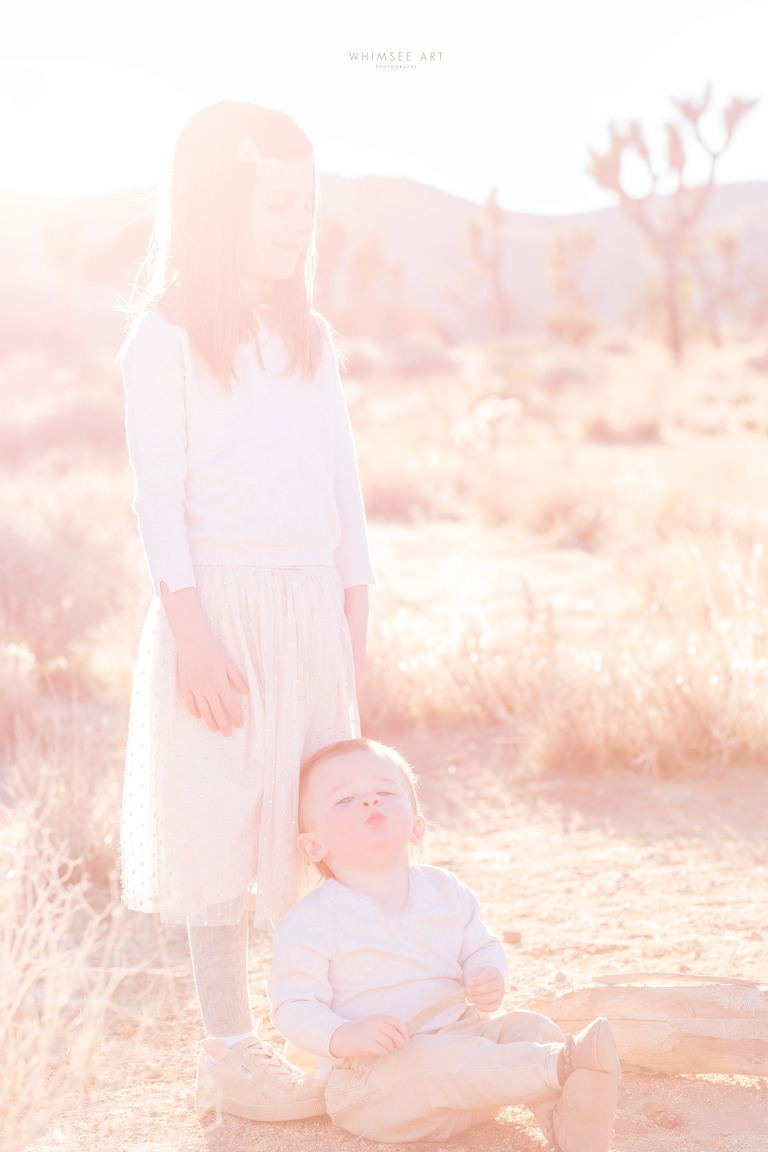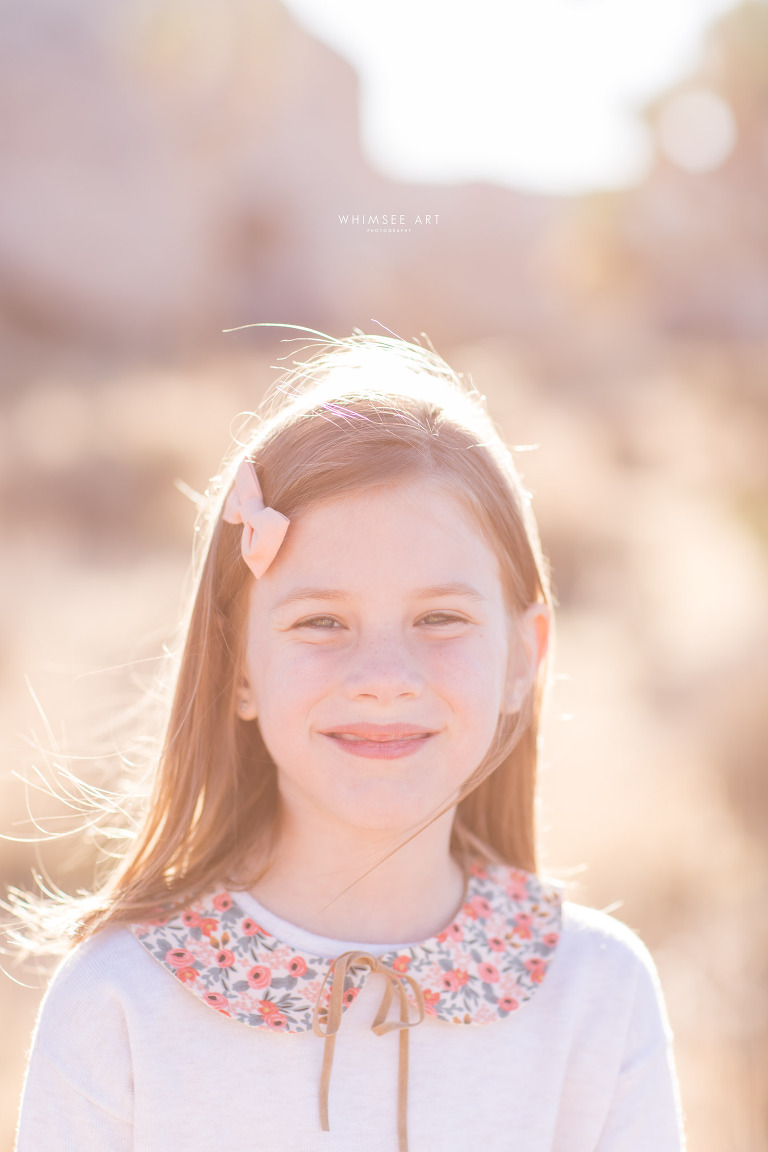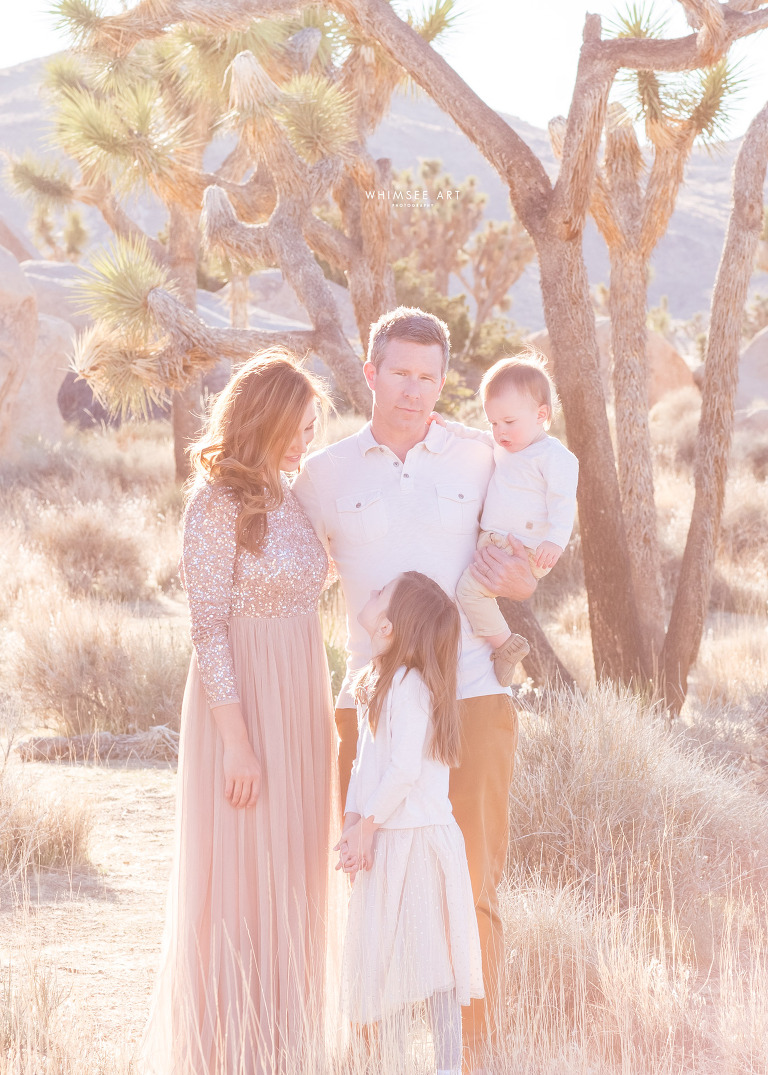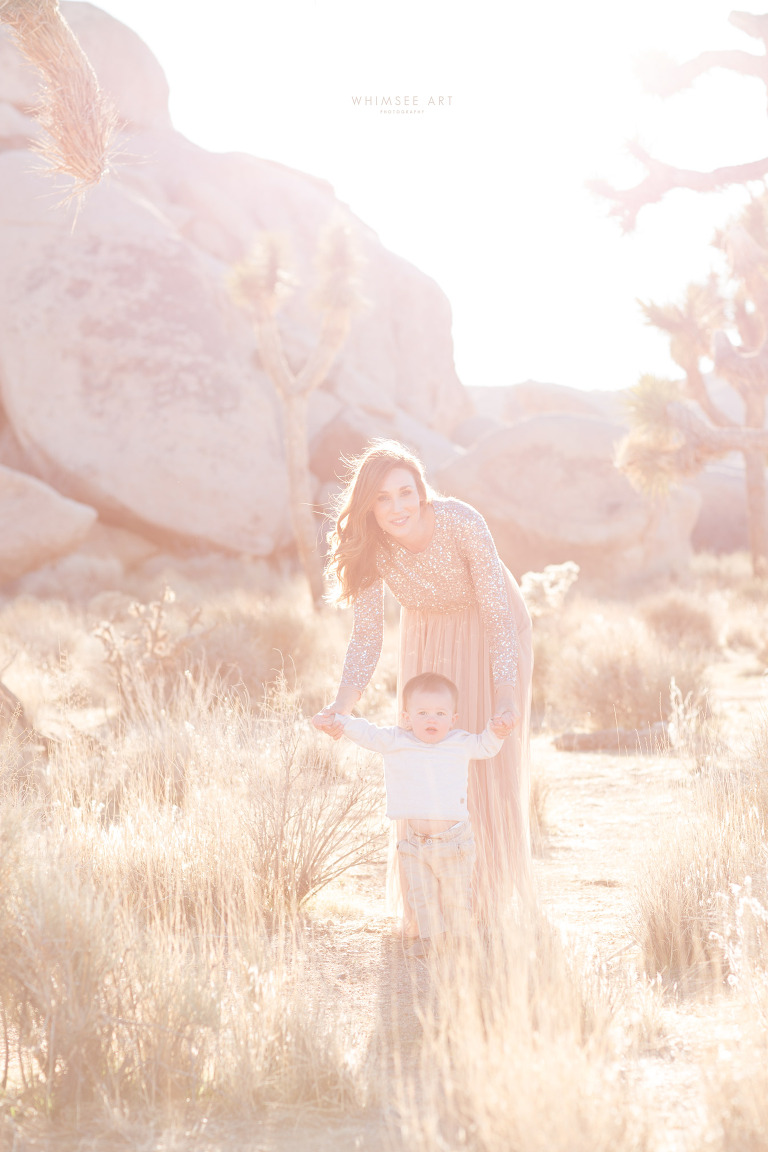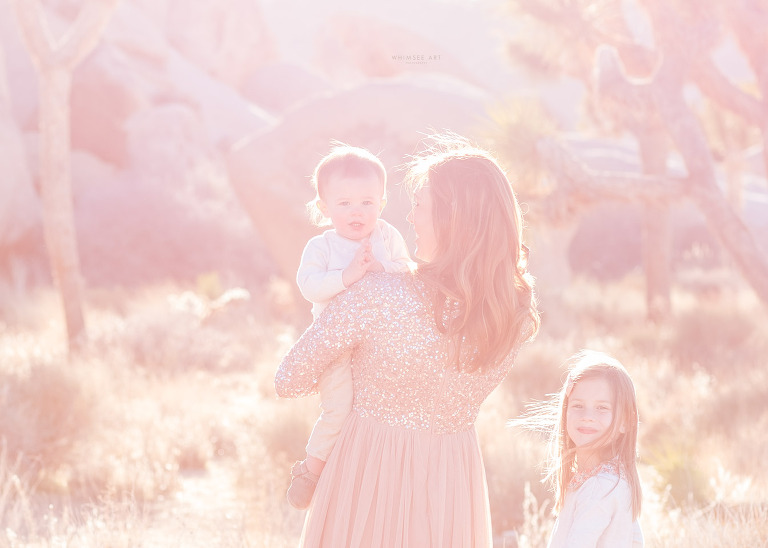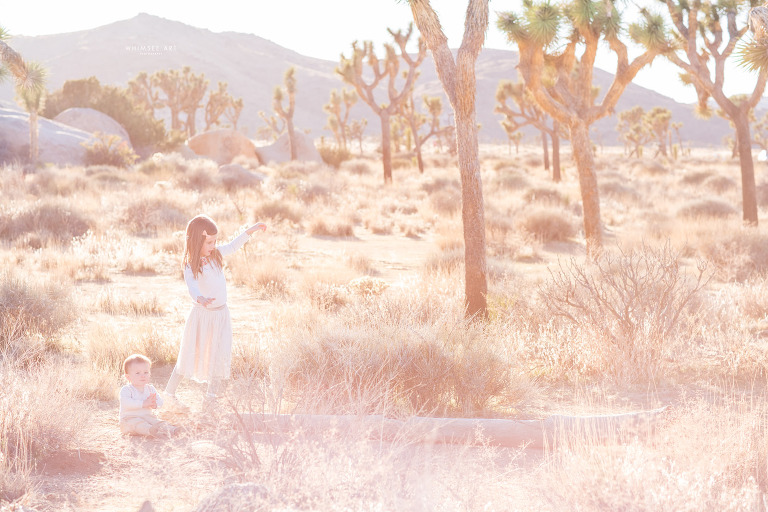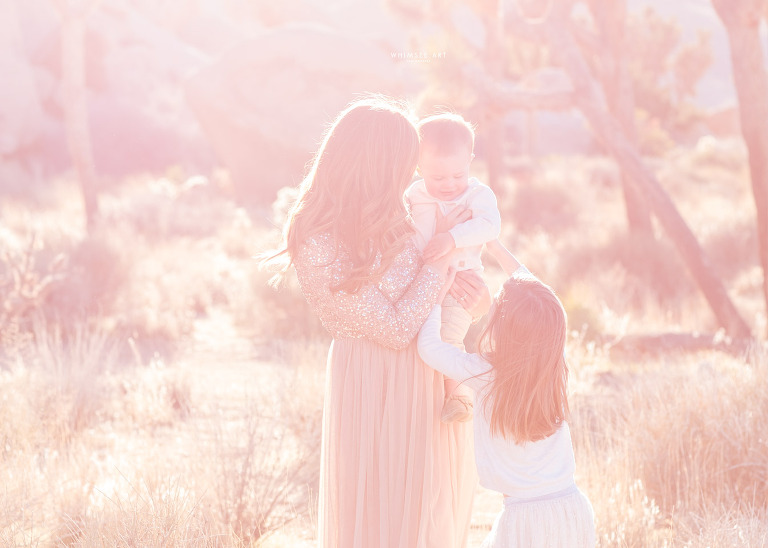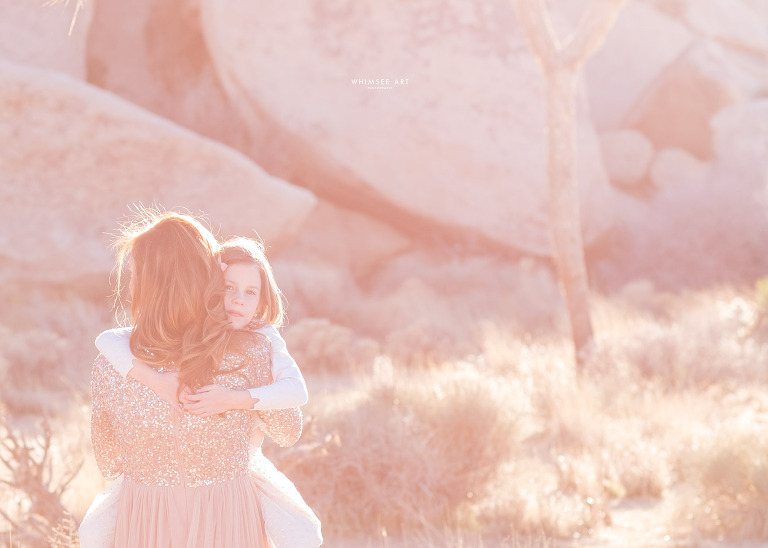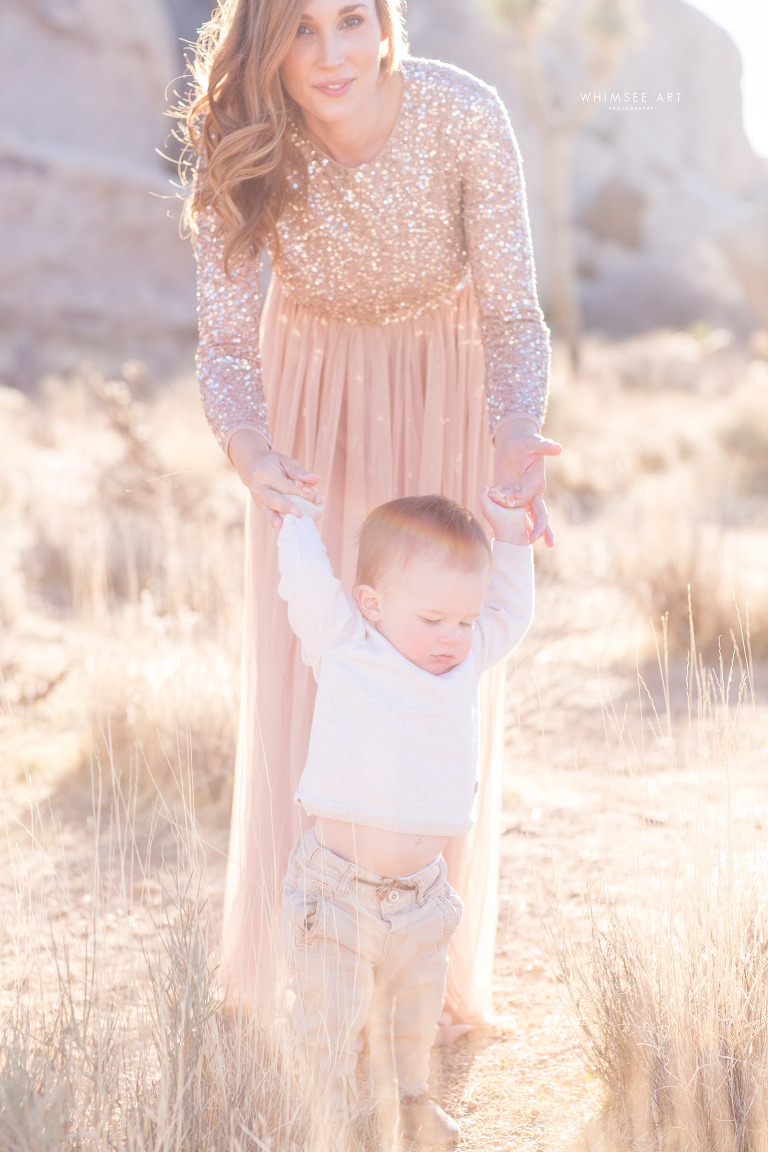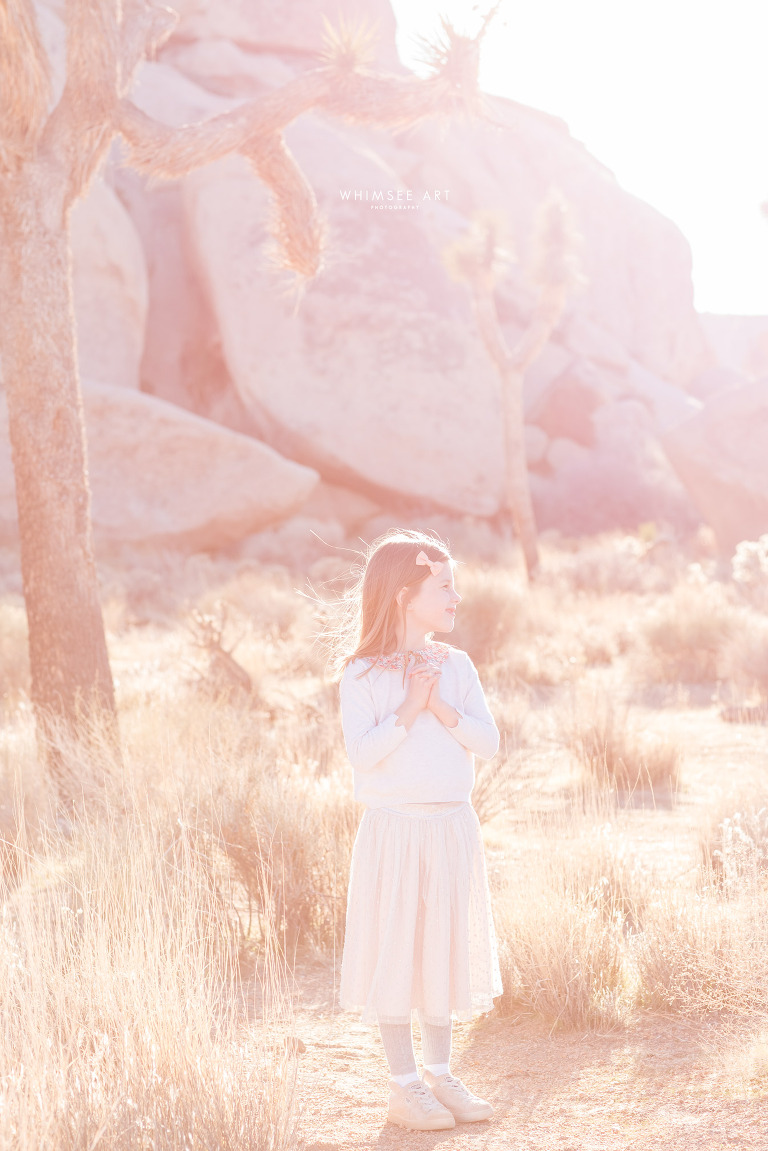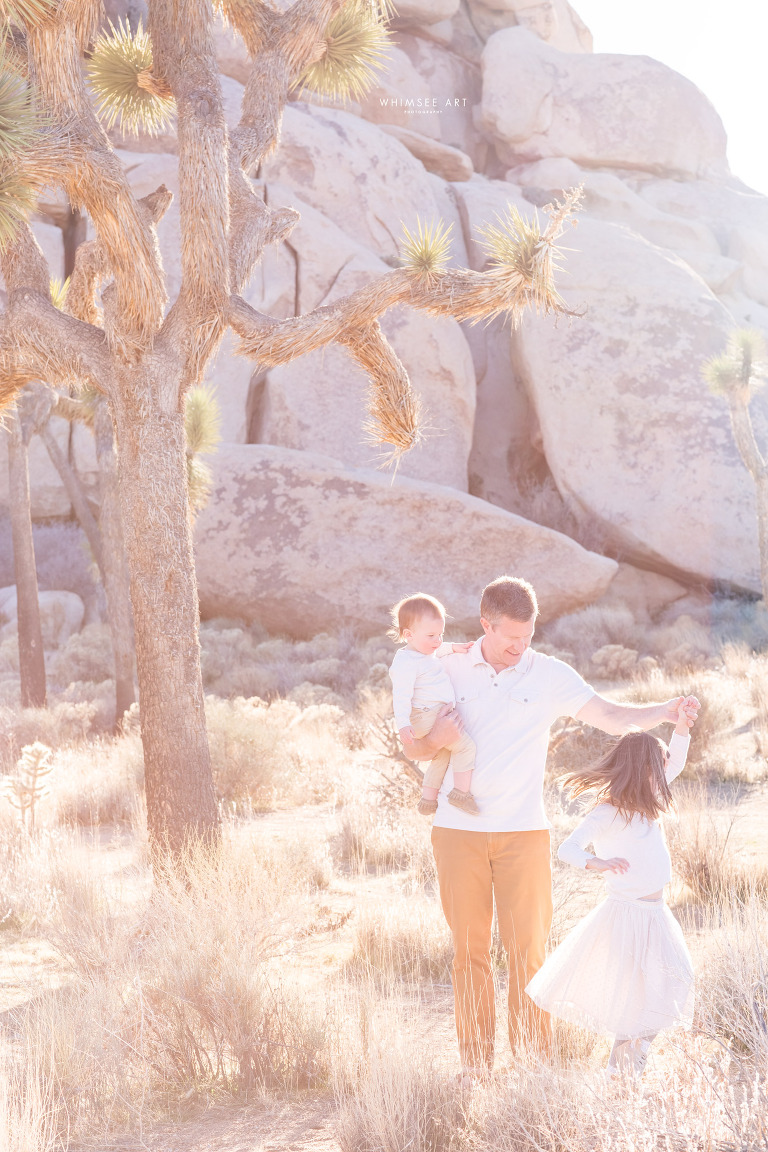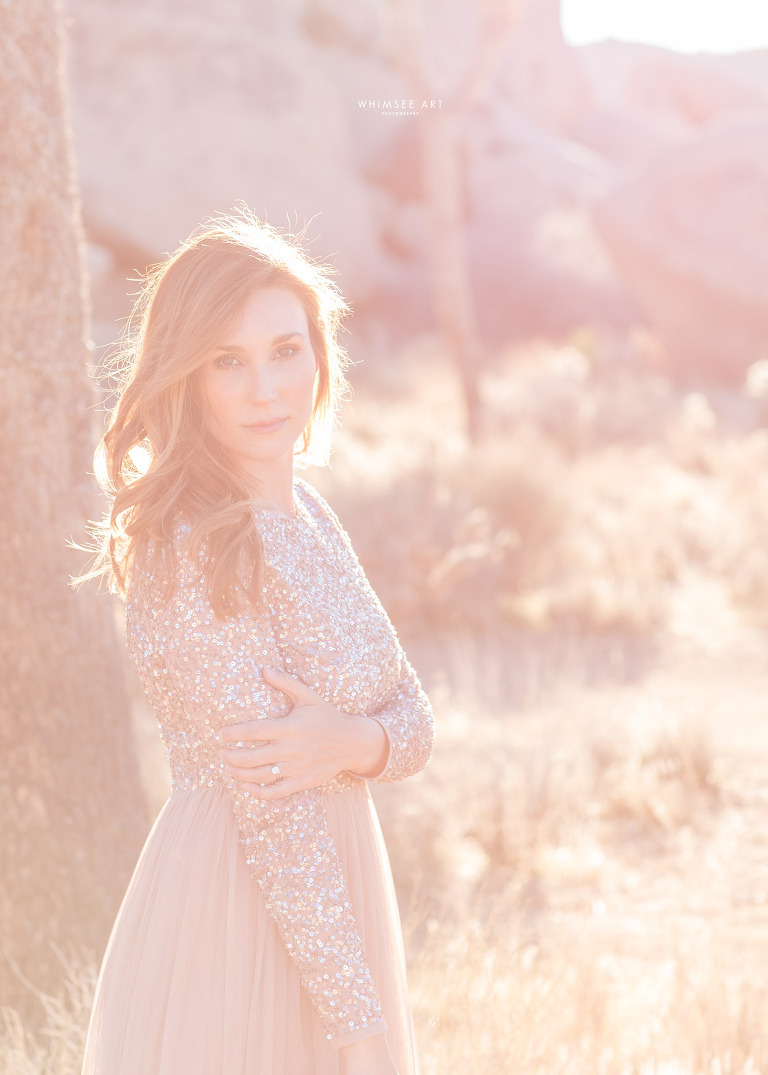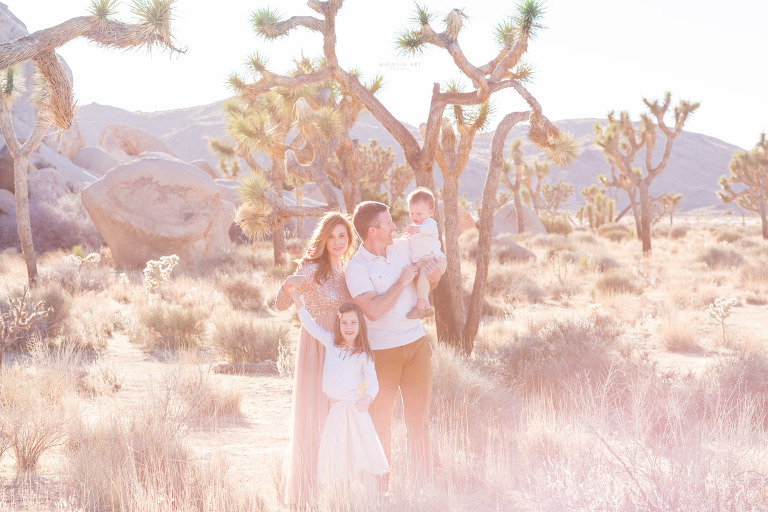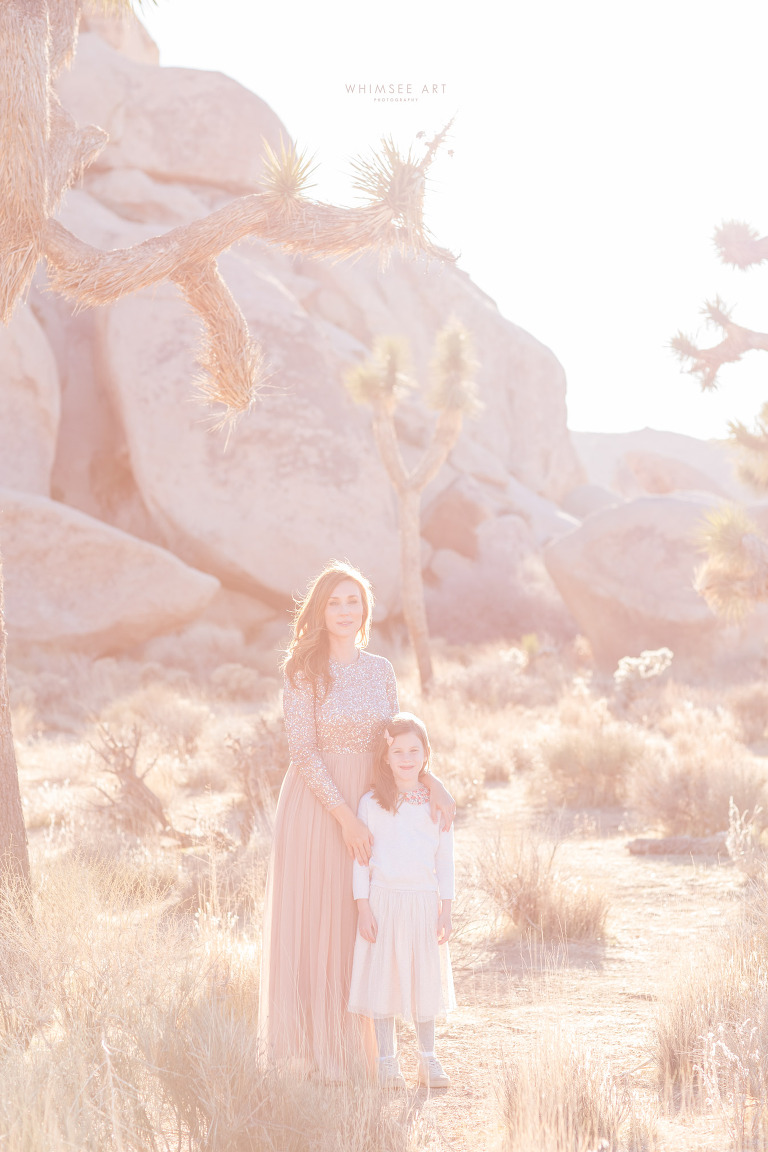 Kristin of Whimsee Art Photography would love to begin planning your next family Session! Whimsee Art Serves Roanoke Virginia and Beyond.