California Road Trip
I'm Back!!! It feels good to be home. My family and I have spent the last two weeks taking California Road Trip vacation. It was incredible. While vacationing I was also blessed to do three sessions while traveling. I shot in the Imperial Sand Dunes in Winterhaven, CA (Where part of Star Wars was filmed), Santa Monica Beach (I have a client lucky enough to live in Santa Monica…So jealous), and Joshua Tree State Park. Each time we visit the state we fall more and more in love with its beauty. There are truly no sunsets like a West Coast Sunset. I was able to shoot some film and and on pins and needles over here to get my scans back from The Find Lab  in order to move forward with my editing.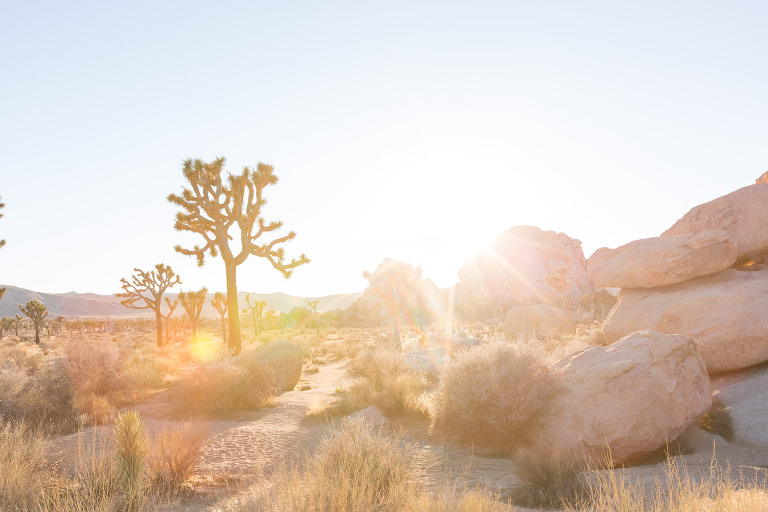 Kristin of Whimsee Art Photography is based in but not limited to Roanoke, VA. Kristin loves to travel and would love to begin planning a session for you wherever you live. Inquire for more info on how your family's love story can be told through photography.