Boaz Turns One | Roanoke Child Photographer | Whimsee Art Photography | Roanoke Photographers
I can hardly believe Boaz Turns One in just a few days! Time has flown by. I still remember photographing his sweet newborn photos. He has changed so much over one year, from that squishy newborn to a mobile guy who loves to have things in his hands. I love how he explores the world around him, stopping to pick up the most random thing and examine it thoroughly. This portrait session truly captures the essence of a one year old.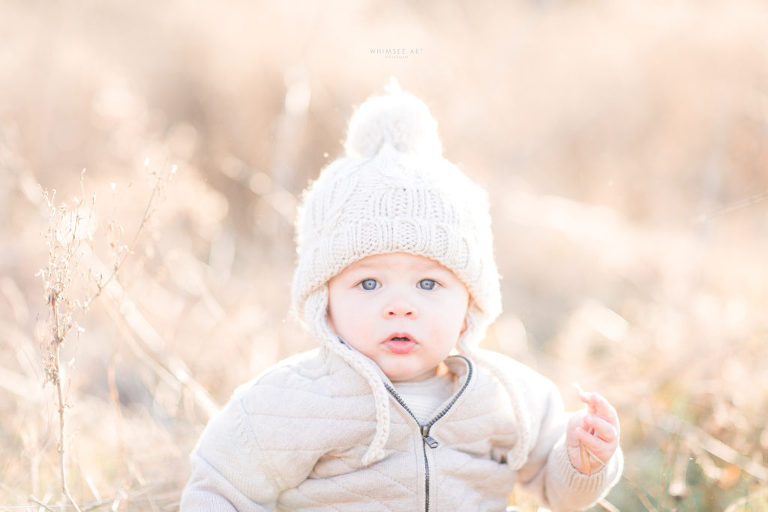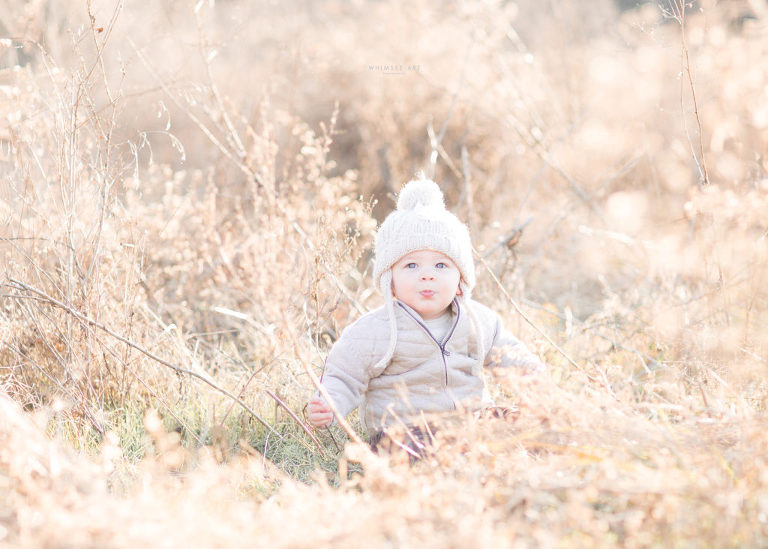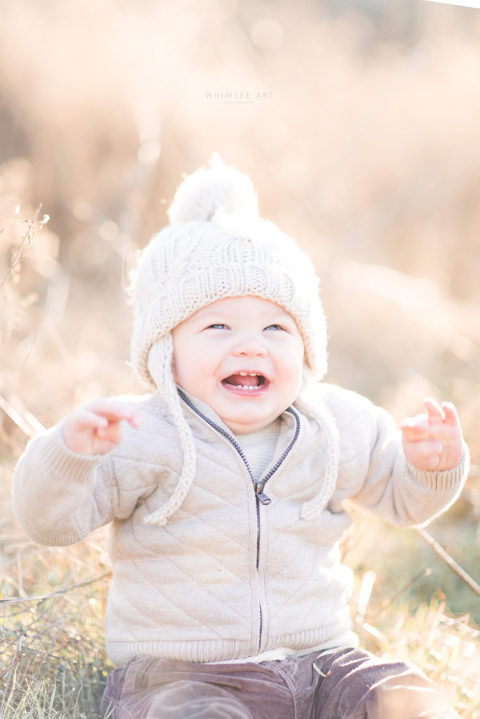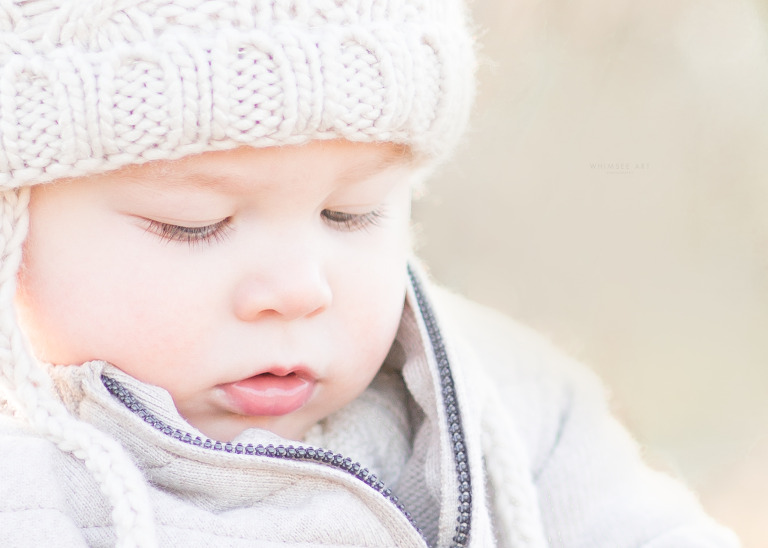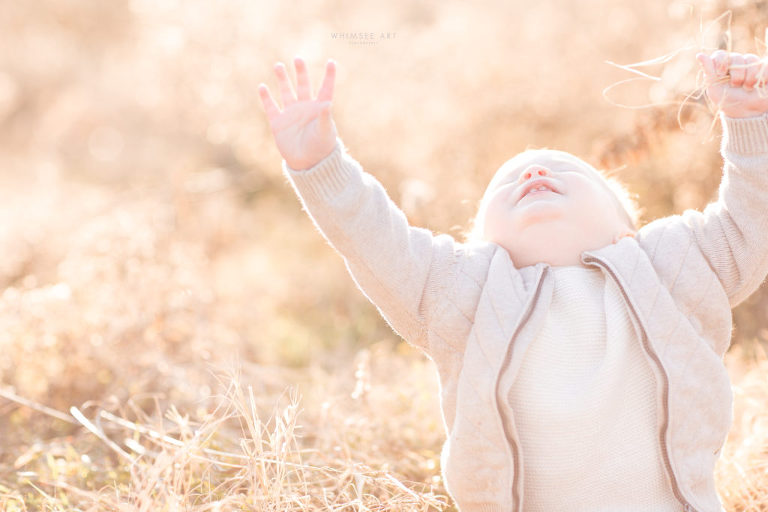 Children bring such joy to a family, contact Whimsee Art today to begin capturing your child's story through milestone photographs.
-The only way to keep them this little forever.