The Unbound Album | Products
I have shared The Unbound Album before in a product video a few post's back, but I feel its worth reposting since we talked yesterday about my Grandmother's old shoe box. This is an upgrade to that shoe box. It is a hand crafted walnut (more options available) box. 4×6 prints fit perfectly in the sectioned space and three glass vials are provided for keepsakes such as; a lock of your baby's hair, dried wildflowers, or fairy dust are wonderful ideas to fill these petite glass jars. I use only the highest quality hand selected fine art prints. All fine art prints are guaranteed to last at least 120 years, from fading and discoloration. My prints are superior to anything you could have printed yourself its truly a difference you can see and feel.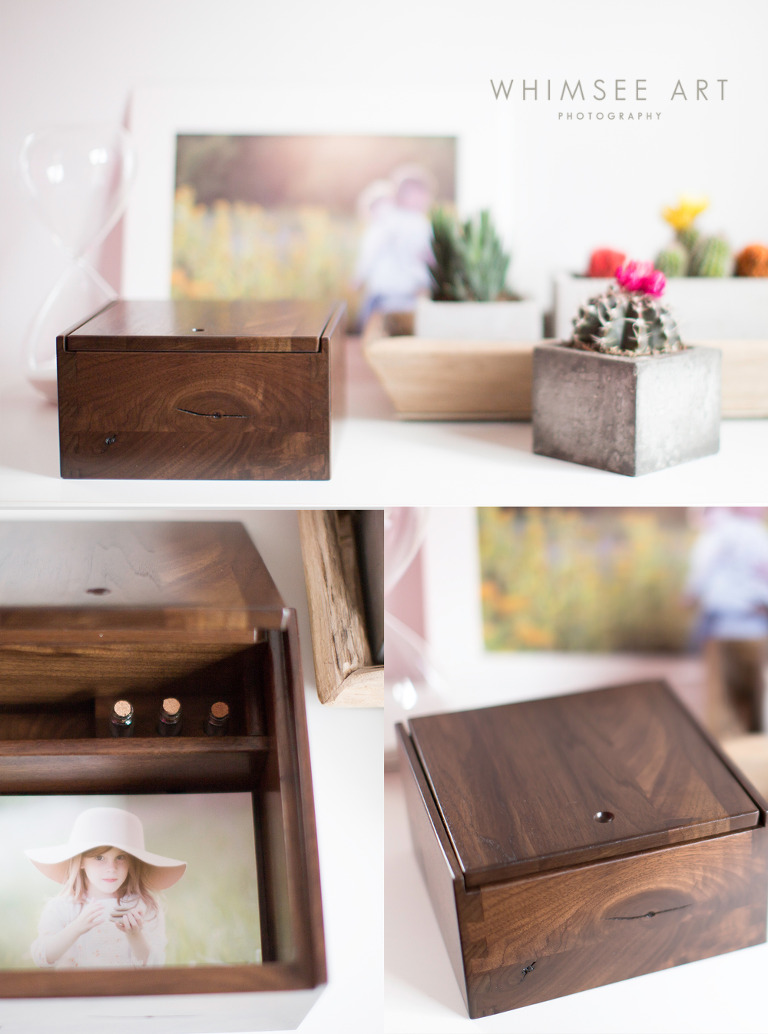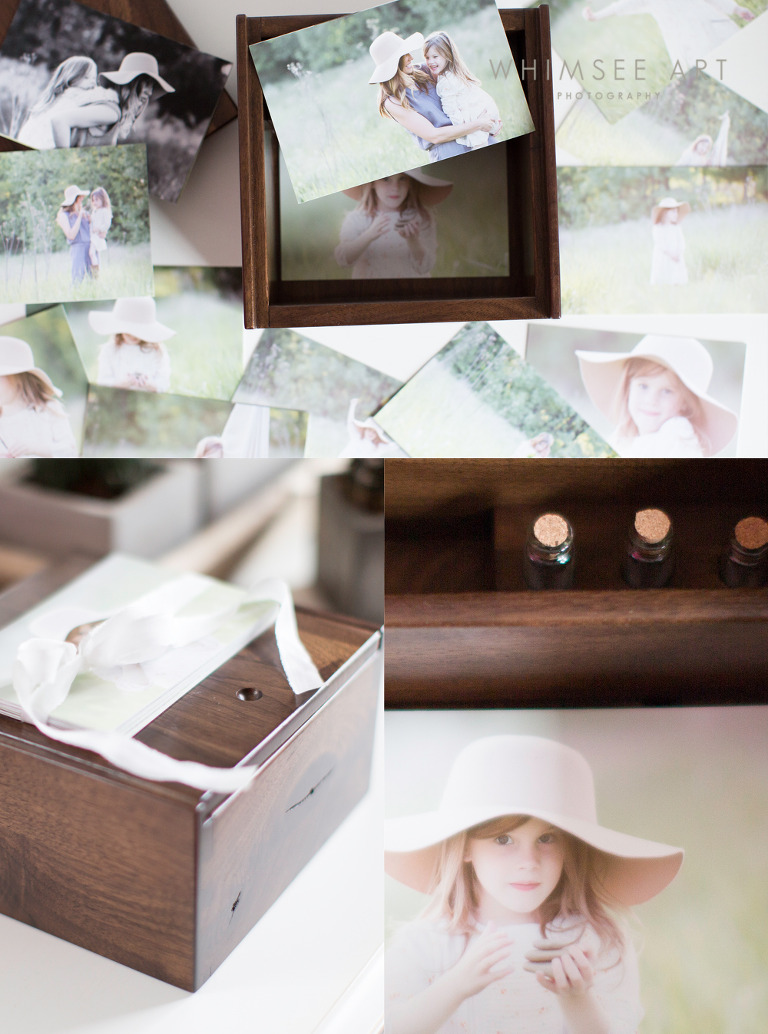 If you would like to learn more about my heirloom products or session info please use the contact me button at the bottom my cheap clomid uk page.