Simple. Modern. Cake Smash…
I always try to keep it simple with all my photography. You and the ones you love should ALWAYS be the focus of any portrait. My goal is to always make your child stand out and be the star of the show. Too many props can often take away from that handsome face and precious baby rolls that are fleeting with each passing moment. Baby Cake Smash Photography Sessions are no different. I want to create beautiful, timeless images, that will always be fresh and in style.
I love, love, LOVE this cake smash session!! I feel like it is the perfect balance of baby and celebration. (The gorgeous cake, that looks too pretty to eat was made by Sarah Blanchard of Fresh Baked Bakery.) I have been photographing this sweet guy since utero and I am so blessed he wanted to celebrate his big ONE with me!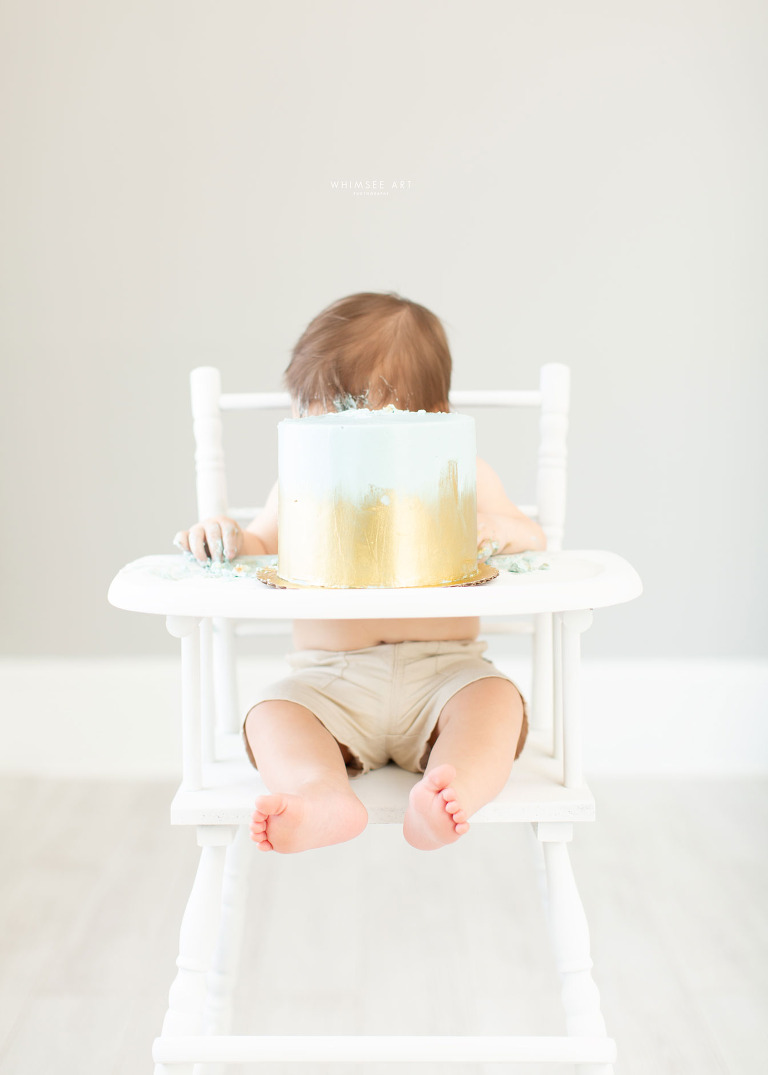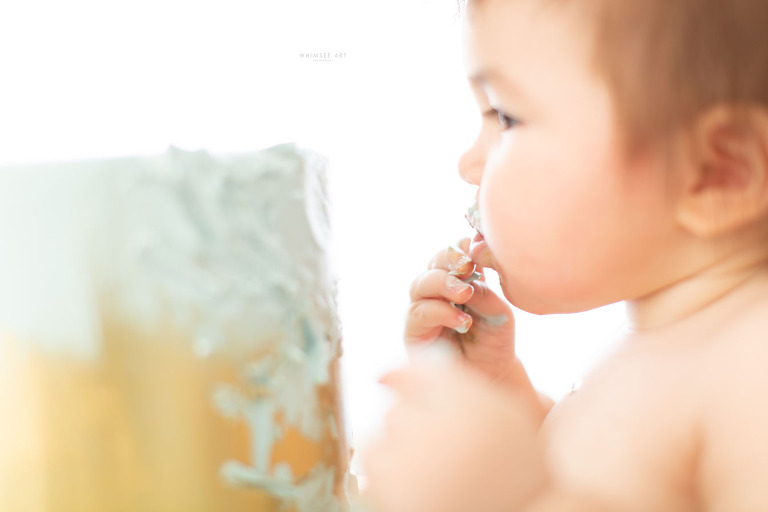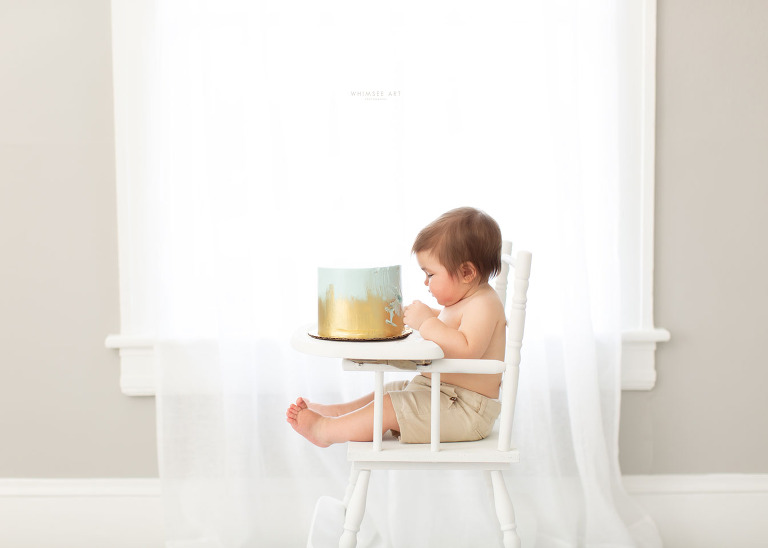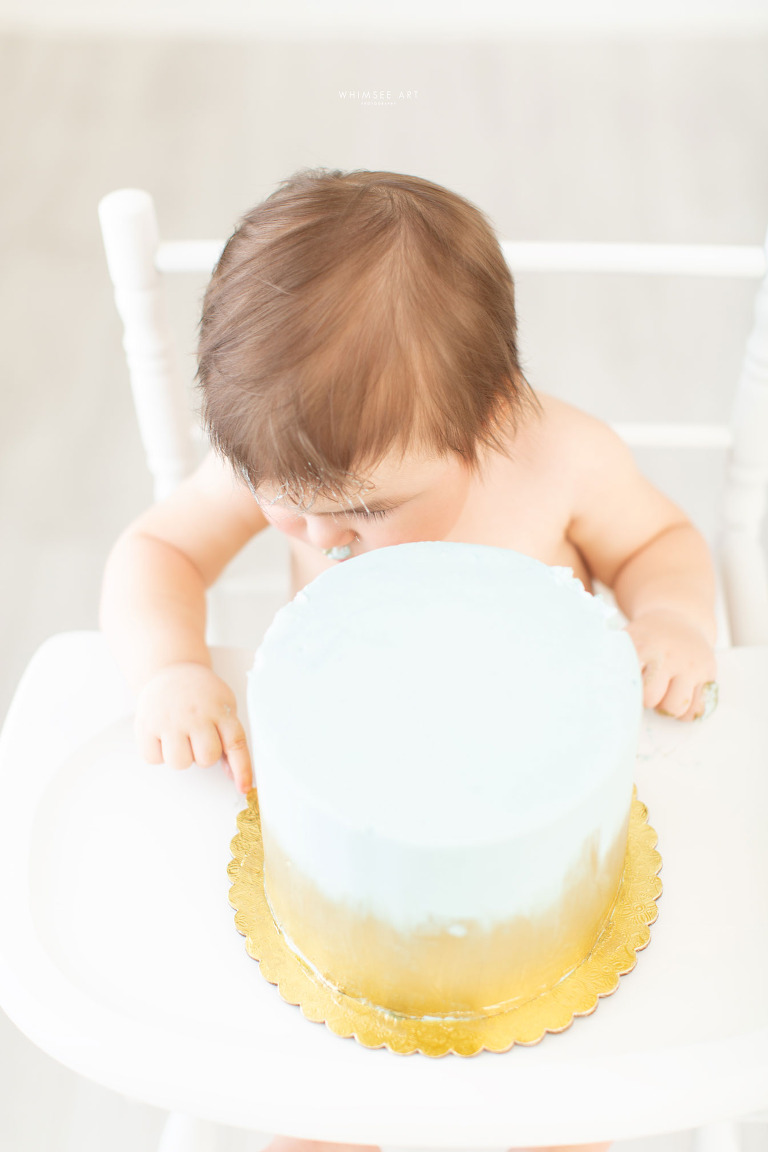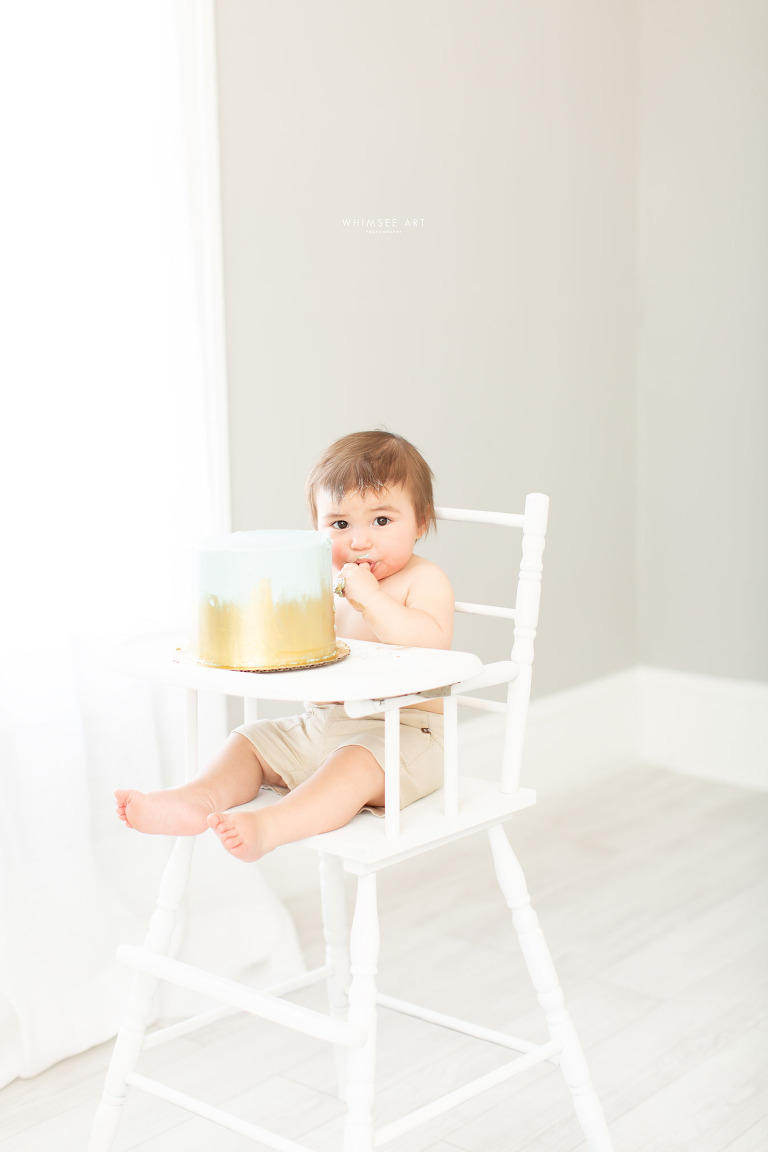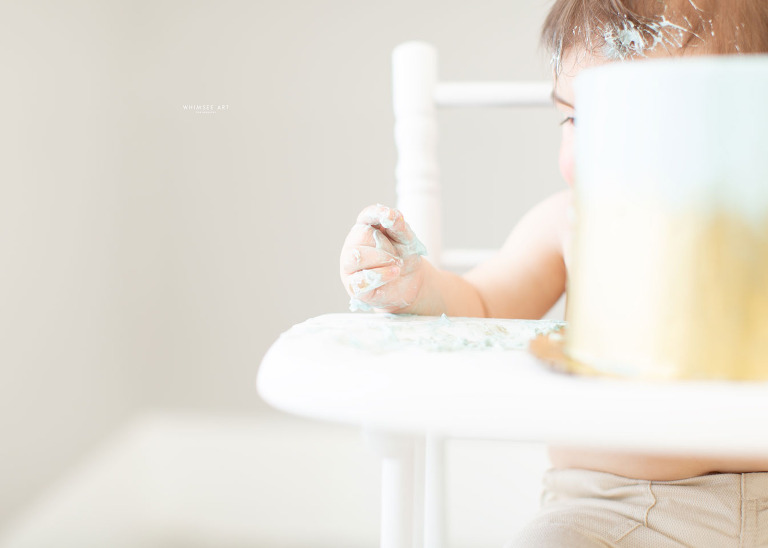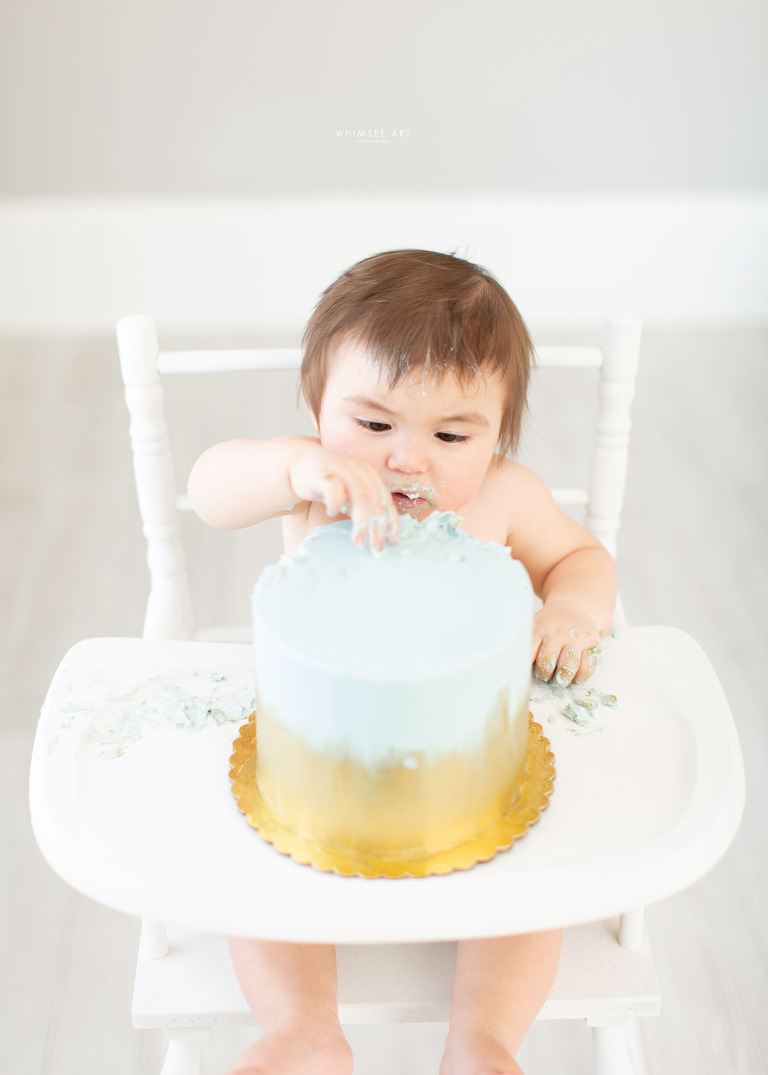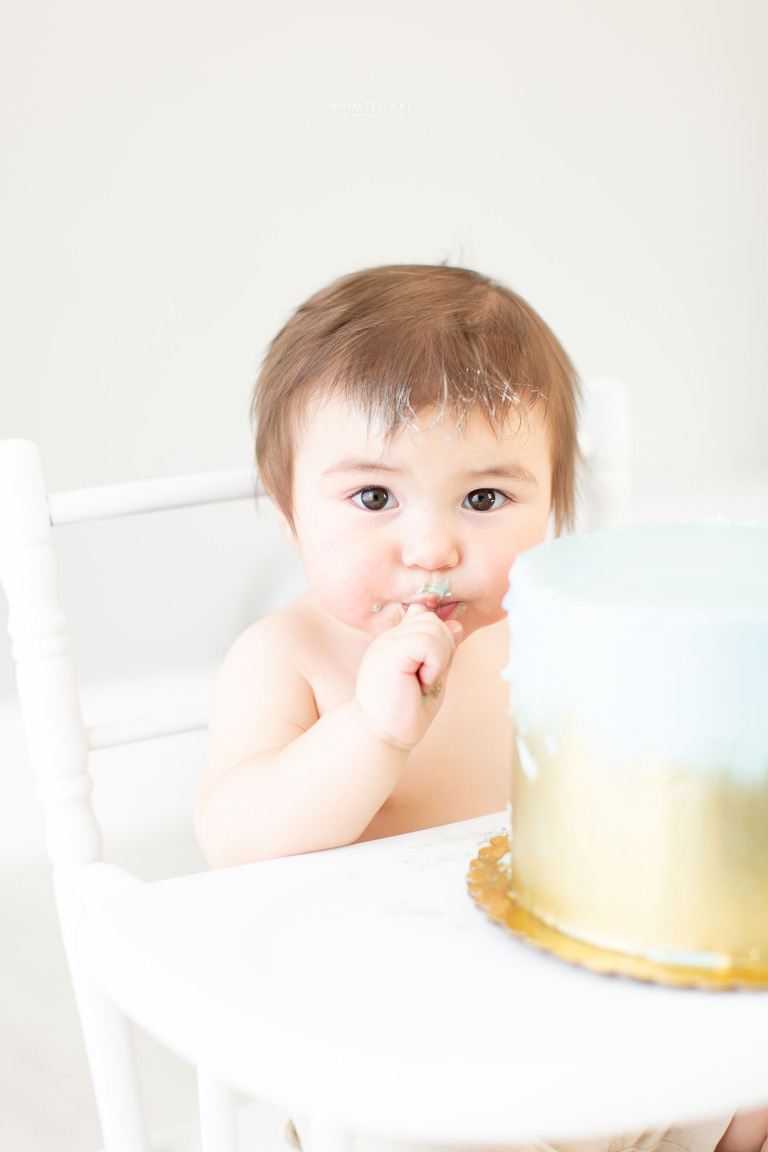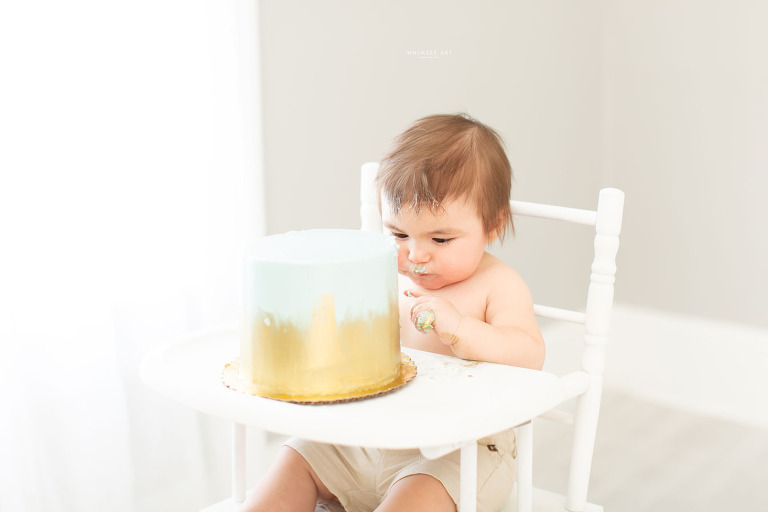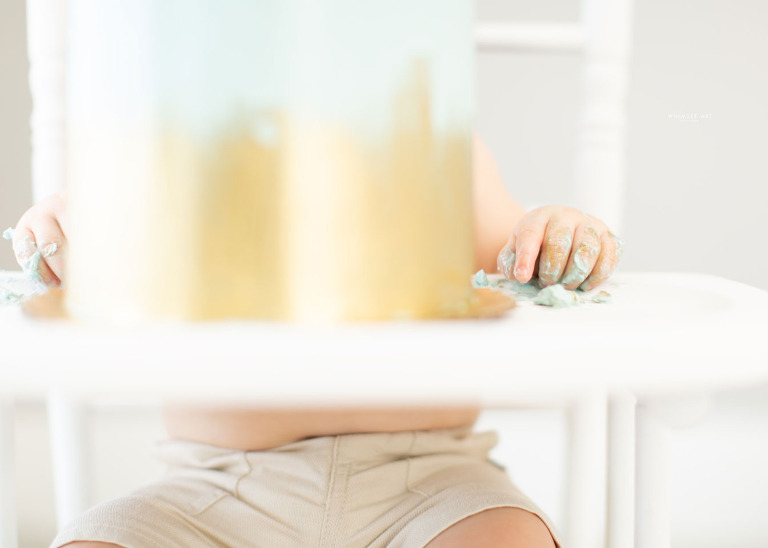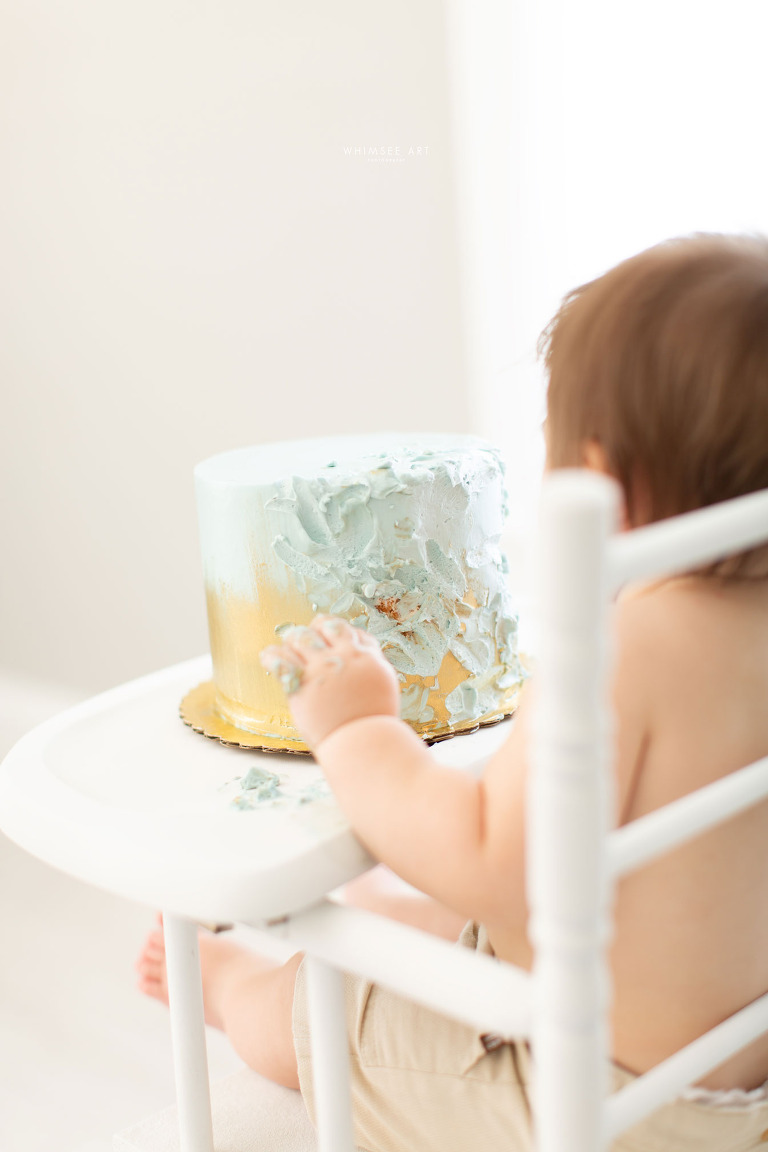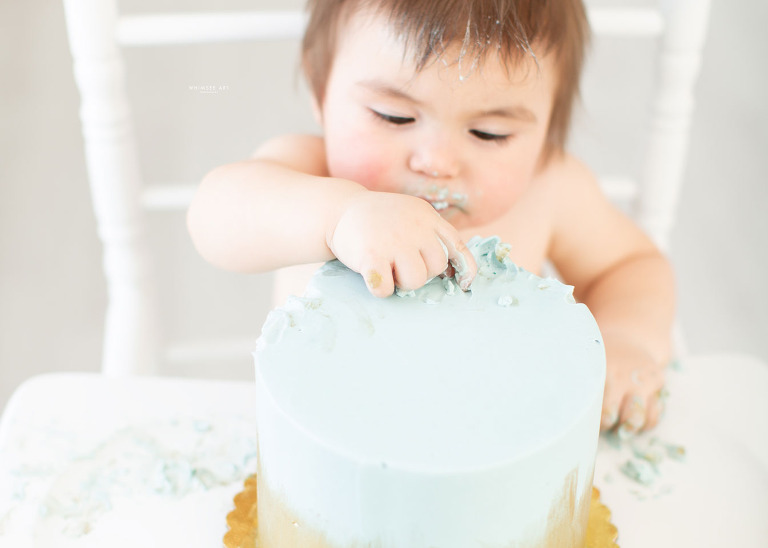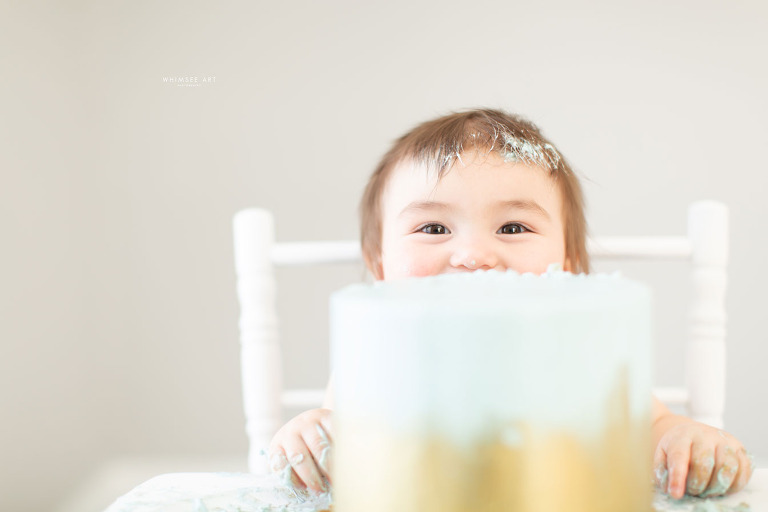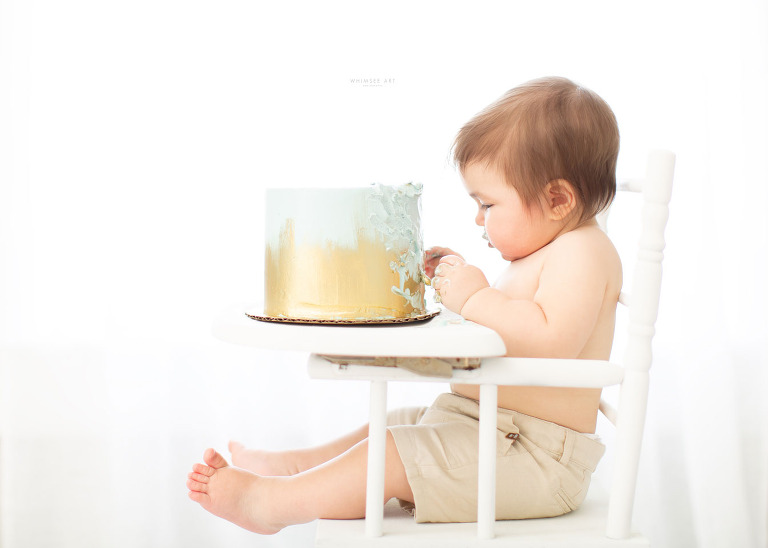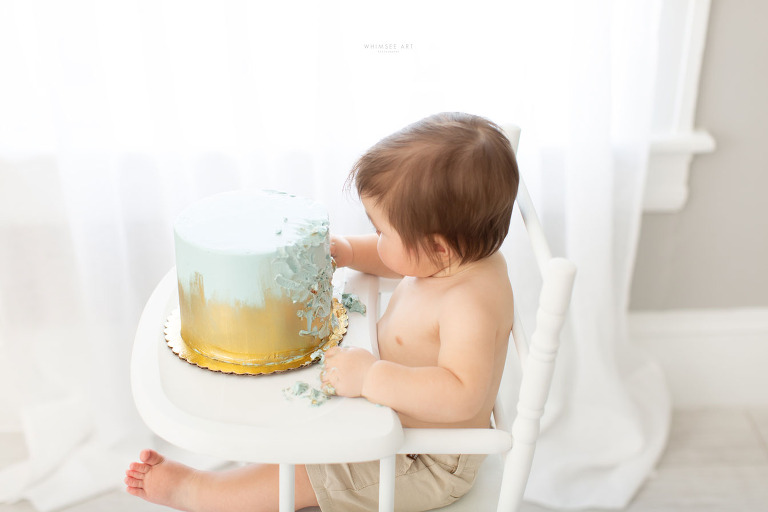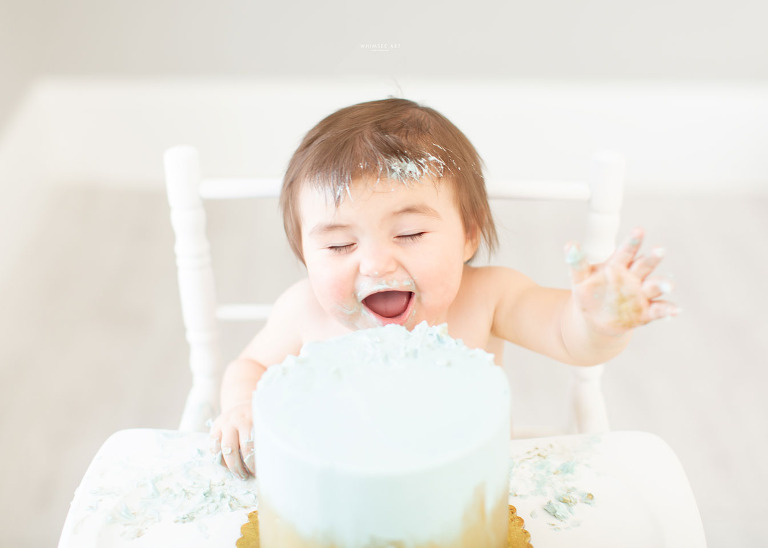 Kristin of Whimsee Art Photography would love to begin planning your child's next session. Please inquire for more info.